Discovery Communications reportedly in merger talks with Scripps Interactive Network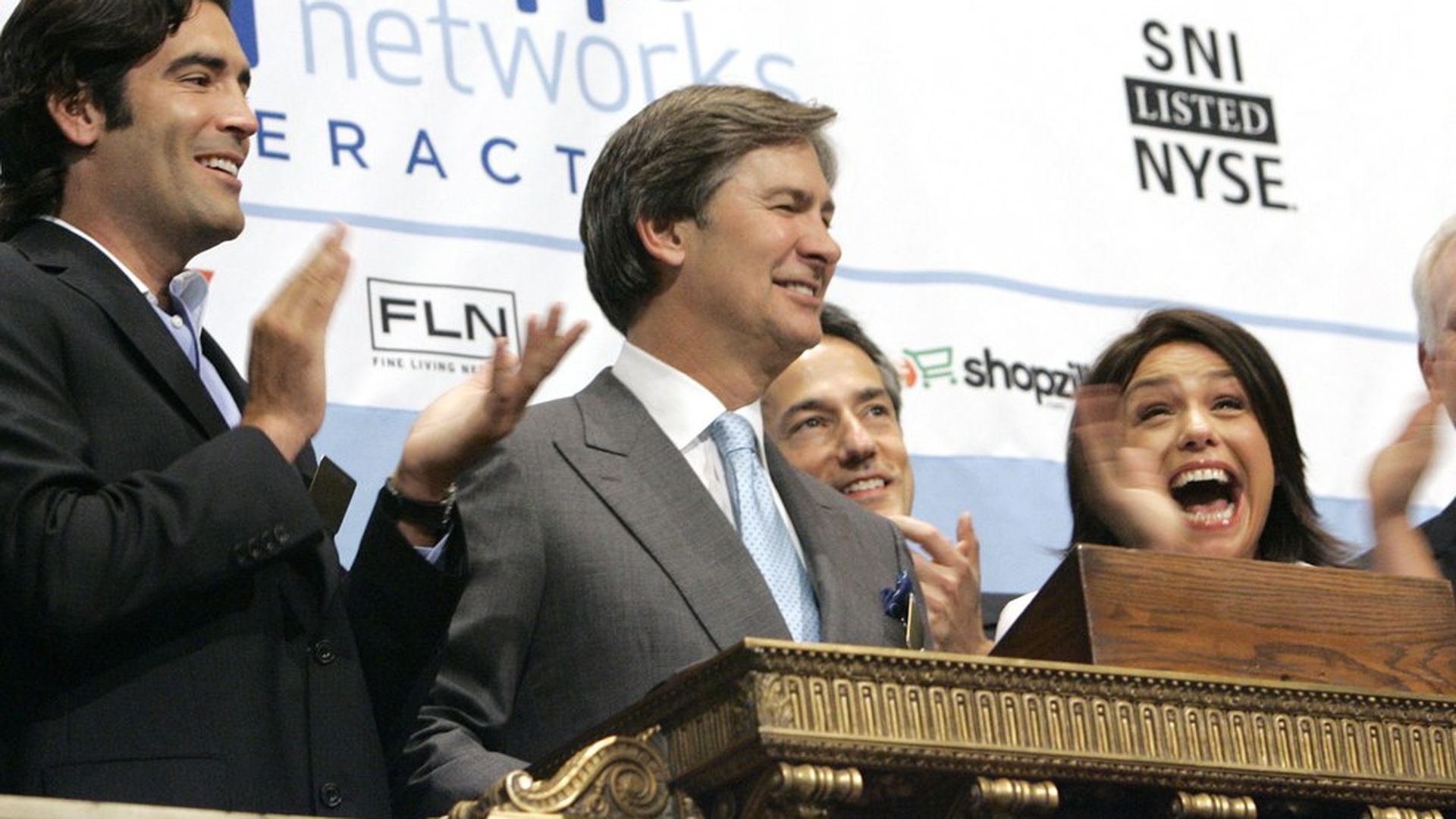 Terms of the deal haven't been disclosed but sources tell The Wall Street Journal, who originally reported the potential deal, that it's possible that another bidder for Scripps could emerge.
The Maryland-based Discovery Communications Inc., owns Discovery Channel and other lifestyle programming, like Animal Planet and TLC,. Scripps, based Knoxville, Tennessee, also owns lifestyle/entertainment brands, like HGTV and Food Network.
Why it matters: This is part of a growing trend of media consolidation within the cable space as consumers cut cable plans for cheaper, streaming options. AT&T is trying to merge with Time Warner; Comcast owns NBC Universal; and Verizon just bought Yahoo and AOL. Mergers make sense when negotiating for better distribution deals with broadband carriers.
Go deeper