Digital-first startup launches to elect progressive Dems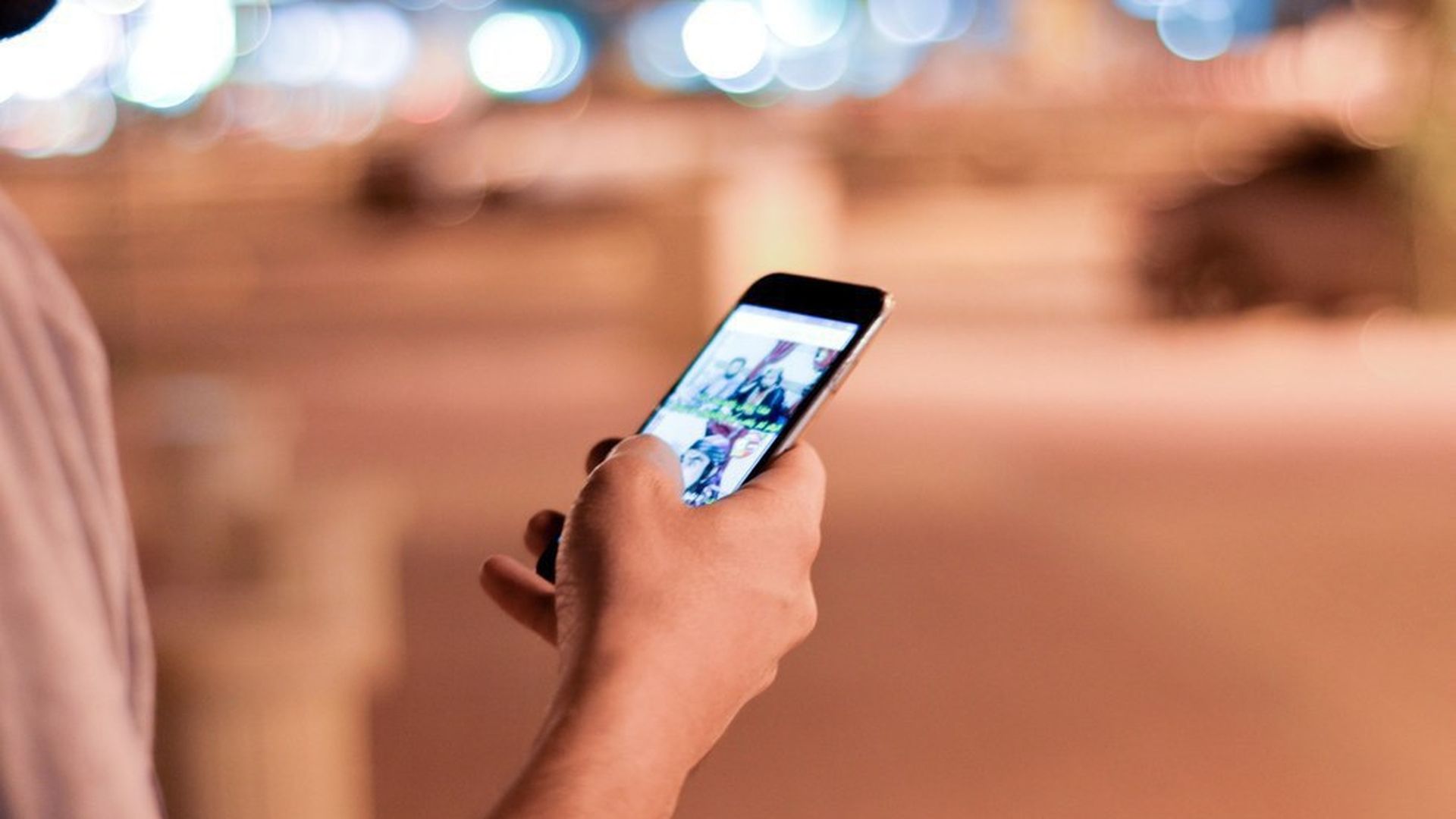 Axios AM newsletter had a first look at ACRONYM, "a new, digital-first political organization" co-founded by Michael Dubin, the Dollar Shave Club CEO, which is "focused on electing progressives [via] cutting-edge online creative media and marketing campaigns."
Why it matters: Innovative (and sophisticated) digital ad campaigns have been some Dem groups' go-to strategy lately for helping Democrats get elected at every level. And there's a progressive wave coming at Democrats that's starting in California, but spreading across the U.S. ACRONYM hopes its work will only help that wave grow larger.
More details provided to Axios:
ACRONYM has already raised more than $1 million to help their efforts.
Tara McGowan, the group's CEO who previously ran the largest-ever ad campaign for PrioritiesUSA and was Obama's digital strategist, is coordinating ACRONYM's digital ad spend.
100% of the Virginia gubernatorial race's digital advertising for progressives has been coordinated by Tara.
Others involved in ACRONYM include Hannah Linkenhoker, a senior political strategist at one of the world's largest literary and talent agencies, and Jamie Kantrowitz, a digital investor and entrepreneur working in media and politics.
What they do: Create "breakthrough digital [campaigns]" online and on mobile to reach progressive voters during crucial campaigns. ACRONYM also coordinates with outside groups on their digital ad campaigns. "We need disruptors who are committed to leveraging digital to reach voters, and not rely on the same playbook that has failed us time and time again," the group said.
Go deeper