Digital-first publishers see traffic boost from mobile video push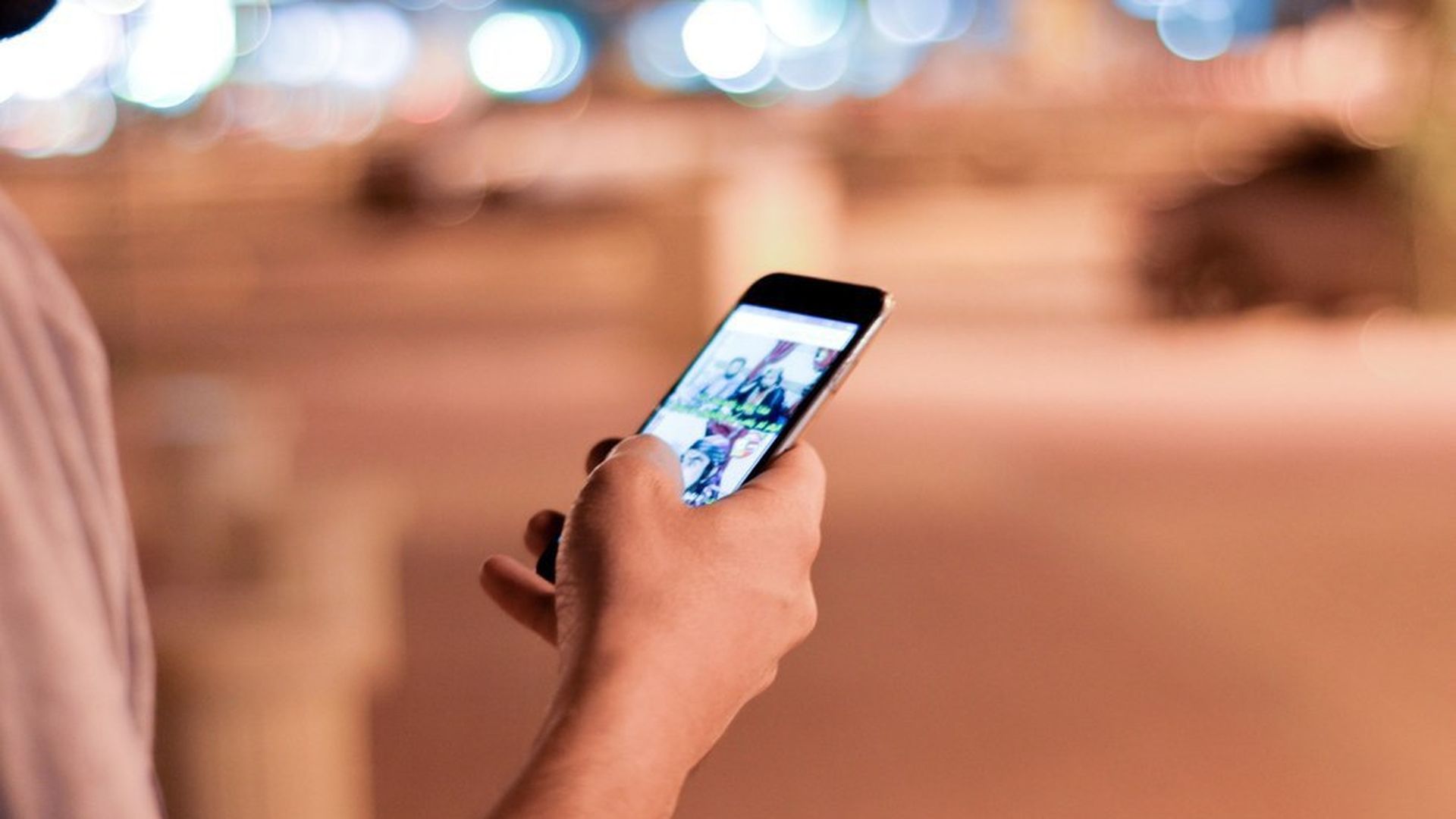 Digital-first publishers, like Group Nine, Buzzfeed and ATTN, are seeing spikes in mobile video consumption from millennials. With strategies focused on cross-platform video distribution, it makes sense that they're seeing record video-viewing stats from viewers under the age of 35 who are actively engaged on social media.
The case for caution: Video viewing measurement on social platforms still varies from platform to platform, so while these numbers are impressive, they can't all be compared apples to apples.
Group Nine Media, which includes Thrillist, NowThis, The Dodo and Seeker, has its original and distributed content viewed by 80% of Americans ages 21-29 in August, according to Nielsen. Nearly 1 billion minutes of Group Nine video content is consumed monthly with 90% of content views occurring on mobile and a huge chunk of that audience being under 35. In total, 53 million unique people between the ages of 18-34 were reached in August. "We launched Group Nine knowing that mobile video consumption was only going to accelerate," Group Nine CEO Ben Lerer tells Axios. "The fact that we now reach 80% of all people in their twenties in the United States more than validates that bet. We believe strongly that this shift will continue and that our company is built to capitalize on it."
Buzzfeed's new Twitter show, AM to DM, is off to a big start. In its first week, the show averaged 1M total unique viewers each day, who watched anywhere from short snippets to the full hour. Clips distributed on Twitter were viewed 10M times during the show's first week and 78% of average daily live viewers during AM to DM's premiere week were under the age of 35.
ATTN, a new social publishing company, is averaging 3.1 million views per video on Facebook, beating almost every other digital media company in the market. The company has consistently reached 500 million views each month, according to an ATTN spokesperson.
p.p1 {margin: 0.0px 0.0px 0.0px 0.0px; font: 14.0px Helvetica; color: #5a5858; -webkit-text-stroke: #5a5858; background-color: #ffffff} span.s1 {font-kerning: none}
Go deeper