DHS determined Russia didn't hack Wisconsin election system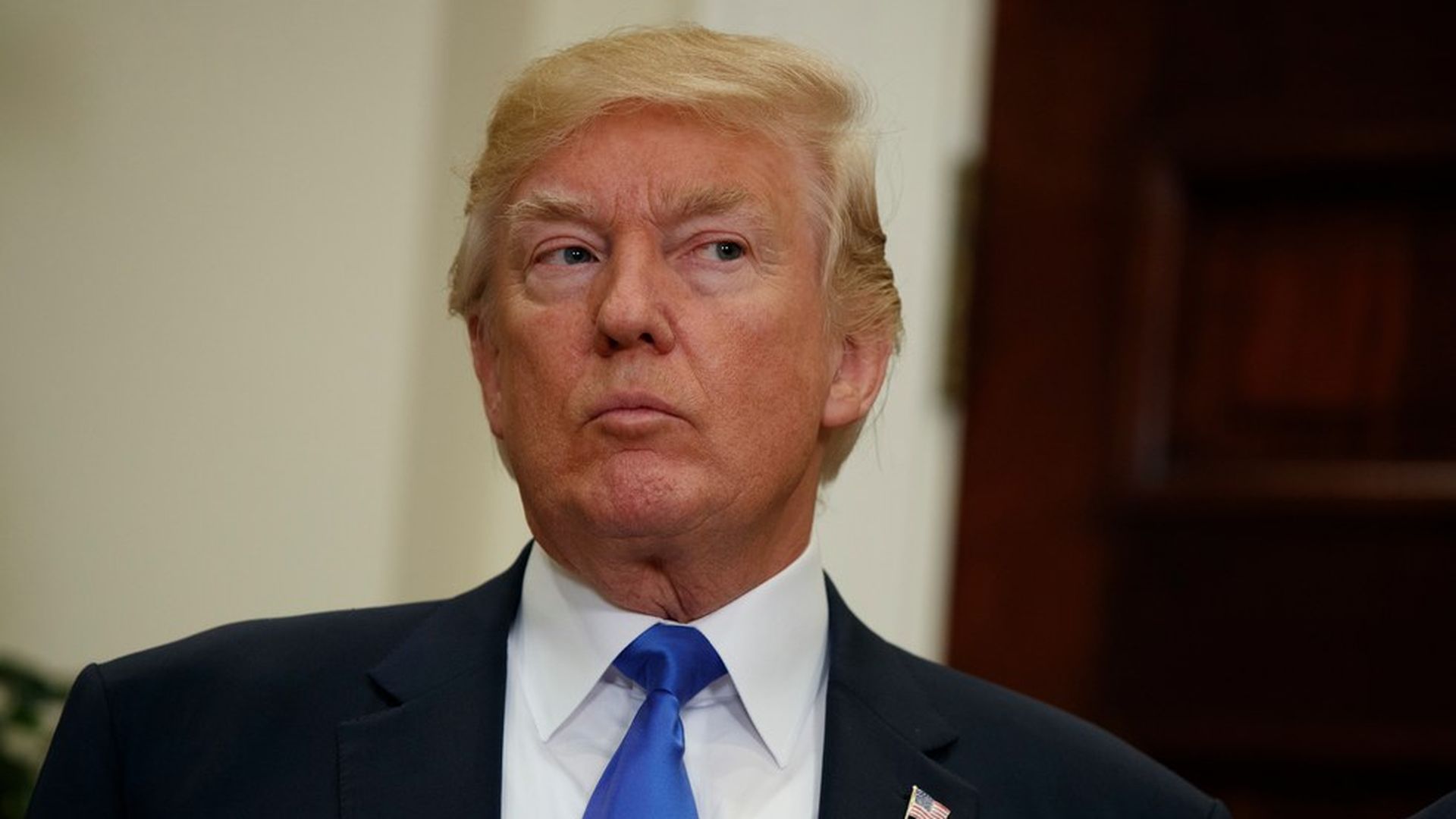 The Department of Homeland Security told the state of Wisconsin that Russian actors did not target Wisconsin's election systems in 2016, as DHS had originally announced Friday, according to a Wisconsin State Journal report. At the time, DHS had said the actors had not had any impact on the outcome of the election. Big picture, this brings the reportedly targeted states down from 21 to 20.
The mistake: A targeted IP address was linked to Wisconsin's Department of Workforce Development, not the state's voter registration systems, the latter of which was originally reported, according to Juan Figueroa, with Homeland Security's Office of Infrastructure Protection. It was not immediately clear why the mistake was made, raising questions of whether the mistake was made in assessments of other states as well.
Big picture: Russian government cyber actors were still "seeking vulnerabilities and access to U.S. election infrastructure," in all 21 states notified, Scott McConnell of the DHS National Protection and Programs Directorate, which focuses on keeping the country's physical and cyber infrastructure safe told Axios. He added, "discussions of specific IP addresses do not provide a complete picture of potential targeting activity."
This has been updated with DHS comment.
Go deeper