Dems willing to back pro-life candidates in midterms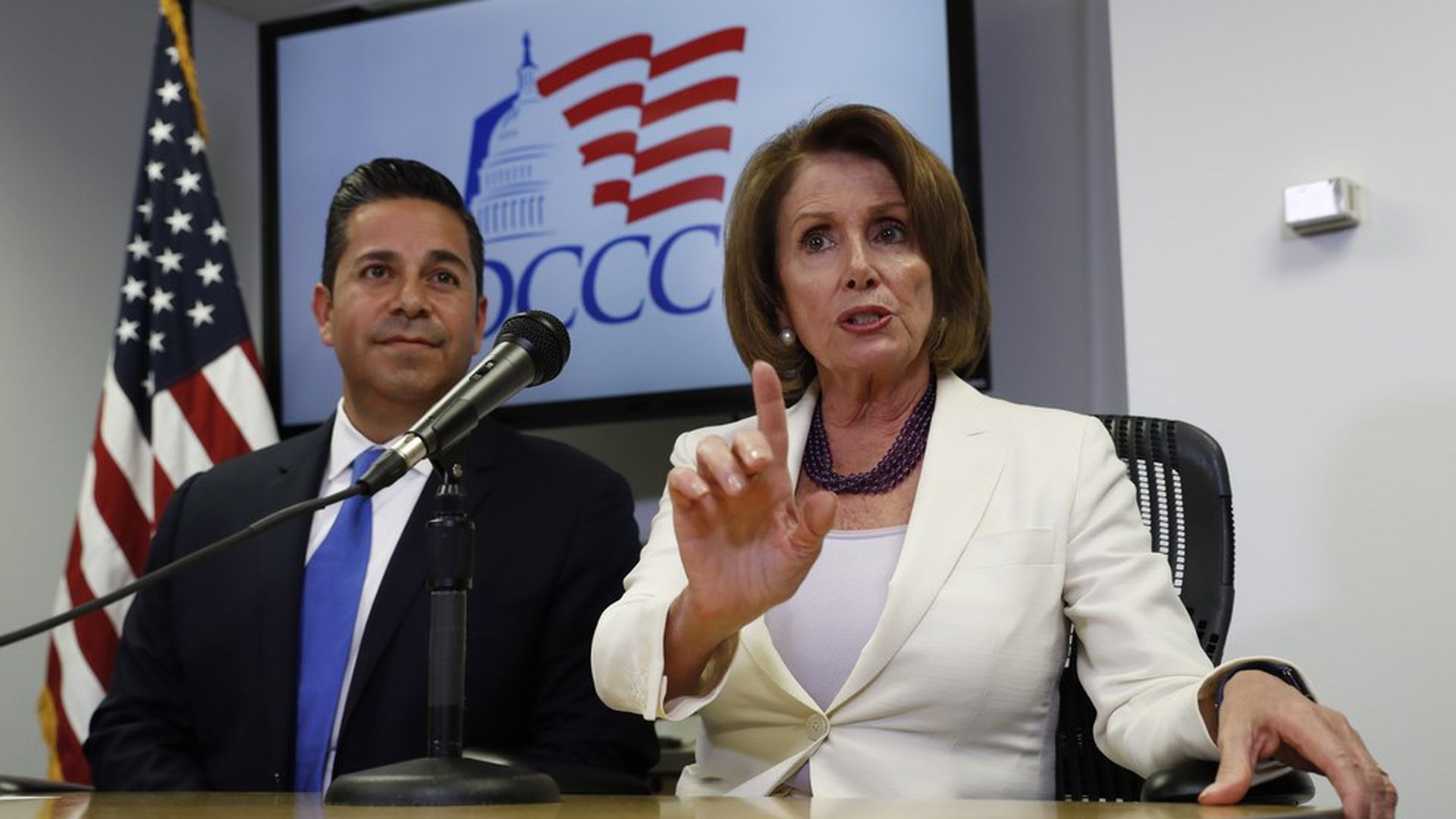 Rep. Ben Ray Luján, chairman of the Democratic Congressional Campaign Committee, told the Hill that Democrats are willing to fund candidates who oppose abortion.
Luján's quote: "There is not a litmus test for Democratic candidates … As we look at candidates across the country, you need to make sure you have candidates that fit the district, that can win in these districts across America."
Why it matters: Democrats need 24 seats to take control of the House and opening the field to pro-life candidates indicates an effort to target conservative districts to achieve that goal. Last week, Democrats unveiled their economic agenda — "A Better Deal" — to define the party's vision ahead of the midterm elections. The emphasis was on economic issues, rather than social one
Update, Planned Parenthood statement: "As a nonpartisan organization, Planned Parenthood will hold any political party, any candidate for public office, and any elected official accountable for not standing up for reproductive rights."
Go deeper