Dems push White House to hire more tech and science advisers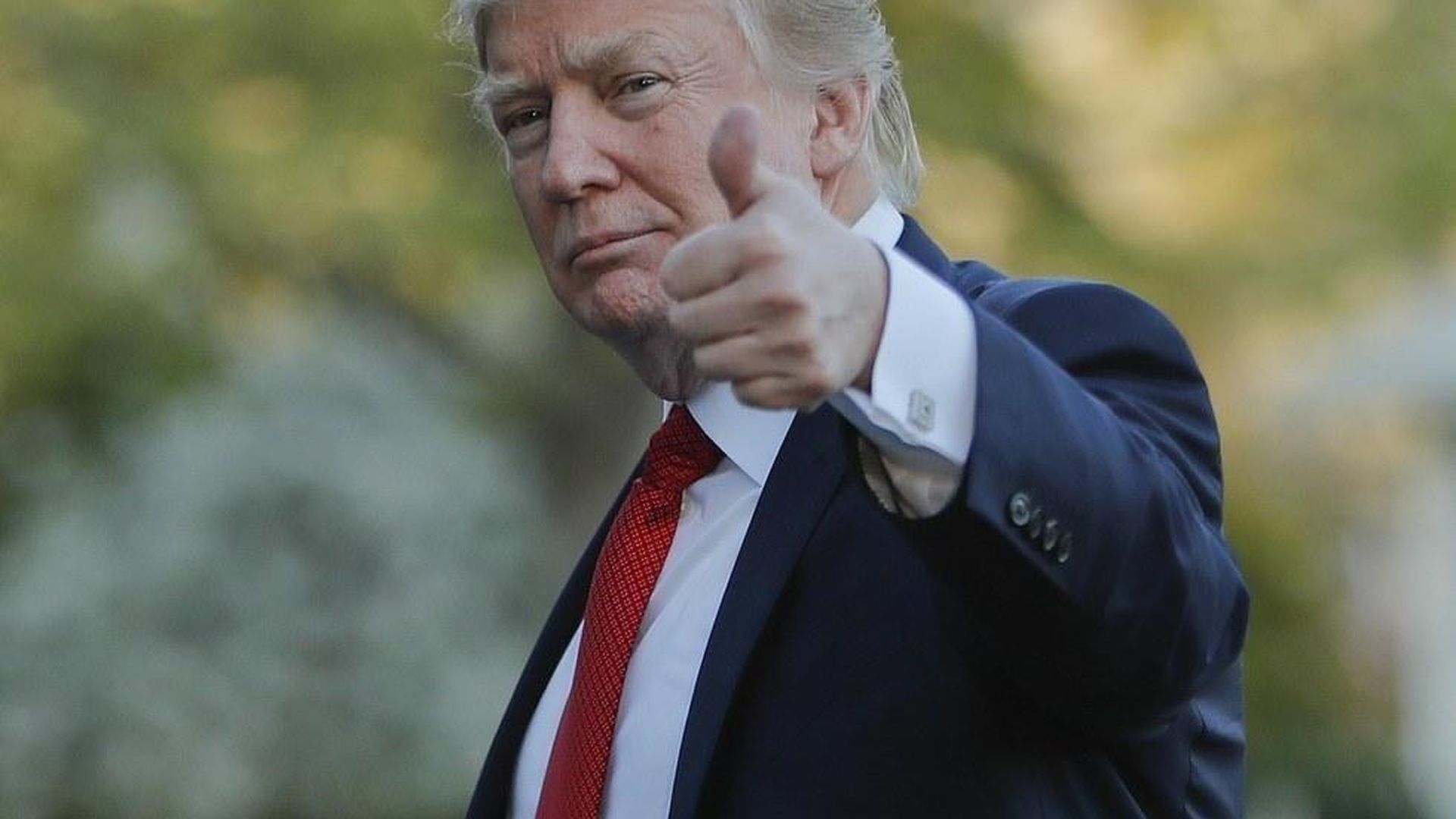 A group of Senate Democrats used a letter Friday to push President Trump to fill the wealth of open positions in the White House's Office of Science and Technology Policy:
"Without adequate OSTP staffing, the country will lack key insights from those with deep experience in these fields. We understand that few staff are currently assigned to OSTP, with only one staff member in the Office of the White House Chief Technology Officer as of last month – a position recently authorized by Congress."
Why it matters: The Obama administration's OSTP was bolstered by the White House's close relationship with tech, and worked on bleeding-edge issues like discrimination in big data and automation. It's not clear how Trump plans to tackle those topics and other tech policy issues that would likely be handled by the office.
Go deeper