Dems launch ads on GOP health plan's exemption for Congress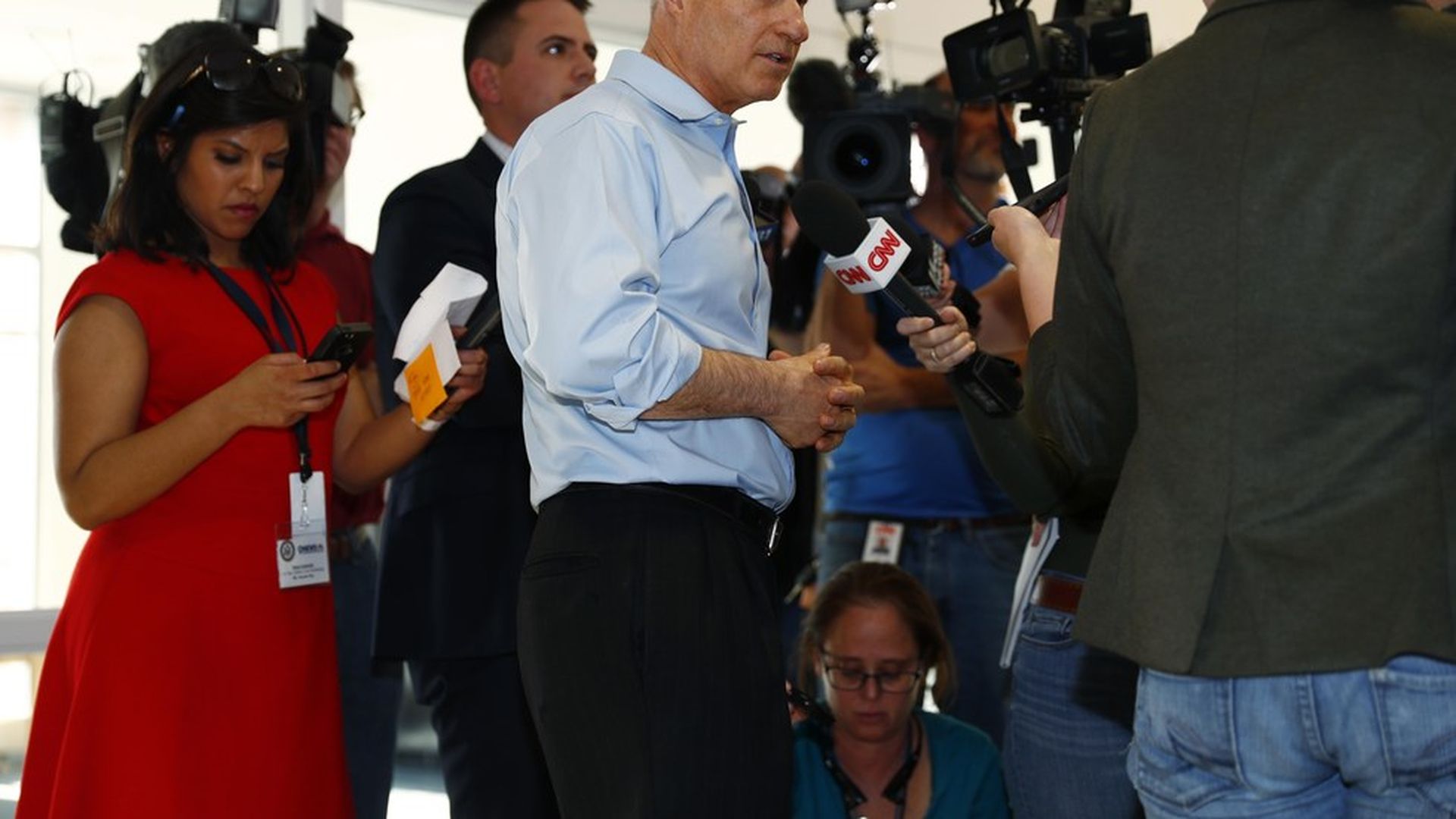 The DCCC capitalized overnight on an unpopular provision of a new GOP health care amendment, launching ads in 30 Republican districts accusing members of exempting themselves from new waivers that could be added to their health care plan.
The waivers allow states, under limited circumstances, to opt out of the Affordable Care Act's essential health benefits and ban on charging sick people higher premiums, but doesn't apply to members of Congress as originally written. It's currently being rewritten to subject members of Congress to the same rules as everyone else.
The five-figure digital ad buy is in Republican districts being targeted by Democrats, including those of the amendment's author, Rep. Tom MacArthur, and many members who announced their opposition to the original bill.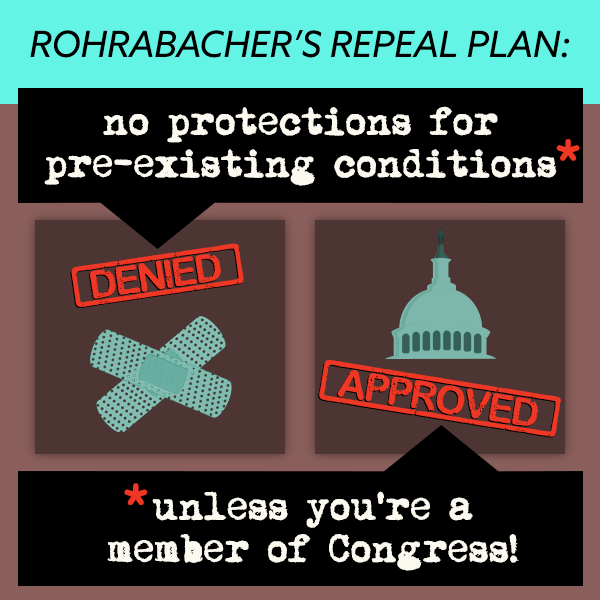 Go deeper