Democrats keep hammering on internet privacy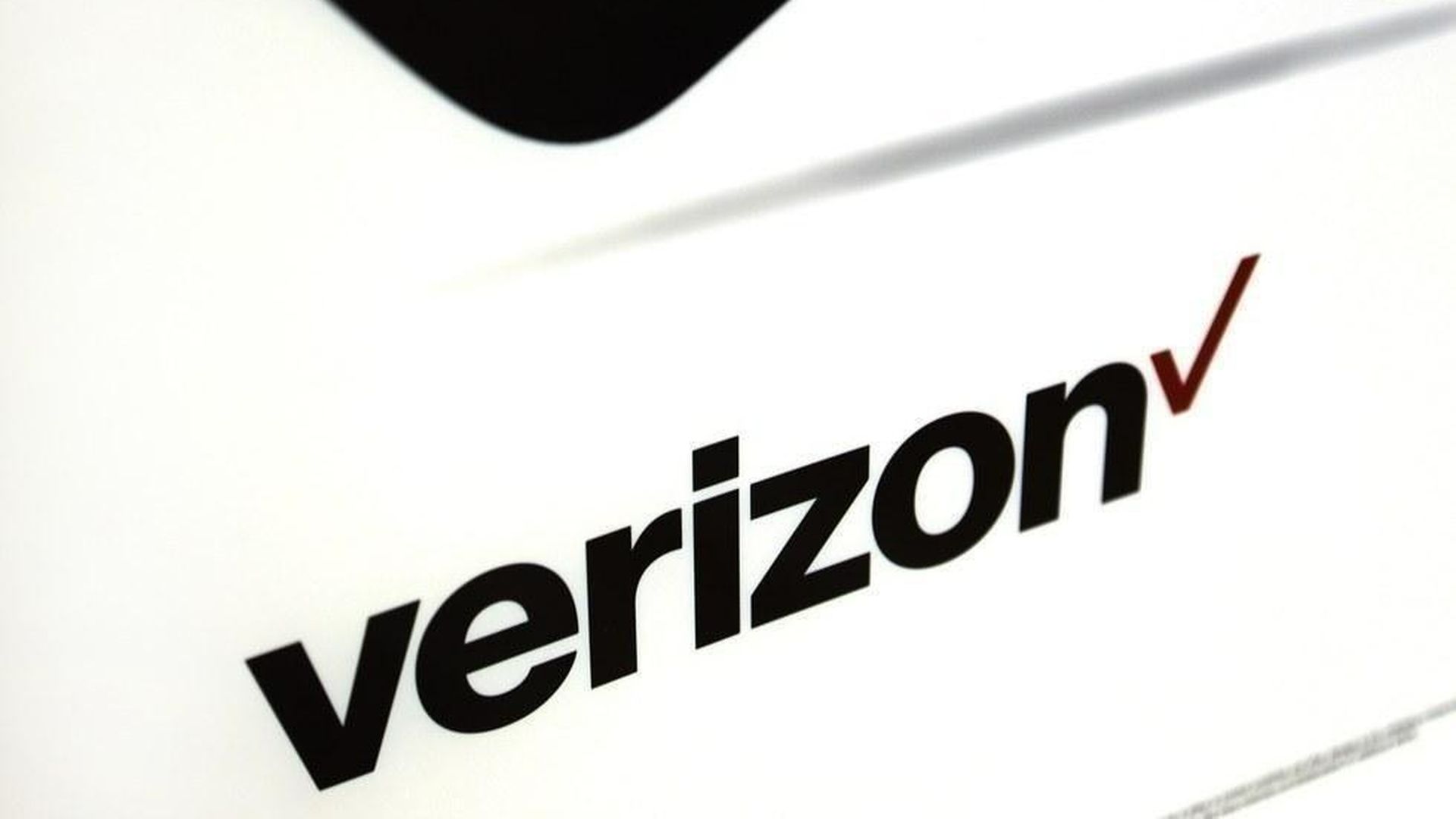 Democrats are trying to keep alive the controversy over Congress overturning privacy rules for broadband providers before they could go into effect.
House Democrats on the Energy and Commerce Committee used a hearing on wireless spectrum on Wednesday to drive home their concerns, to the frustration of Republicans. "I'm just telling you that this is not what it's been made out to be," said Republican Greg Walden, who chairs the full committee.
Eight Democratic Senators wrote to major internet providers asking about their privacy practices. They encouraged each company to "provide your subscribers with the same level of privacy and security protections as stipulated in the FCC's broadband privacy order."
Why it matters: Democrats have already indicated they think this issue has legs, with some of the party's campaign arms using the vote to hammer Republicans. For example, the Democratic Congressional Campaign Committee deployed robocalls letting swing voters know that their representative voted in favor of overturning the privacy rules. Politico's Alex Byers detailed other efforts. This is also red meat for the Democratic base. Liberal groups are outraged by the rollback of the rules, which President Trump signed this week.
What we're watching: Whether constituents bring this issue up with their representatives during the coming Congressional recess.
Go deeper