Dementia patients whose caregivers are stressed may die sooner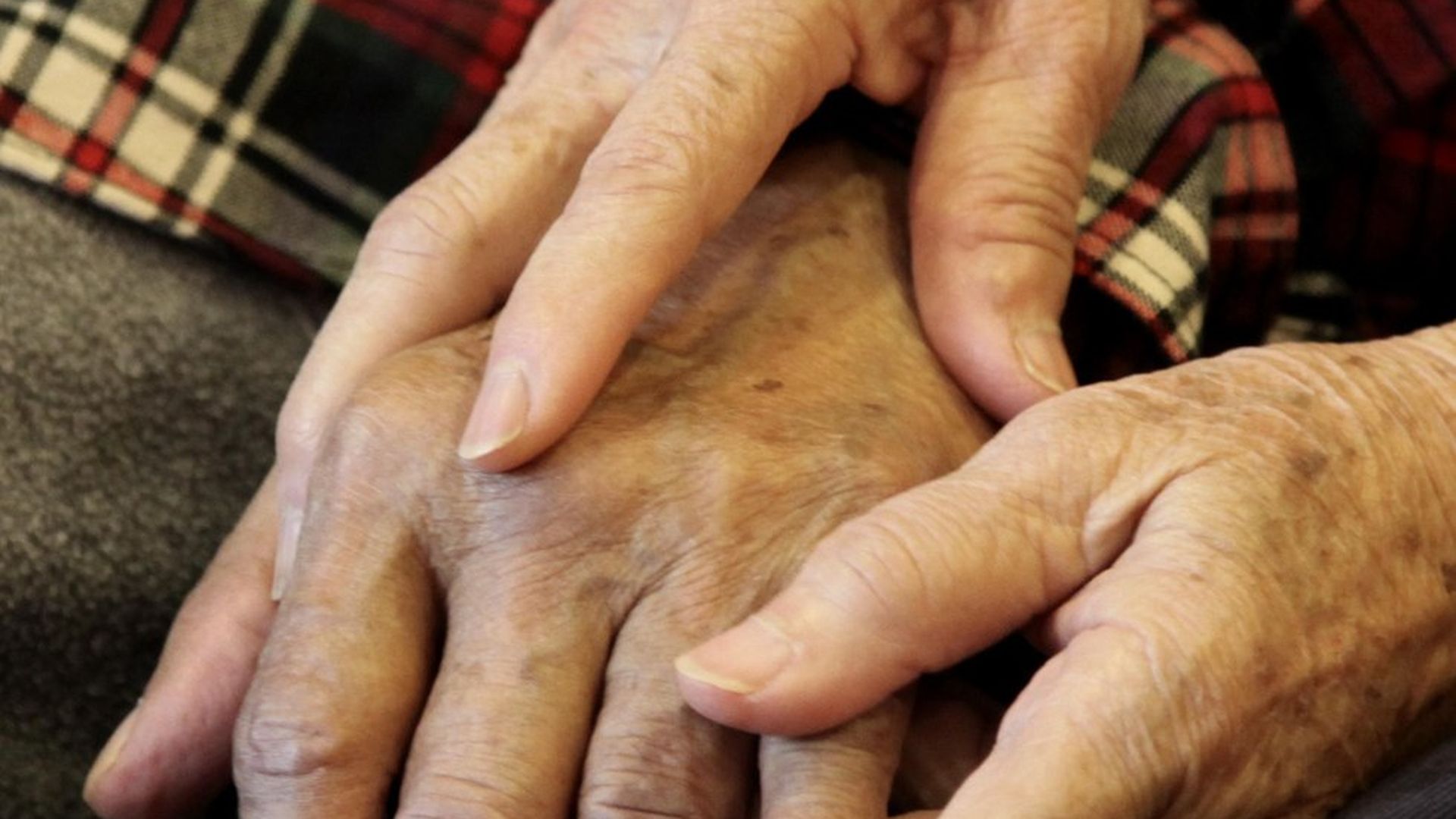 Dementia patients whose caregivers are mentally stressed may die sooner than those who are cared for by people in good mental health, according to a new study.
"These findings highlight the importance of caring for caregivers as well as patients when attempting to improve patients' lives," the authors write.
Big picture: An estimated 17.7 million Americans are providing unpaid care for an aging adult. As baby boomers age and neurodegenerative diseases become more prevalent, the U.S. faces a caregiving crisis.
Researchers tracked 176 patients and their caregivers for five years. Caregivers initially scored their own social functioning, depression, anxiety and other indicators of mental health. Patients were then tracked as their disease progressed and researchers found those whose caregivers were in poor mental health died 14 months sooner than patients with caregivers who weren't stressed. (The researchers adjusted for the patient's age, the severity of their disease, mental health and gender.)
Go deeper