Dem senator: There is "serious war talk" on North Korea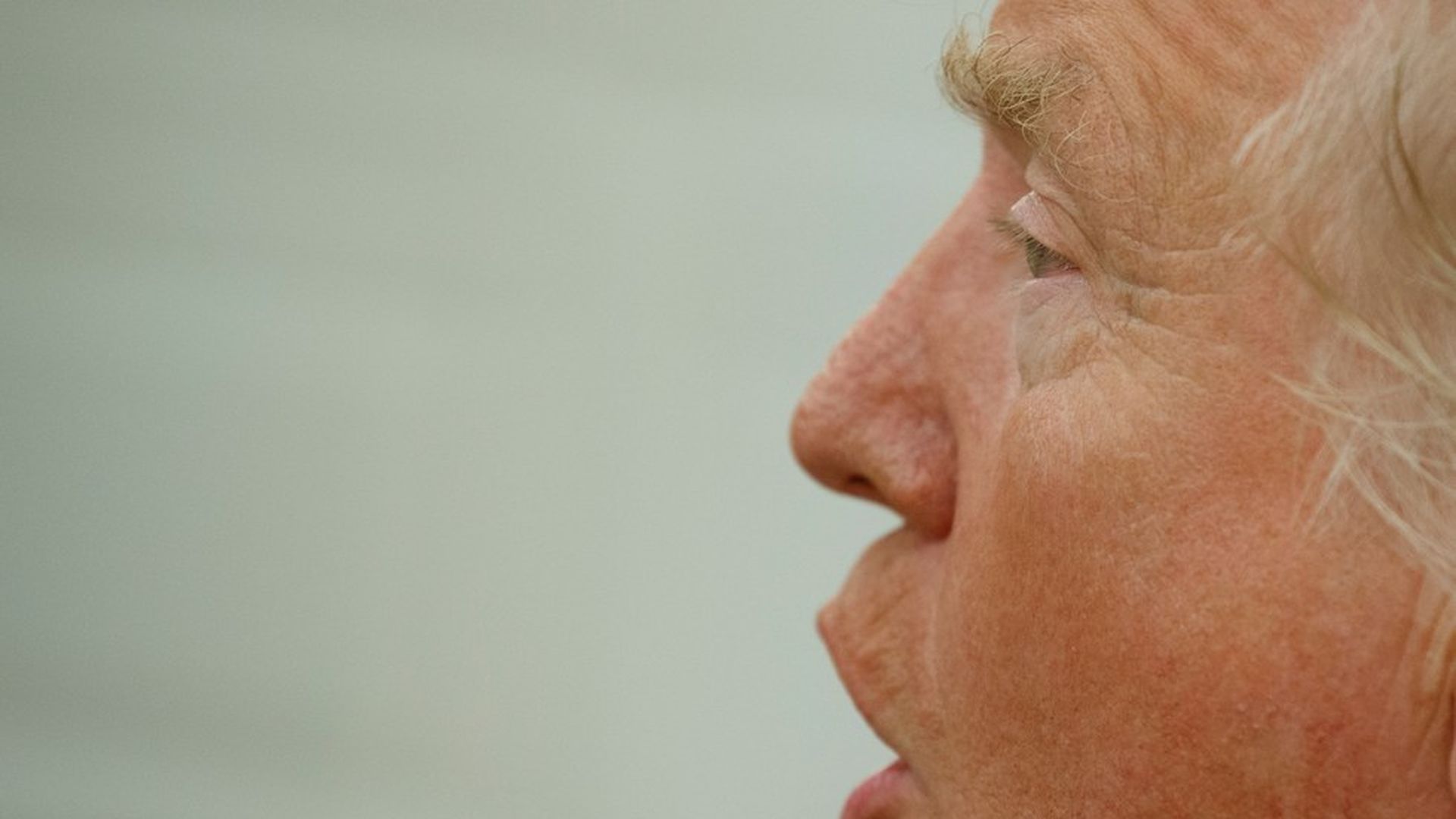 Chris Murphy, who sits on the Senate Foreign Relations Committee, tweeted Monday he and "many" others have been hearing more "serious war talk in and near the White House" related to North Korea.
His takeaway: It's time for Congress to "take Trump seriously as he keeps hinting, over and over, that he wants to go to war with North Korea" and get a new AUMF passed.
Murphy's plan: A new AUMF to send a message to Trump that he doesn't have a blank check from Congress to declare war on North Korea or launch a first strike without Congressional authorization. He told Vox's Ezra Klein one subtle way to do that would be to "authorize action against ISIS and the Syrian regime as a way of making the president see clearly that action against North Korea shouldn't be taken without authorization."
The Senate recently dashed Rand Paul's hopes to repeal the war authorizations for the Afghanistan and Iraq wars, but some influential lawmakers share his opinion that a vote on an AUMF is a long time coming, including Tim Kaine and Jeff Flake. The vote tallied out at 61-36.
One concern is that it's a paradigm shift — "it is usually the military trying to convince the president to view a problem through a kinetic lens," but the dynamic Trump has set up appears to be the reverse of that, and sets up the need to walk Trump away from a nuclear cliff's edge, and not the other way around. Another concern is about Congress — Murphy said there's an "atrophy of the muscles of Congress" in its failure to act on authorizing use of military force for years.
Go deeper