Deloitte's email server hit by cyber attack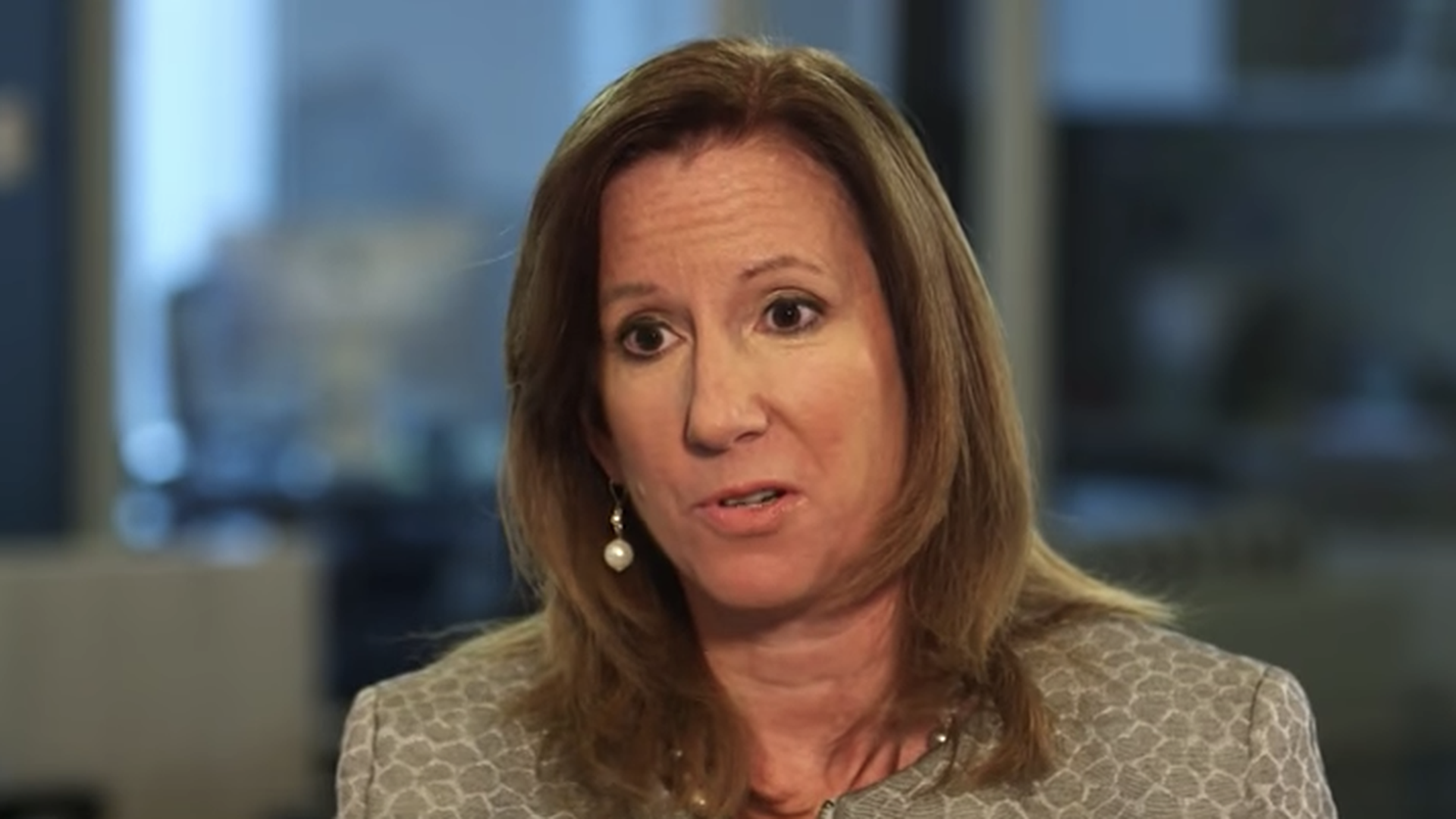 International consulting firm Deloitte has been hit by a cyber attack that included the leaking of major clients' emails, per the Guardian. Deloitte discovered the hack in March, but it may have been going on since October 2016. "The breach is believed to have been US-focused and was regarded as so sensitive that only a handful of Deloitte's most senior partners and lawyers were informed," the Guardian reports.
Why it matters: Deloitte said very few of their clients' information was leaked, but the firm's client list includes U.S. government agencies and big multinational corporations.
Go deeper