Defense Dept. hires 6 research orgs for cyborg project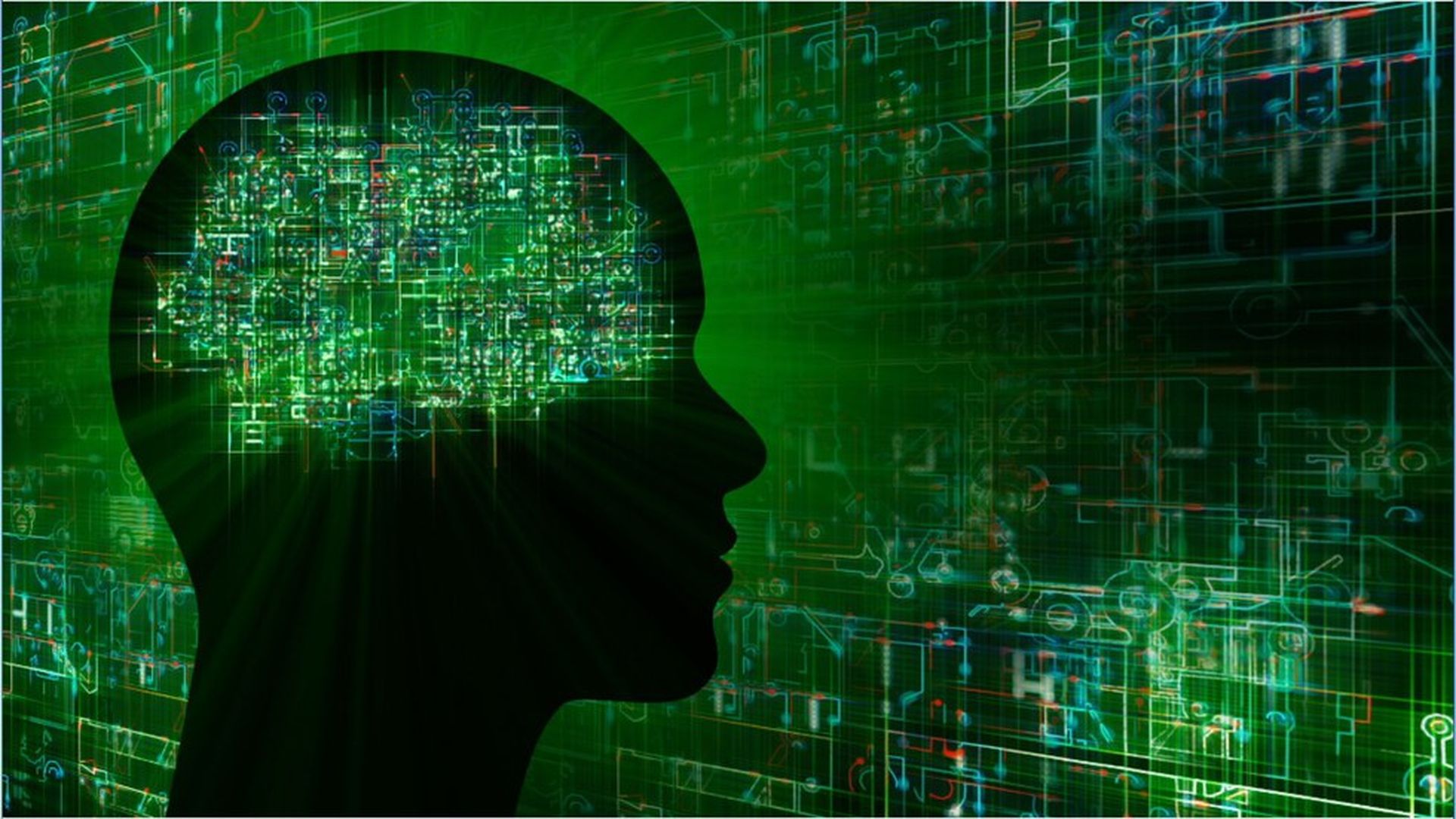 The Defense Department's research arm DARPA announced this week the forthcoming contracts for its ambitious Neural Engineering System Design (NESD) project, which seeks to create computer chips that can be implanted in the brain to enable direct communication between it and a computer, as well as to enhance human senses.
One example of a project under the NESD umbrella is led by Drs. Jose-Alain Sahel and Serge Picaud — it will seek to "enable communication between neurons in the visual cortex and a camera-based, high-definition artificial retina worn over the eyes," in order to augment human vision.
Why it matters: DARPA has funded the basic research that has led to such breakthroughs as the Internet and GPS. Observers hope that with the tens of millions of dollars the feds are investing in this technology, along with efforts by entrepreneurs like Elon Musk, it won't be long before these technologies are in widespread use.
Go deeper