Deaths from Alzheimer's rise 55% over 15 years: CDC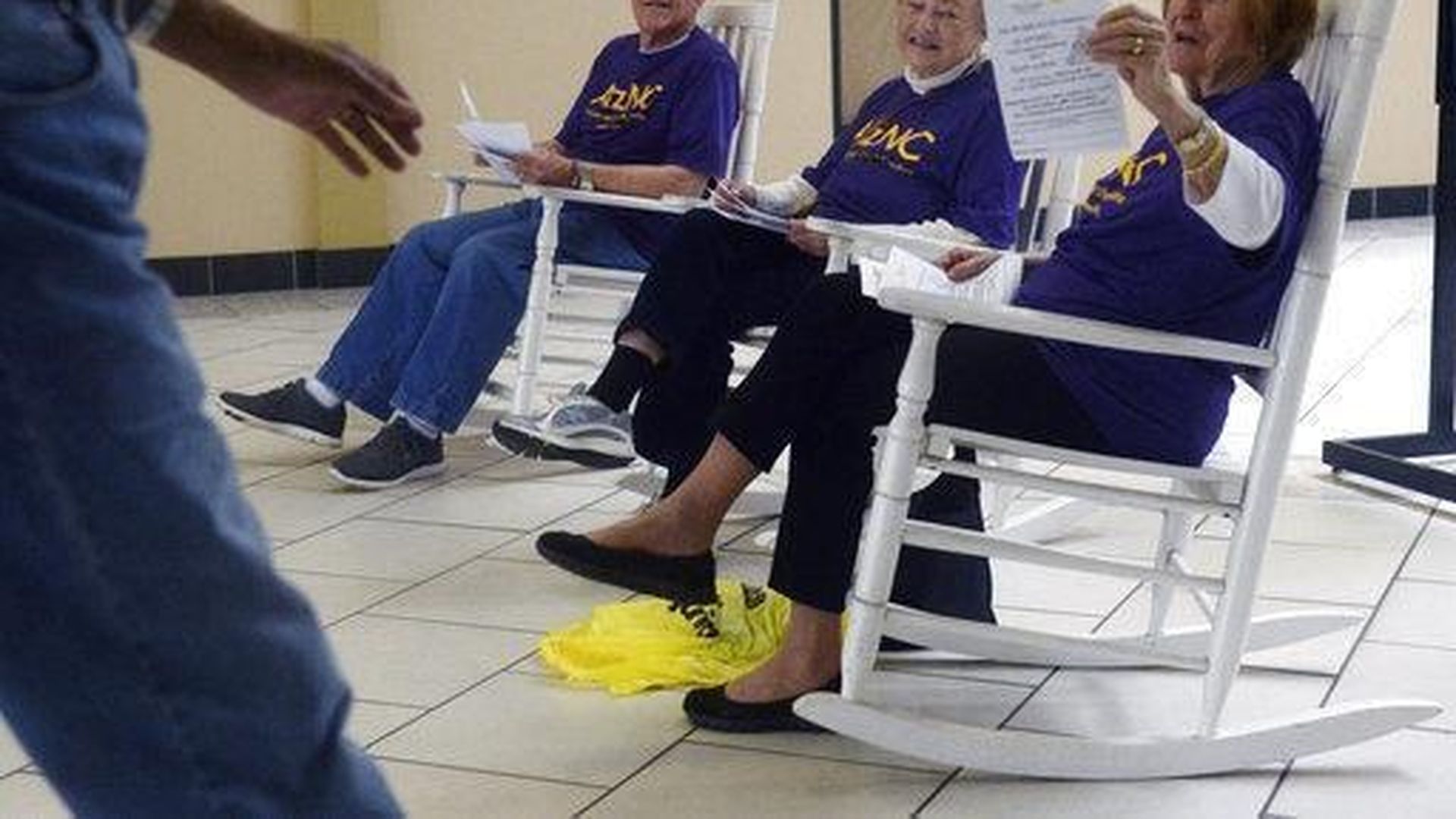 Reported death rates from Alzheimer's disease in the U.S. rose 55% between 1999 and 2014, according to data released by the CDC today. The large increase is mainly due to the population living longer and an increased vigilance in catching the signs earlier and reporting the disease.
Why? Possible explanations for the findings, the researchers said, could include increasing diagnoses of Alzheimer's disease at earlier stages, higher reporting of the disease as the cause of death, and a lower mortality rate from other diagnoses such as heart disease.
What's expected: The prevalence of Alzheimer's is projected to quadruple by 2050, mainly due to the increasing number of older adults.
The numbers:
The death rate increased 55% — from 16.5 per 100,000 people in 1999 to 25.4 per 100,000 in 2014 (after accounting for age).
The sharpest increases were seen in those 85 and older, where mortality rates rose more than 60%.
Most deaths still occur in a nursing home or long-term care facility, but at lower rates in 2014 (54%) than in 1999 (68%).
The number of deaths at home also increased, from 14% to 25%, suggesting there is an increased need for supportive programs for caregivers.
It is estimated that total health and long-term care costs for persons with Alzheimer's and other dementias in the U.S. will total $259 billion in 2017. More than two thirds of the cost is expected to be covered by public sources such as Medicare and Medicaid.
Go deeper