DEA administrator to step down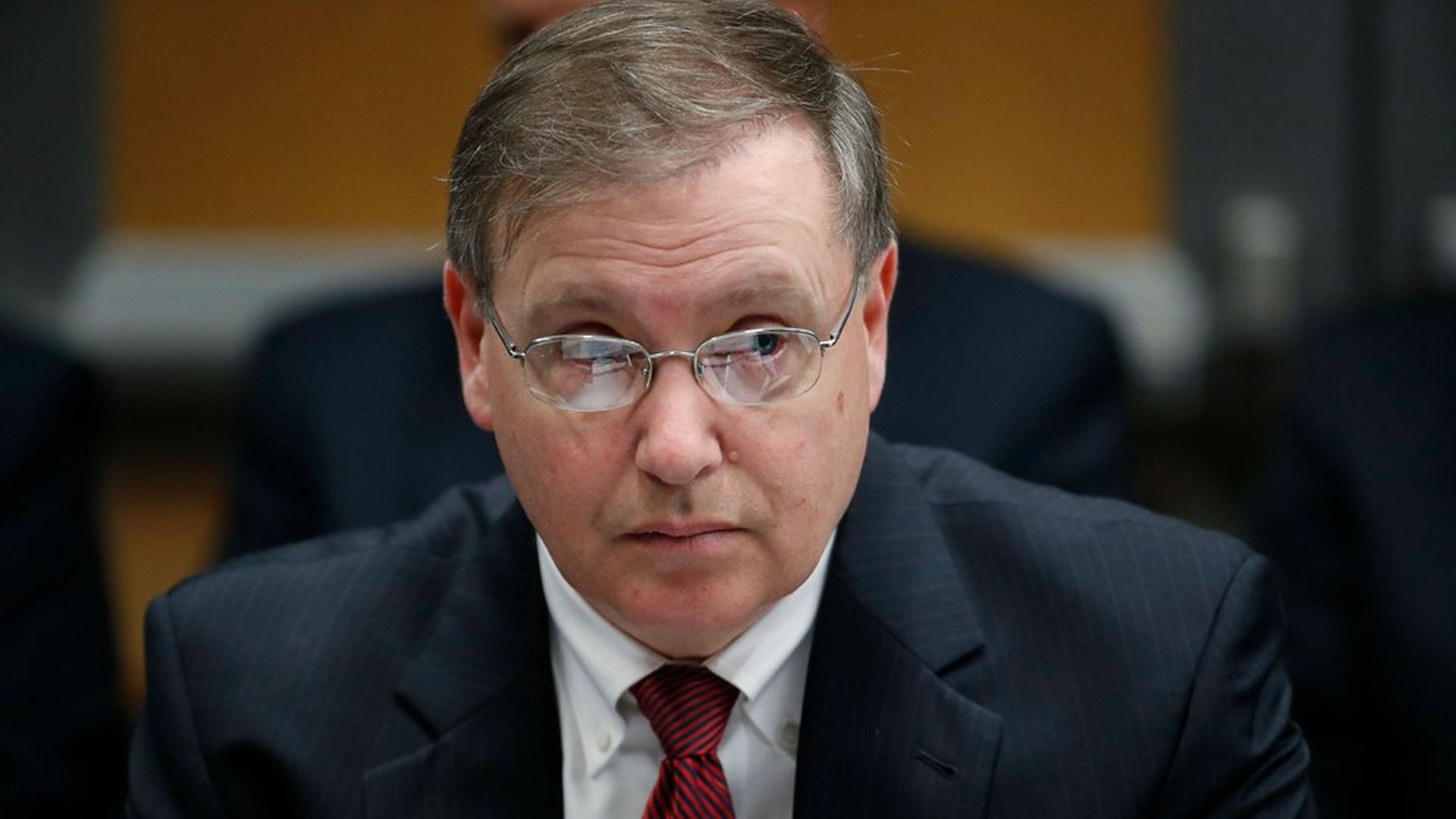 The Drug Enforcement Agency's acting head, Chuck Rosenberg, told staffers Tuesday he would be stepping down October 1, The Washington Post reports.
After Trump suggested police treat suspects harshly while seating them in police cars, Rosenberg emailed DEA personnel rejecting Trump's stance, noting "We have an obligation to speak out when something is wrong."
He's an Obama holdover and reportedly a "close ally" of James Comey, Trump's fired FBI Director.
Go deeper