David Shulkin easily confirmed as VA secretary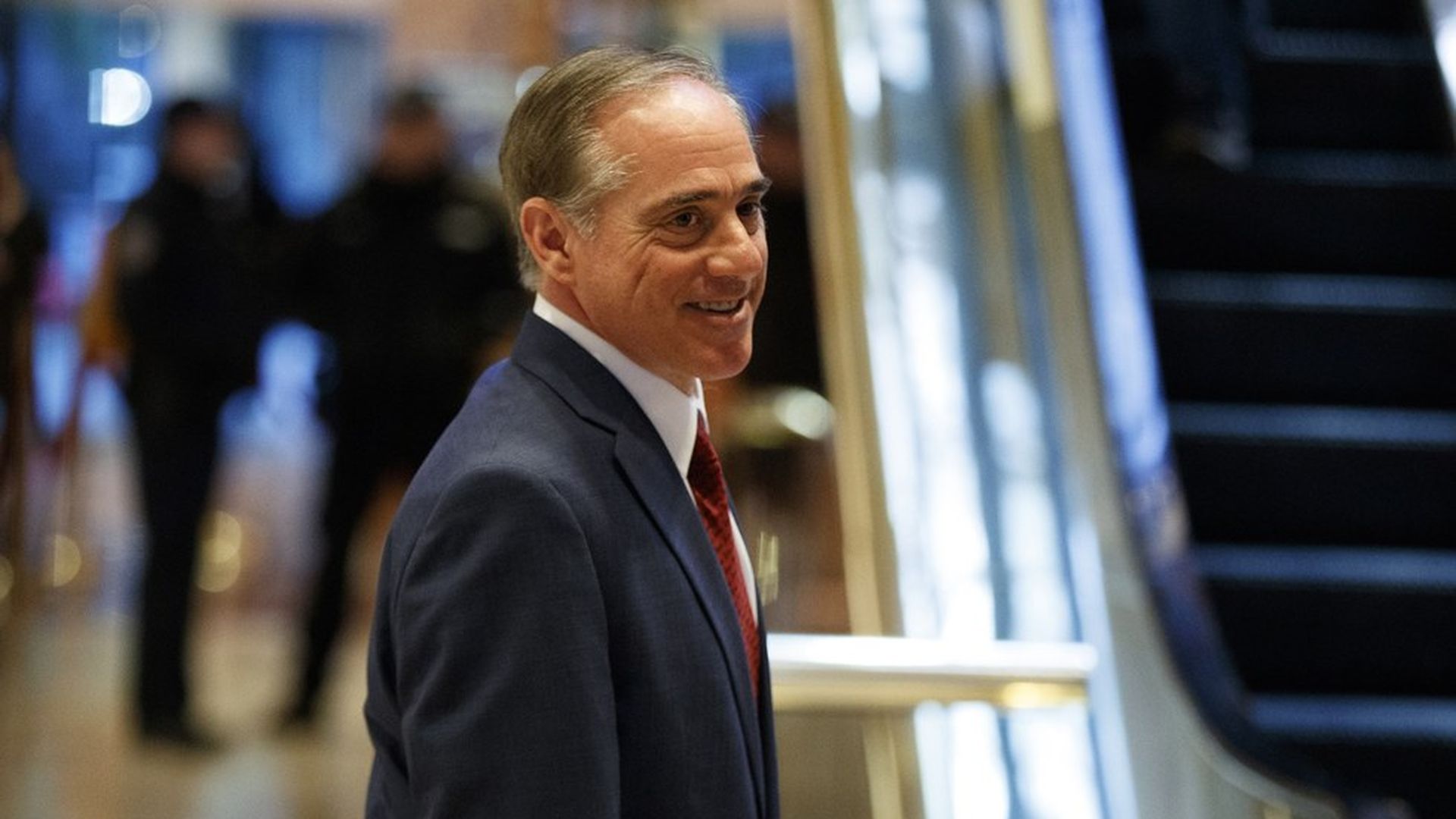 The Senate voted unanimously on Monday evening to confirm David Shulkin as the head of the Department of Veterans Affairs. The vote was noncontroversial, largely because Shulkin currently serves as undersecretary for health at the VA.
In his confirmation hearing before the Senate Veterans' Affairs Committee earlier this month, he promised major reforms, but no privatization, the Military Times reported. "There will be far greater accountability, dramatically improved access, responsiveness and expanded care options, but the Department of Veterans Affairs will not be privatized under my watch," he told lawmakers.
Go deeper