Daily Mail settles Melania Trump lawsuit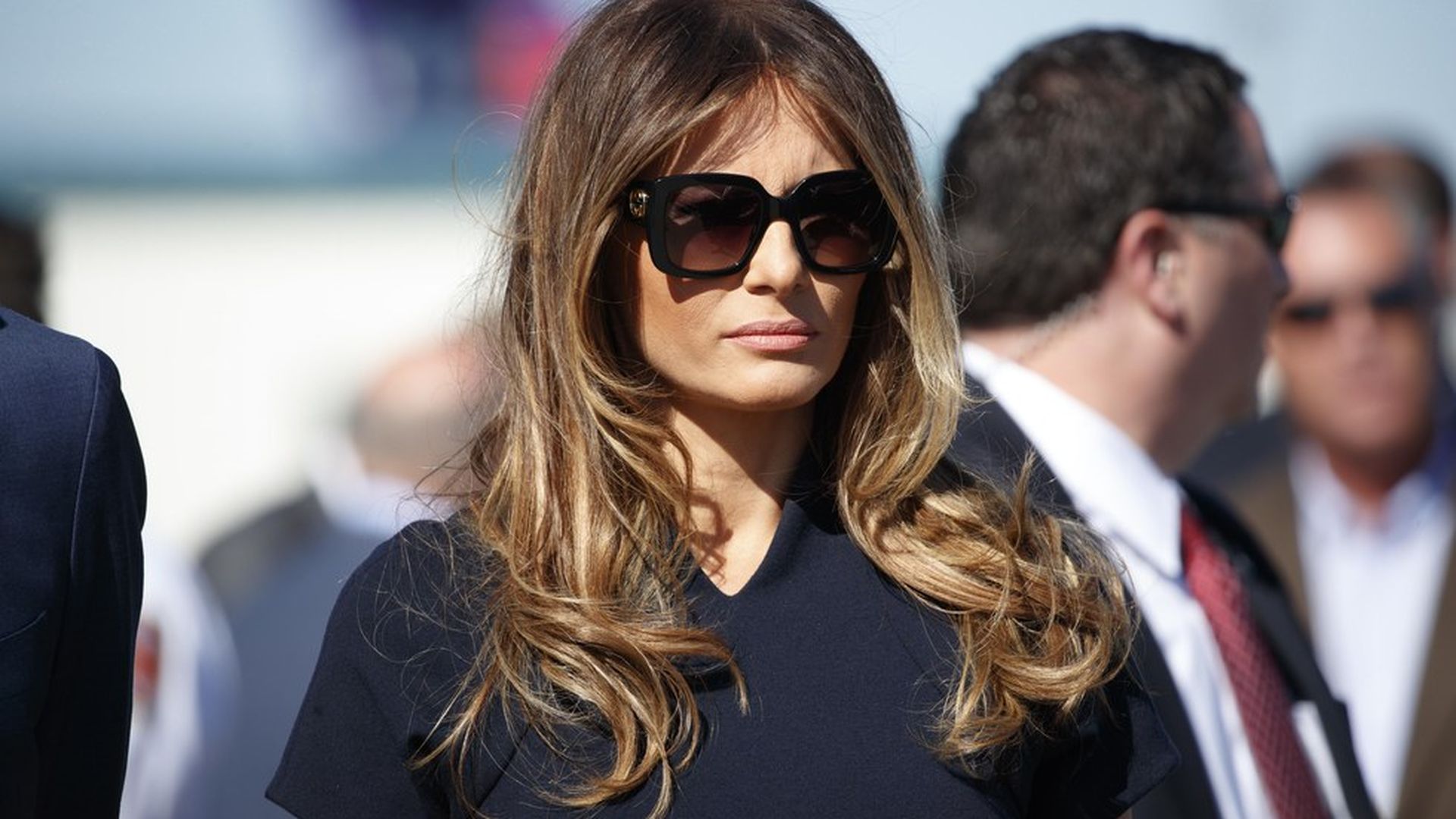 The Daily Mail newspaper is paying Melania Trump $2.9 million for damages after it published a story in August with the recycled allegation that she "provided services beyond simply modeling" in the 1990s. In a statement, The Daily Mail wrote that they "accept that these allegations about Mrs Trump are not true and we retract and withdraw them," adding:
We apologise to Mrs Trump for any distress that our publication caused her.
Melania pursued two lawsuits against the paper, one in the U.S. and one in the U.K.
Go deeper