CVS to launch next-day delivery of prescriptions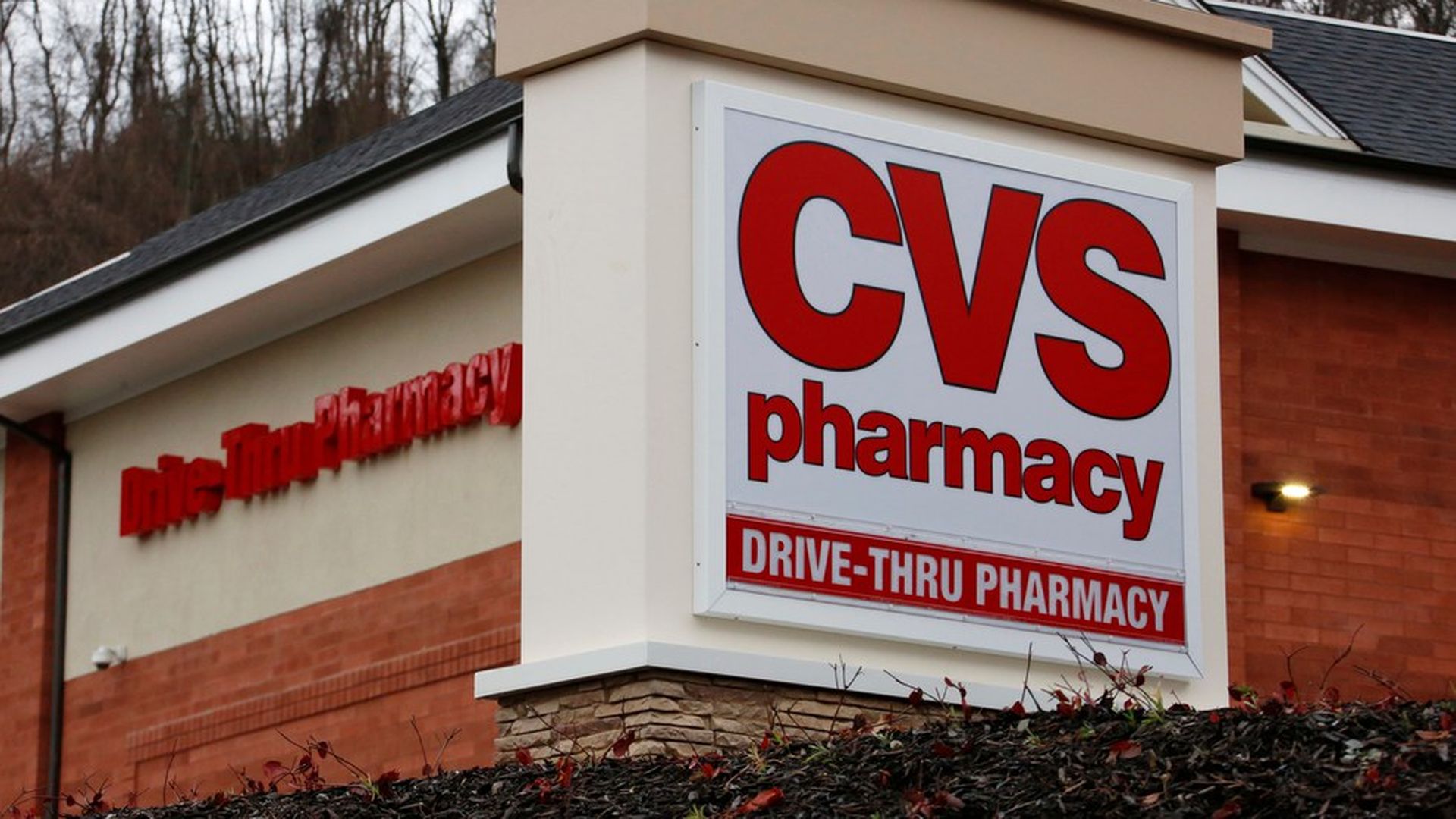 CVS Health's pharmacies will start offering one-day delivery of prescription drugs to people's homes, CEO Larry Merlo said Monday. CVS will launch next-day delivery nationwide and same-day shipping in certain cities, beginning next year.
Why it matters: CVS is clearly trying to get ahead of Amazon, which is eyeing a push into prescription drug delivery and has changed the way people shop for and receive day-to-day items. CVS' potential acquisition of Aetna also would attempt to stave off competition from Amazon.
Quick numbers: CVS posted almost $1.3 billion of profit and $46.2 billion of revenue in the third quarter.
Go deeper