CVS on drug prices: "We are the solution and not the problem"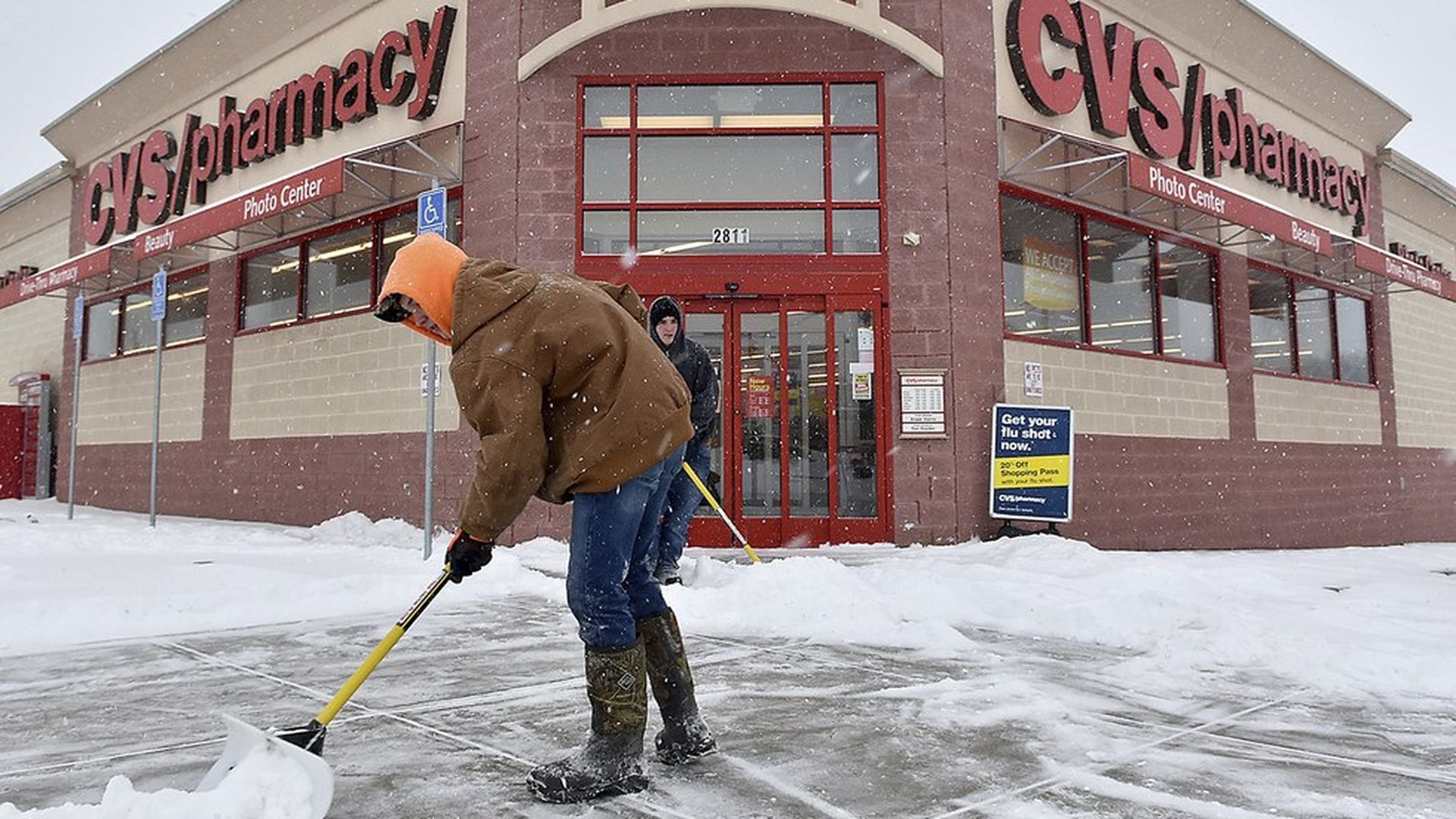 CVS Health CEO Larry Merlo pushed back Thursday against the rising criticism that pharmacy benefit managers, including his company, have contributed to the skyrocketing prices of prescription drugs over the past several years.
"Any suggestion that PBMs are causing drug prices to rise is simply erroneous. We are the solution and not the problem." — CVS Health CEO Larry Merlo
Merlo, who made $38.2 million in 2015, also said the fees and rebates pharmacy benefit managers earn from drug companies are passed through to its health plan and employer clients.
The takeaway: CVS is best known for its retail pharmacy stores, but the company also is a gigantic pharmacy benefit manager. That side of the business brought in $120 billion of revenue in 2016, or two-thirds of CVS' total revenue. CVS, which registered a profit of $5.3 billion in 2016, and its fellow industry players have a big target on their backs and will need to do a lot more explaining if they want to avoid regulatory changes.
Go deeper