Court upholds block on Trump's travel ban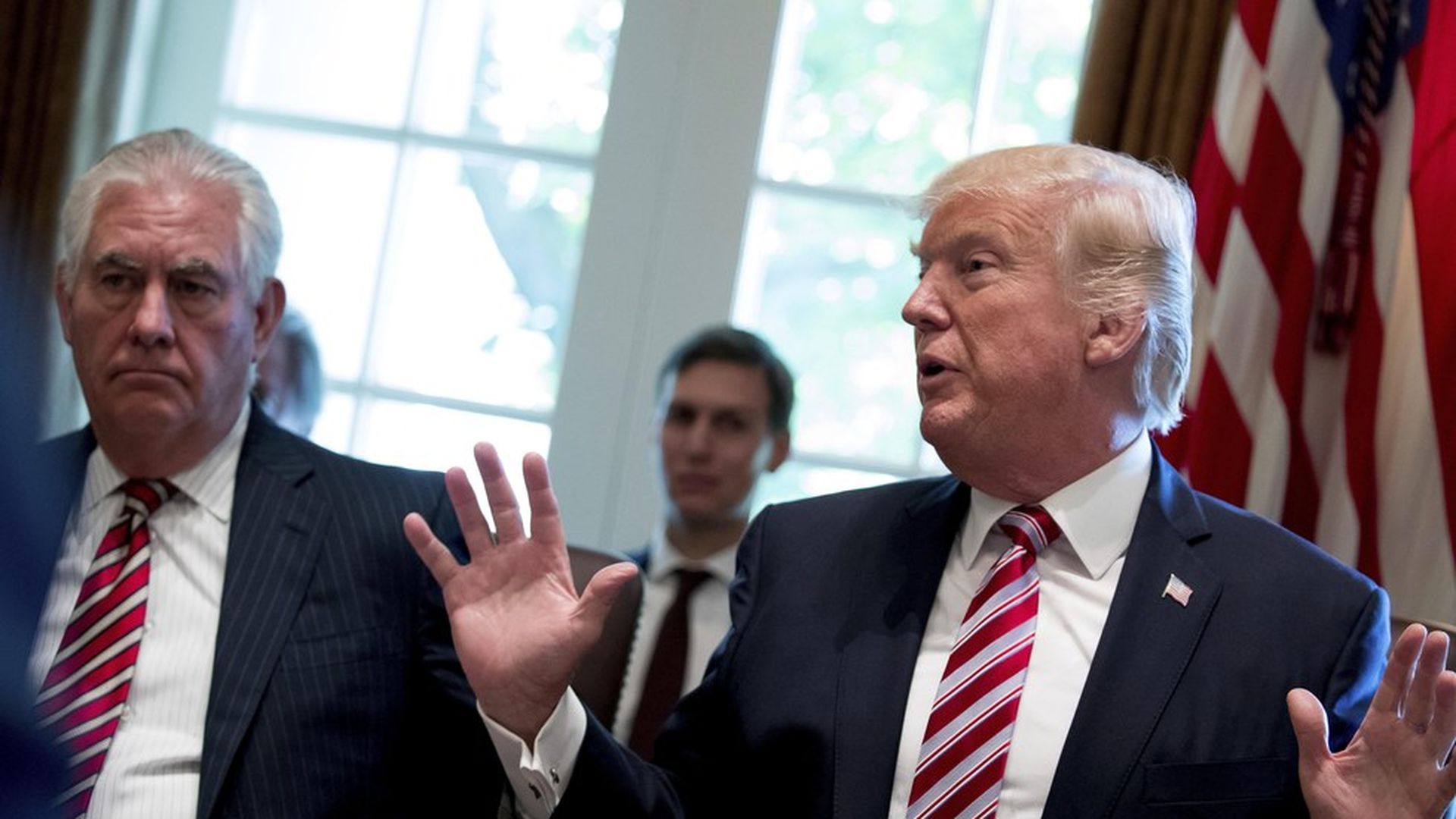 The 9th Circuit Court of Appeals has affirmed the injunction on President Trump's travel ban.
"We conclude that the President, in issuing the Executive Order, exceeded the scope of the authority delegated to him by Congress."
Trump's tweets matter: The decision cites a Trump tweet as evidence that Trump understands it is "'countries' that are inherently dangerous, rather than the 180 million individual nationals of those countries who are barred from entry under the President's 'travel ban.'"
About vetting: "There is no finding that present vetting standards are inadequate, and no finding that absent the improved vetting procedures there likely will be harm to our national interests." Caveat: This ruling does allow the Trump administration to review vetting processes — the 9th circuit diverges from the district court in this regard.
Past court action: This upholds the block that originally came from a federal judge in Hawaii in March. The 4th Circuit Court of Appeals stopped the previous version of the travel ban, and the administration has asked the Supreme Court to review the matter.
Go deeper