Court denies emergency appeal on Trump's travel ban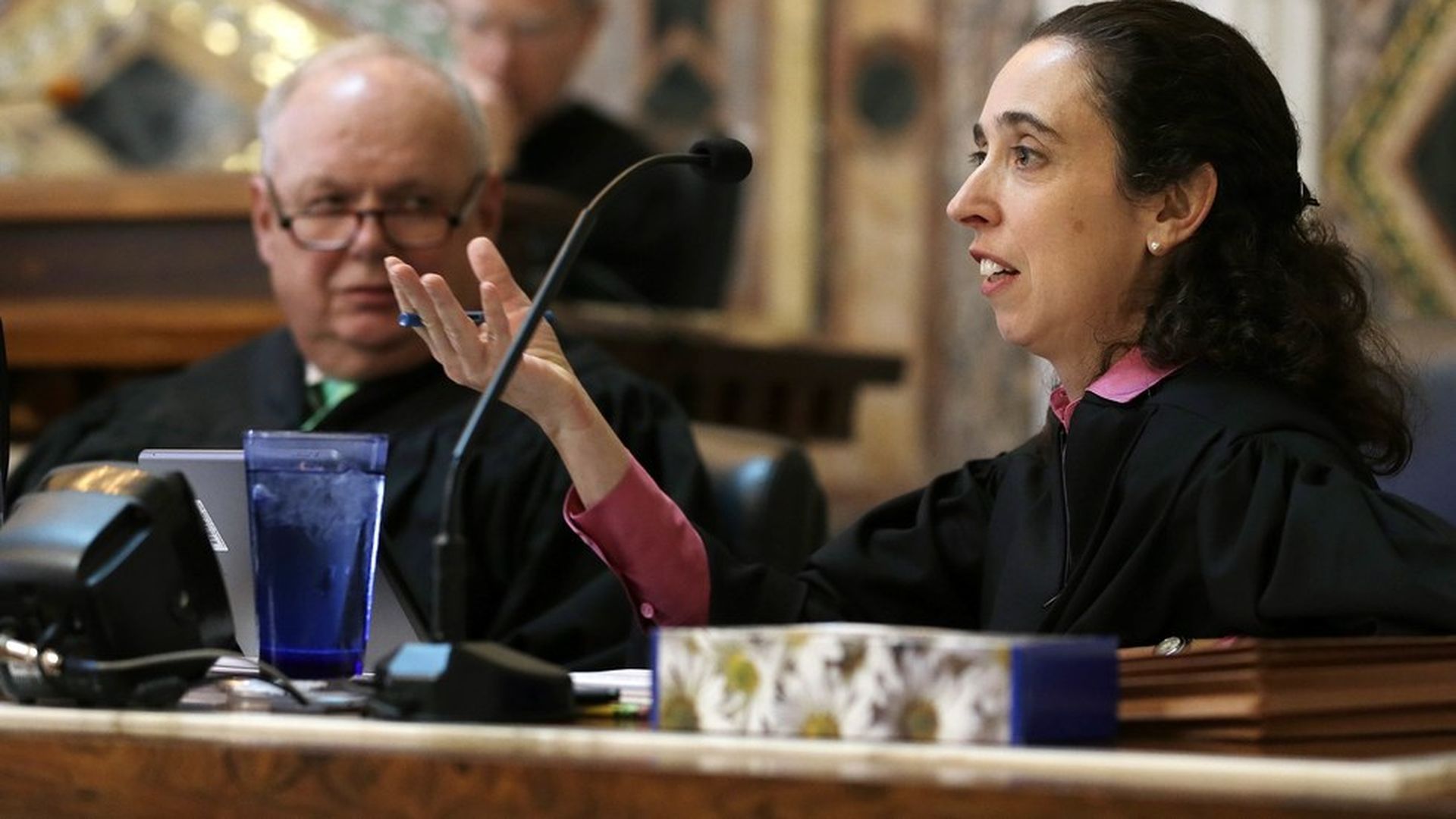 The order to block Trump's travel ban will stay in place. The 9th Circuit Court of Appeals ruled against reinstating it.
[W]e hold that the Government has not shown a likelihood of success on the merits of its appeal, nor has it shown that failure to enter a stay would cause irreparable injury, and we therefore deny its emergency motion for a stay.
The Trump administration had asked the court to keep the order in effect while legal battles continued.
Trump's response, delivered by Twitter: "SEE YOU IN COURT, THE SECURITY OF OUR NATION IS AT STAKE!"
What's next: The order will continue to wind its way through the courts, likely all the way to a divided 8-member Supreme Court — a move Trump has said he would make.
Go deeper