C​ourt allows partial implementation of Trump's 3rd travel ban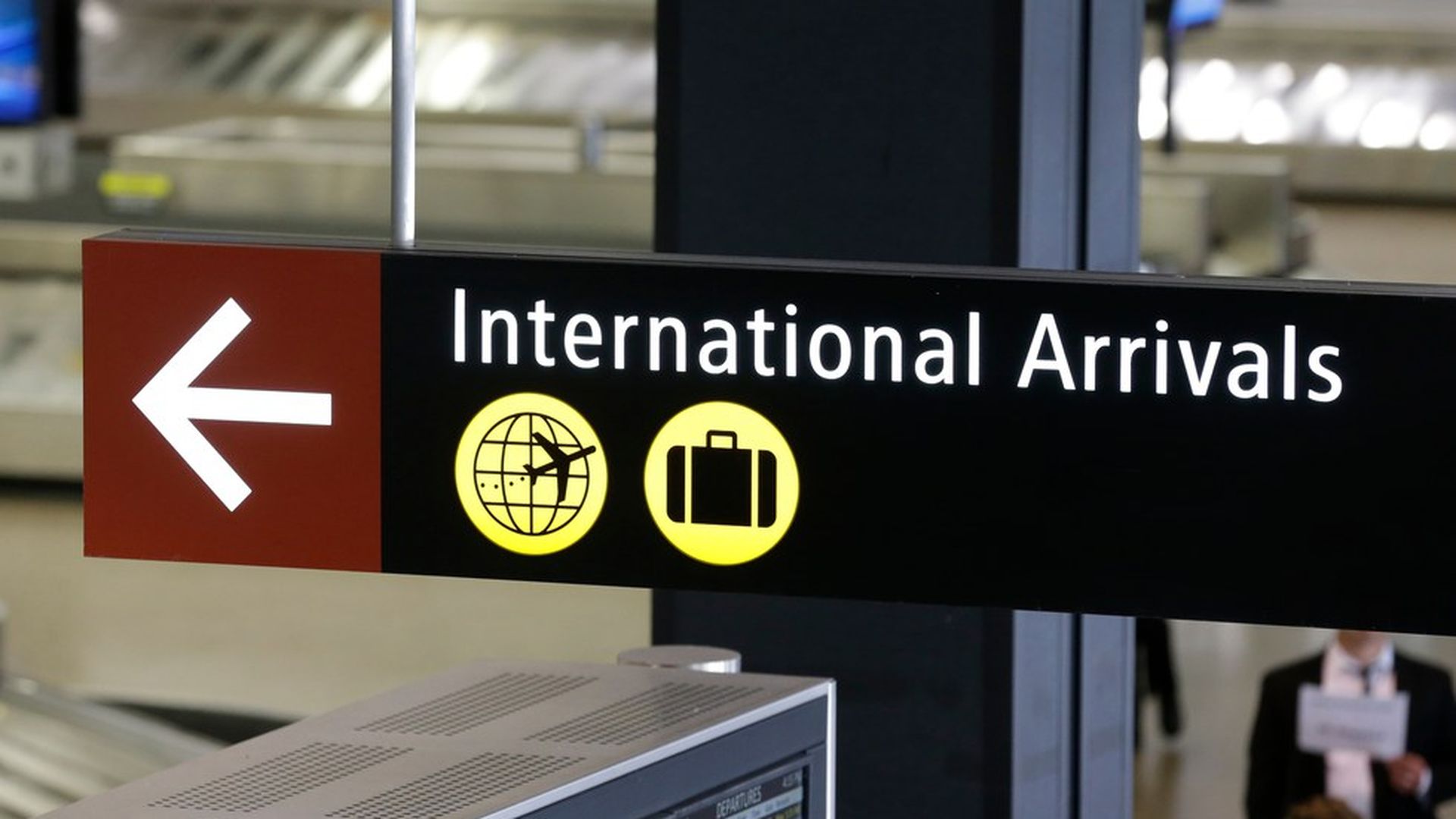 A three-judge panel from the 9th Circuit Court of Appeals ruled Monday that Trump's third iteration of the travel ban can be partially implemented, per The Washington Post. This will block some travelers from Syria, Libya, Iran, Yemen, Chad, Somalia, North Korea, and Venezuela who don't have bona fide ties to people in the U.S.
What's next: The court battle over the ban isn't over. This ruling allows the government to partially implement the ban ahead of oral arguments, which are expected next month.
Go deeper