Conyers admits paying settlement, denies allegations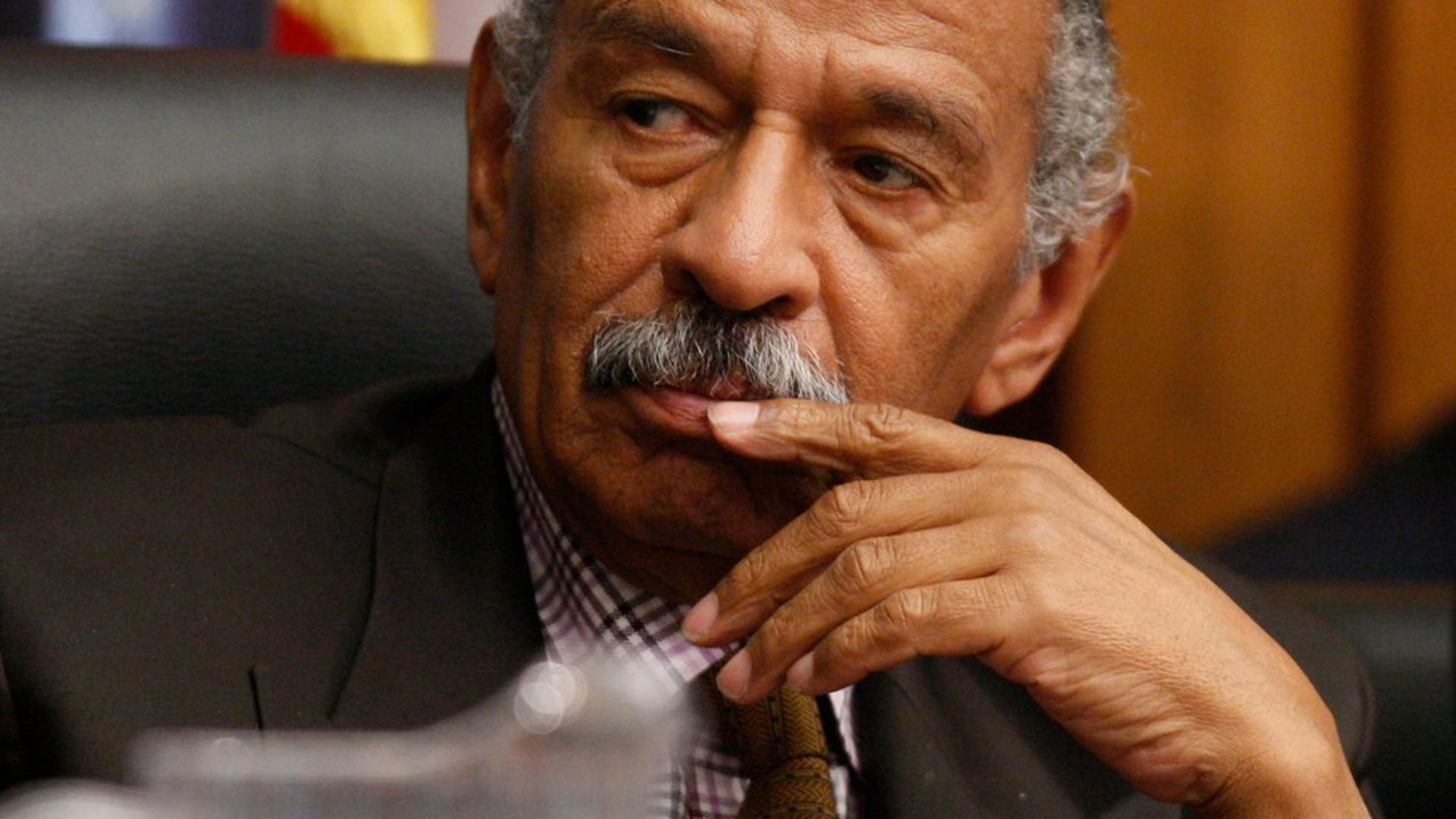 Tuesday afternoon, Michigan Rep. John Conyers released a statement again denying the allegations of sexual harassment, but admitting that he paid a settlement made. He clarified, "the resolution was not for millions of dollars, but rather for an amount that equated to a reasonable severance payment," and added that he will fully cooperate with an investigation.
Earlier, the AP reported that Conyers denied the sexual harassment settlements, which BuzzFeed News reported on last night, and that he knew nothing of the claims.
Go deeper