Conservatives still haven't gotten to "yes" on Trumpcare after Pence meeting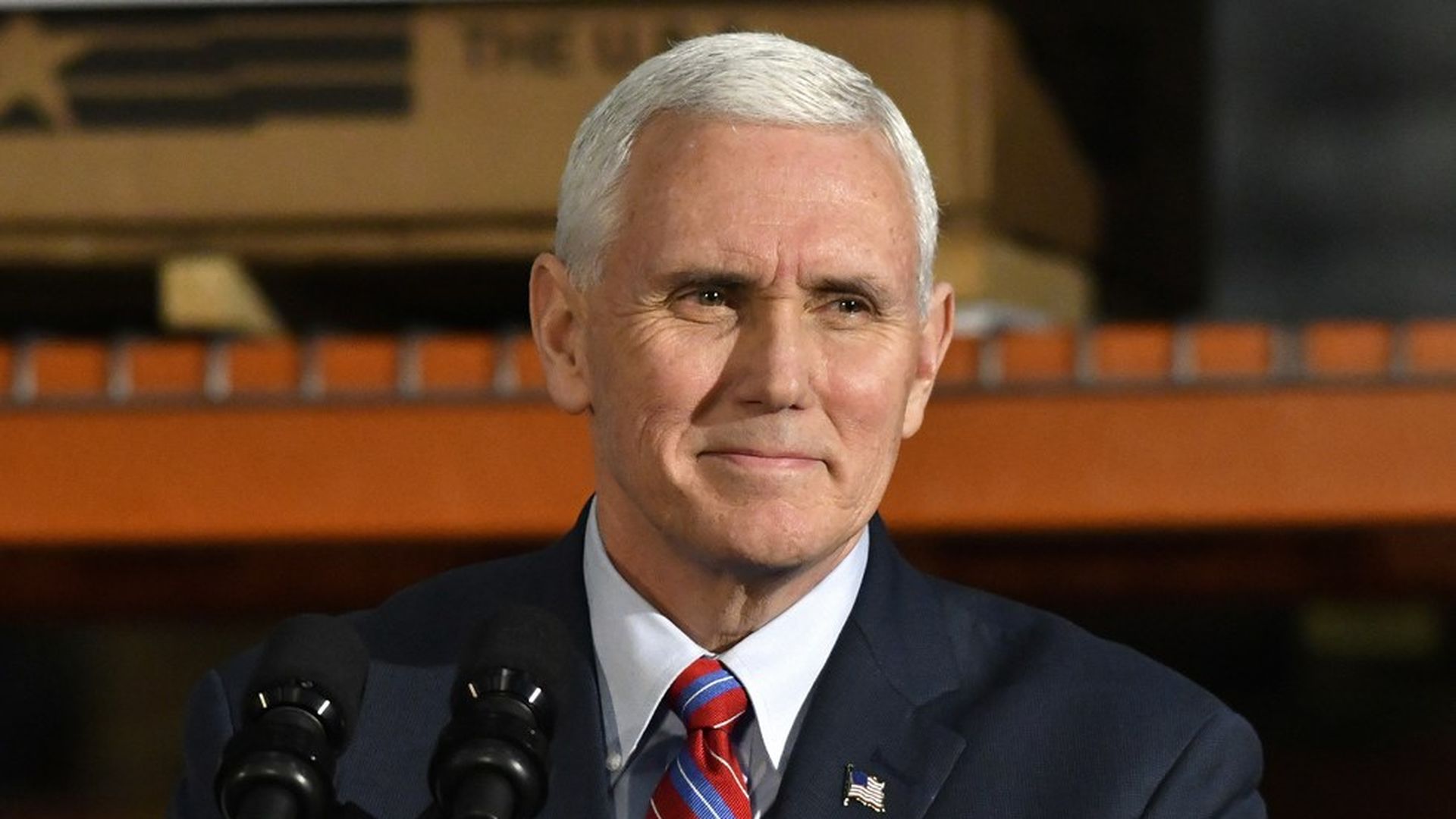 The Republican Study Committee discussed the changes they want made to the Medicaid and tax credit provisions of the House health care bill with Vice President Mike Pence on Wednesday.
They didn't get any solid commitments from the administration, but Chairman Mark Walker told reporters after the meeting that "we're as hopeful as we've ever been." Rep. Ted Yoho, who's also a member of the hardliner House Freedom Caucus, told reporters that "there's going to be more changes" to the bill.
Here's what the RSC wants to see changed in the Rules Committee next week, before the bill reaches the House floor:
Move up the freeze in Medicaid expansion enrollment from January 2020 to January 2018. (Walker said bumping up the freeze just one year could potentially be a compromise.)
Add work requirements for able-bodied, childless adults in Medicaid.
Reduce Medicaid per-capita funding growth rates so they don't exceed historical rates.
Slow the tax credit growth rate, ensure they are "fiscally responsible and promote work."
Expand what health savings accounts can be used for, especially for paying premiums.
Make sure all Obamacare taxes are repealed "as soon as possible." Right now, most are repealed beginning in 2018.
Go deeper