Conservative TV wars erupt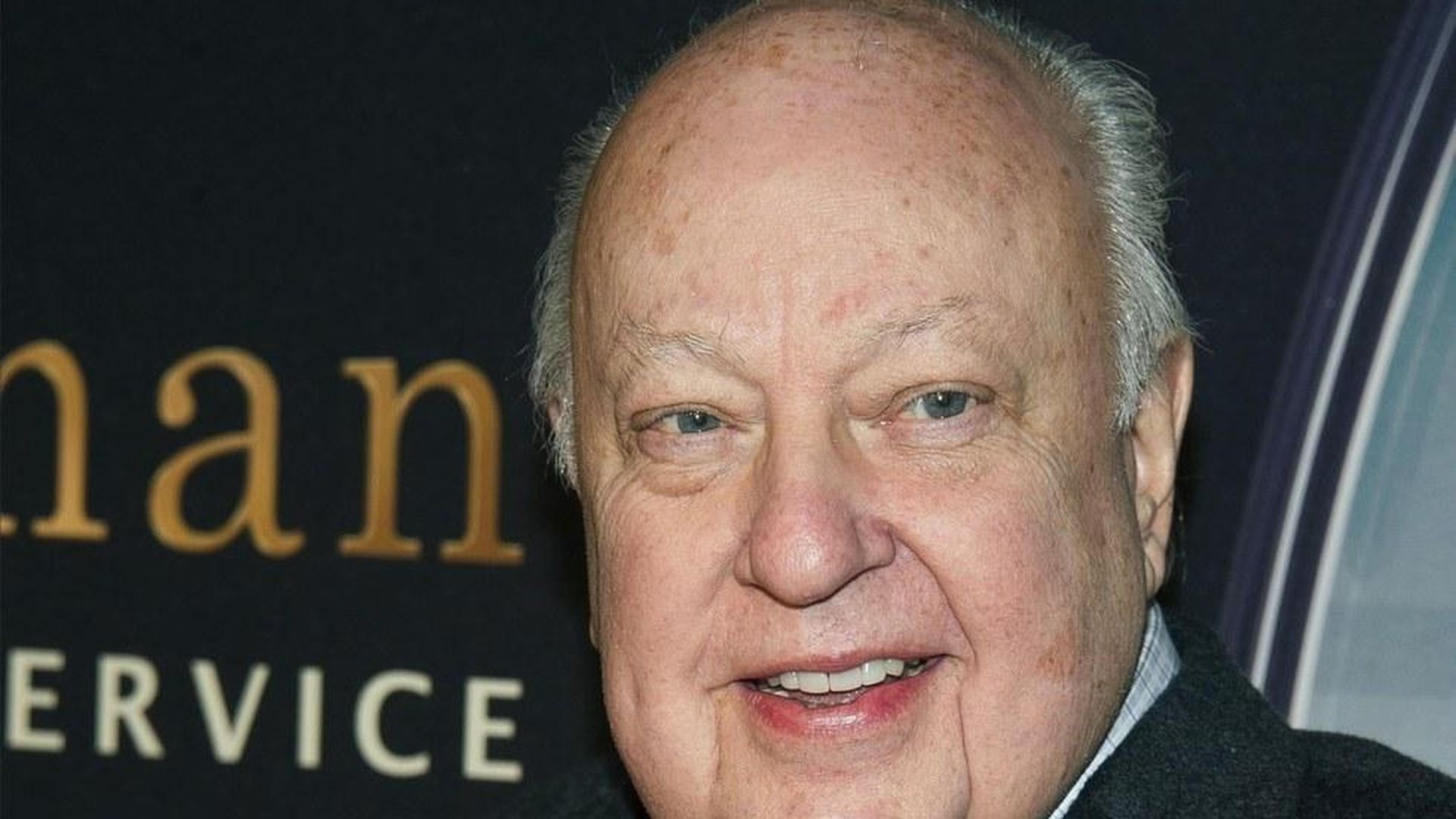 A new, more conservative TV network is reportedly in the works, after recent events and reports that suggest Fox News Channel is moving further left, per Mediaite. Former Fox News Chief Roger Ailes, as well as high-powered television executives and potential funders are meeting Friday to discuss what a new network could look like.
Why it matters: The drama is reflective of a massive change hitting the right-wing media ecosystem that has dominated political coverage for the past decade.
Our thought bubble: Audience demand doesn't shift from business-side pressures. We're watching Sinclair Broadcasting Group take strategic steps to fill that void at the local level, but if Fox goes more mainstream at the national level, there will almost certainly be a market opening for a new right-wing channel to gain some steam, at least before the cable business bubble bursts.
Why now: The controversy comes at the heels of an internal rift between Fox brass. On Thursday, Fox News Anchor Sean Hannity tweeted his frustration with reports that Fox President Bill Shine, accused of covering up sexual harassment allegations, could be removed. Shine represents what's left of Fox's traditionally conservative leadership, after the high-profile departures of former President Roger Ailes and former star anchor Bill O'Reilly.
The rift is also representative of the internal drama and business pressures facing the Murdoch family, whose management style has been tested throughout a series of high-profile scandals and potential acquisitions.
Go deeper