Conservative groups don't like Senate health bill, but haven't given up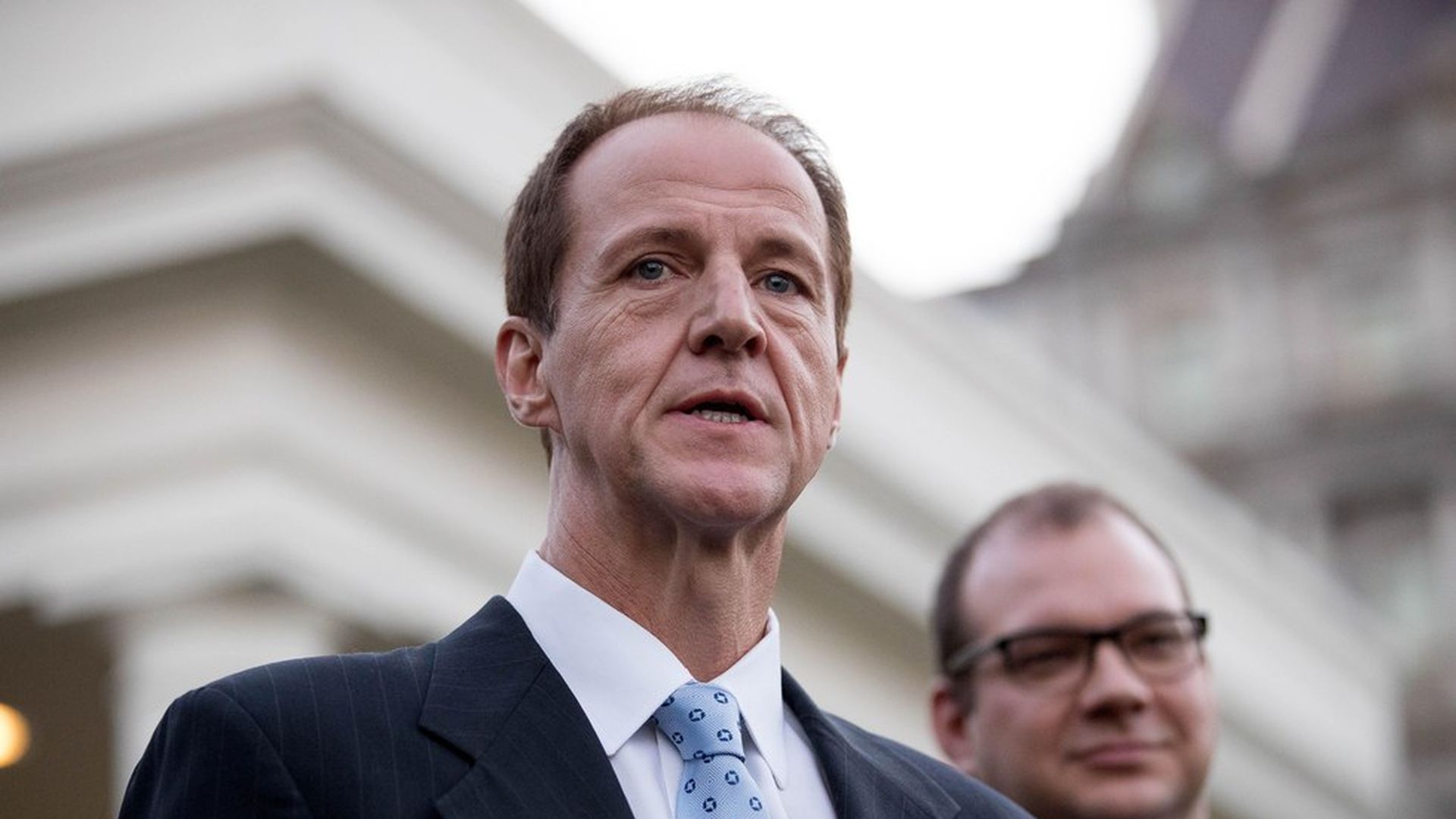 Even though outside conservative groups don't think the Senate health care bill goes far enough in dismantling the Affordable Care Act, they're not opposing it. They're saying it can be improved. That gives Senate Republicans a little bit of breathing room: Conservatives' opposition to the House's initial health care bill was one of the earliest and clearest signs that it was in trouble.
Americans for Prosperity: Brent Gardner, the group's chief government affairs officer, said the group wants to "fully repeal Obamacare, including its costly regulations and mandates." He said it's "disappointed" but will keep working with the Senate "to improve its legislation."
Heritage: Three of its policy experts wrote that the Senate bill is better than the ACA, but "misses important opportunities" to rewrite the Medicaid rules and give healthy people more incentives to sign up for private health insurance.
Why it matters: These are some of the groups that pushed hardest for ACA repeal, and wavering Senate Republicans — especially the conservatives — will listen to them when deciding how to vote.
Go deeper