Conservative governors come out against House Obamacare replacement plan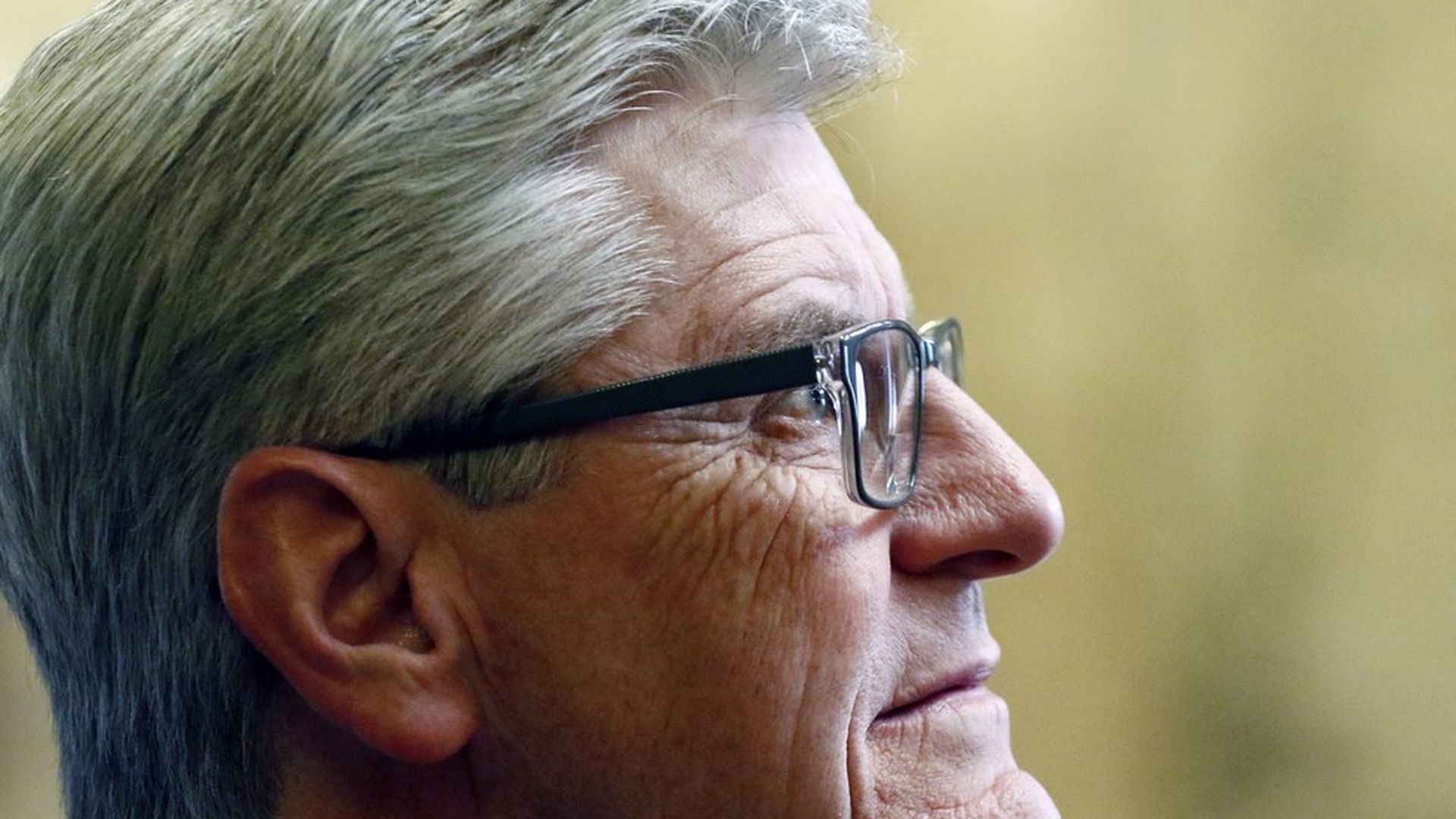 Conservative governors are beginning to voice their disapproval over the House Republicans' struggling Obamacare replacement plan.
On Wednesday, Mississippi Gov. Phil Bryant said the American Health Care Act looked too much like Obamacare.
A spokesman for Bryant said the governor has talked to the White House and to Secretary Price "and is confident his and other conservative voices are being heard."
Here's how the governor explained his thinking in a statement to Axios on Friday:
"Congress has offered its plan to repeal and replace Obamacare. Republicans have waited eight long years to get this done. Let us hope we are near. I am concerned that the bill maintains many of the entitlements included in Obamacare. Conservatives in the House and Senate have similar issues with the bill, as does the Heritage Foundation."
Now it's Kentucky Gov. Matt Bevin who's coming out against the current plan. According to the AP, he said that he agrees with Rand Paul and is "not impressed" with the plan that House Republicans wrote in collaboration with the Trump Administration.
We're hearing that additional conservative governors will come out against the current plan in the coming days.
Go deeper