Congress subpoenaed former Yahoo CEO Marissa Mayer to testify on data breach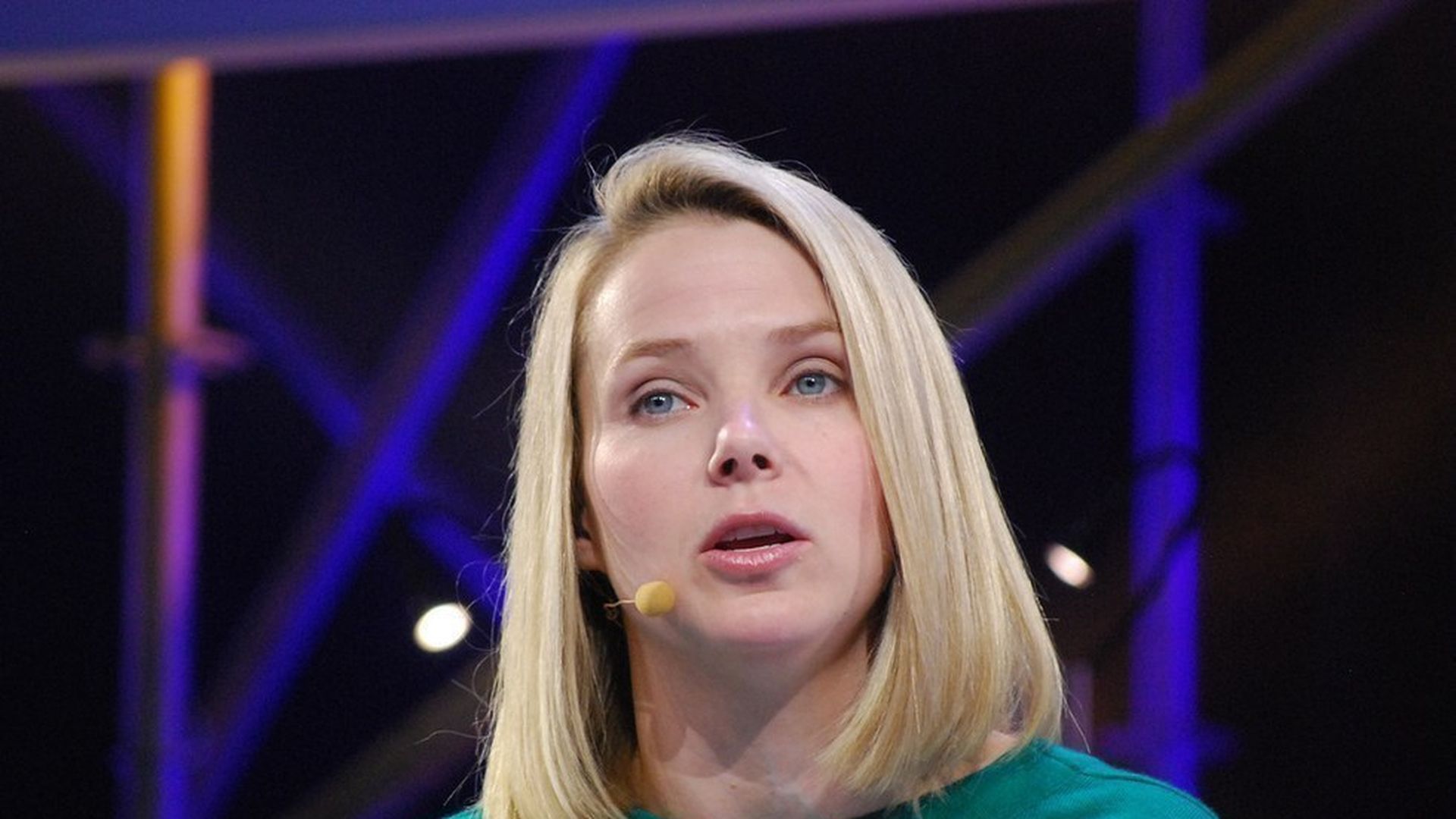 Senators subpoenaed former Yahoo CEO Marissa Mayer to compel her to testify on the 2013 security breach that affected 3 billion Yahoo users, The Hill first reported. Mayer's team had initially declined to make her available to appear before the Senate Commerce Committee at a hearing on Wednesday, November 8. In response to the subpoena, Mayer told the committee she would appear.
Why it matters: Mayer isn't the only former exec in the Senators' cross-hairs. Also slated to testify is former Equifax CEO Richard Smith, as well as the company's interim CEO Paulino Barros, about its recent data breach affecting approximately 145 million people. Karen Zacharia, deputy general counsel and chief privacy officer for Verizon Communications, which now owns Yahoo, will also testify.
Tune in: You can watch the hearing live Wednesday at 10 am ET here.
Go deeper