Congress questions FBI over facial recognition database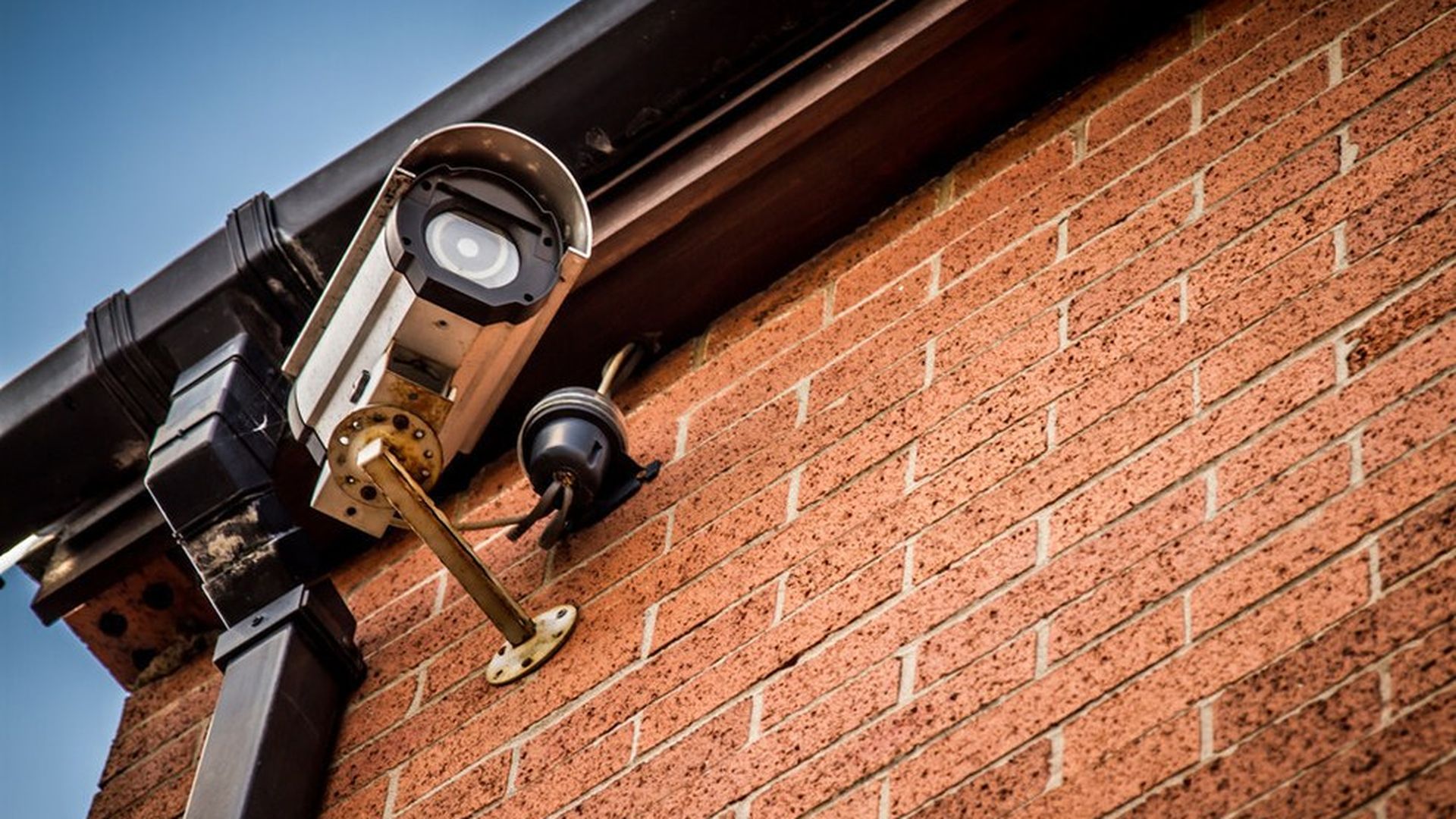 The members of the House Oversight Committee don't always agree, but there was bipartisan outrage on the panel Wednesday over aspects of an FBI facial recognition database.
The setup: The Government Accountability Office expressed anxiety last year over the accuracy and privacy implications of the facial recognition system.
The barrage: Committee Chairman Jason Chaffetz hammered away at FBI official Kimberly Del Greco over how the FBI had dealt with the privacy implications of the system. Democrat Rep. Stephen Lynch, said that the system "is really Nazi Germany here" and that it was "corrosive of our very liberty."
Why it matters: The bipartisan frustration with the government's use of facial recognition speaks to a broader sense of unease some feel about the technology, which could also be implemented by private businesses.
Go deeper