Congress probing Big Tech's use of algorithms, data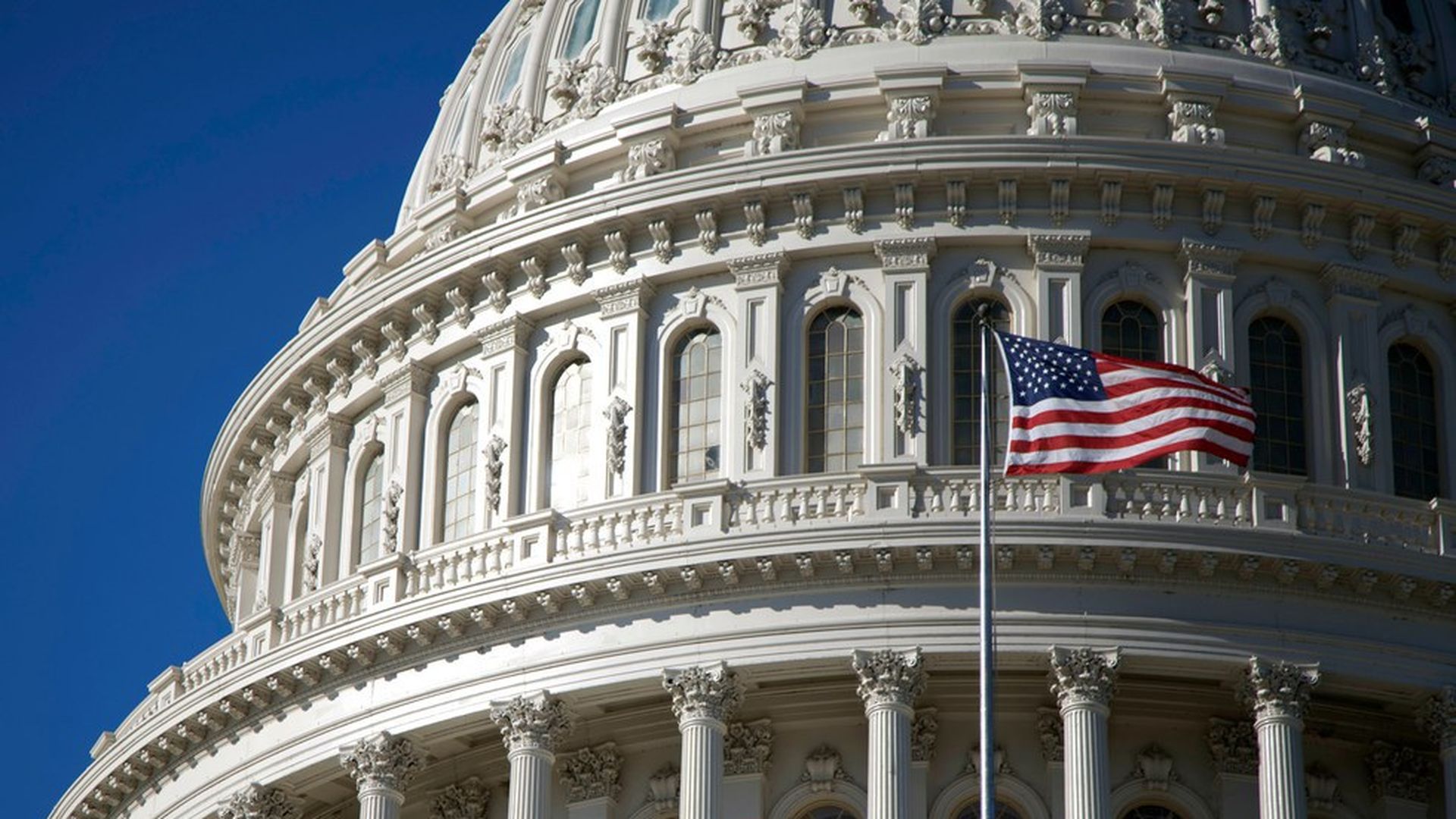 The investigation into how Russian ads and content spread on Google, Twitter and Facebook was just the beginning of Congress digging into how tech does business.
What's happening now: Lawmakers want to know everything from how algorithms filter and distribute information behind the scenes to how platforms handle consumer data to the ways extremist content spreads over social media.
Going deep on algorithms: On Wednesday, lawmakers will probe the algorithms used by companies like Google and Facebook.
A House subcommittees on technology and consumer protection will ask about consumer data collection and how "companies make decisions about content that consumers see online."
Privacy hawk Laura Moy and Frank Pasquale, a professor and Big Tech skeptic, will testify.
The subcommittee chairs, Reps. Marsha Blackburn and Bob Latta, say they "intend to shine a light on how technology companies and online platforms use Americans' data and filter information."
What's next: We hear that prominent Amazon critic Lina Khan and "The Googlization of Everything" author Siva Vaidhyanathan are part of a Capitol Hill briefing on platform competition issues this Friday that will involve several progressive lawmakers. And the powerful Senate Commerce Committee is interested in how the social media platforms handle extremist content.
Meanwhile: Senators on both sides of the aisle want Uber to explain more about its recently disclosed data breach.
Go deeper