Computers of the future resemble the human brain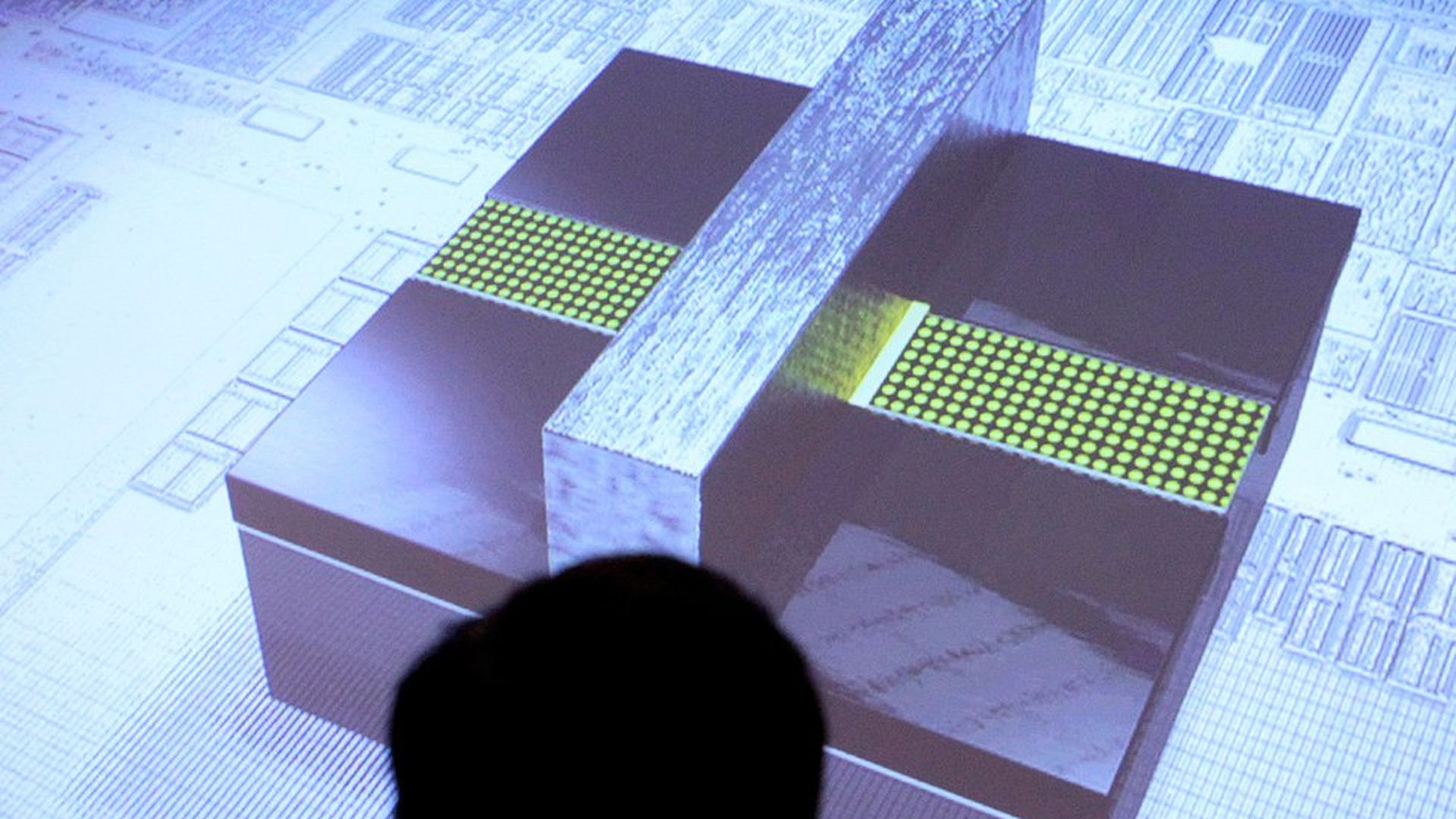 Computers are evolving, and the next generation of machines could look like the human brain in which a central stem controls the nervous system and outsources tasks to the surrounding cortices, NYT's Cade Metz reports.
Why it matters: This shift could "diminish the power of Intel, the longtime giant of chip design and manufacturing, and fundamentally remake the $335 billion a year semiconductor industry that sits at the heart of all things tech," Metz writes.
"For about half a century, computer makers have built systems around a single, do-it-all chip ... That's what you'll find in the middle of your own laptop computer or smartphone."
"Now, computer engineers are fashioning more complex systems ... dividing work into tiny pieces and spreading them among vast farms of simpler, specialized chips that consume less power."
The bottom line: By mimicking brain's biological design, these new computers can accelerate the speed at which artificial intelligence advances and "the dream of machines that can navigate the physical world by themselves can one day come true."
Go deeper