Computer-powered hedge funds lag the bull market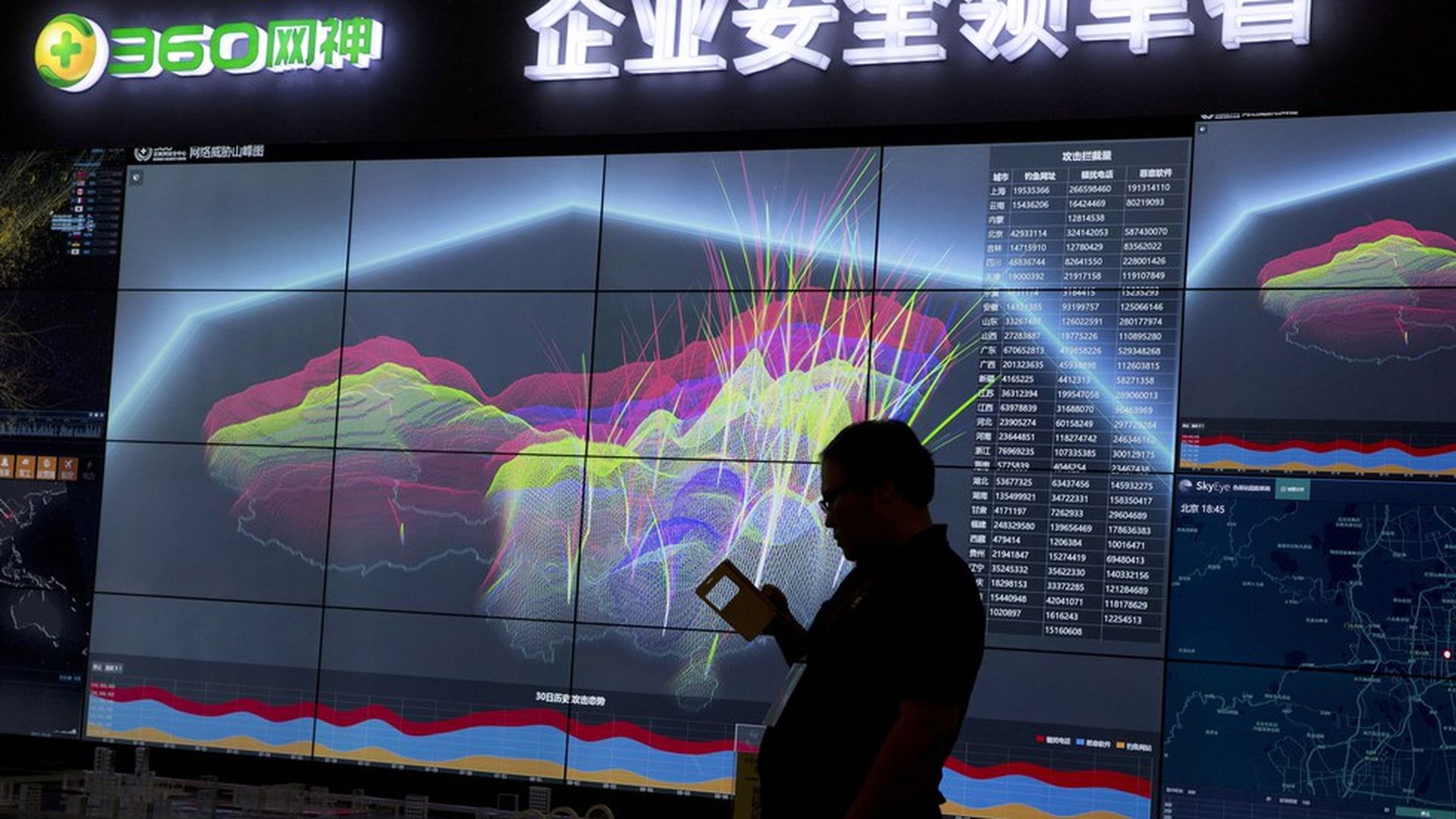 Even as experts worry over the havoc AI could bring to financial markets, quantitative hedge fund strategies actually aren't outsmarting more human-reliant competitors in recent quarters, according to Bloomberg.
Quant fund managers — who feed huge caches of data to sophisticated, proprietary algorithms to find inefficiencies in the market they can exploit for profit — are struggling to keep pace with the broader market, and some funds, like the once-promising R&F Capital, are shuttering their doors altogether.
Why quants are struggling: Noted quant fund investor Neal Berger wrote in a letter to clients this summer that it comes down to two factors:
Increased competition: more investors are using algorithms to fight over the same inefficiencies in the market.
Low volatility: quantitative funds are most successful in an environment where there is large disagreements in the market over the prices of assets. Today there is little disagreement, and the best way to earn outsized returns is placed highly leveraged bets that the market will remain calm. That's working for some investors, but is far too risky for others.
So what explains low volatility? Market watchers have been scratching their heads for an explanation for low volatility even as traders have processed important unexpected events like Brexit and the election of Donald Trump. But one answer is the increasing popularity of index funds that allow individual investors to buy into a broad diversified set of stocks or other assets that reallocate automatically. Instead of individual investors duking it out with competing stock picks, many are choosing just to buy a small but broad slice of the market, and letting it ride.
What's next: Quants won't take their disappointing returns lying down. Major investors like Paul Tudor Jones are putting money behind investment strategies powered by artificial intelligence that aim to use ever larger data sets and more sophisticated algorithms to weed out profitable inefficiencies in the market.
Go deeper