Compare how Trump described Putin in 2014 vs 2017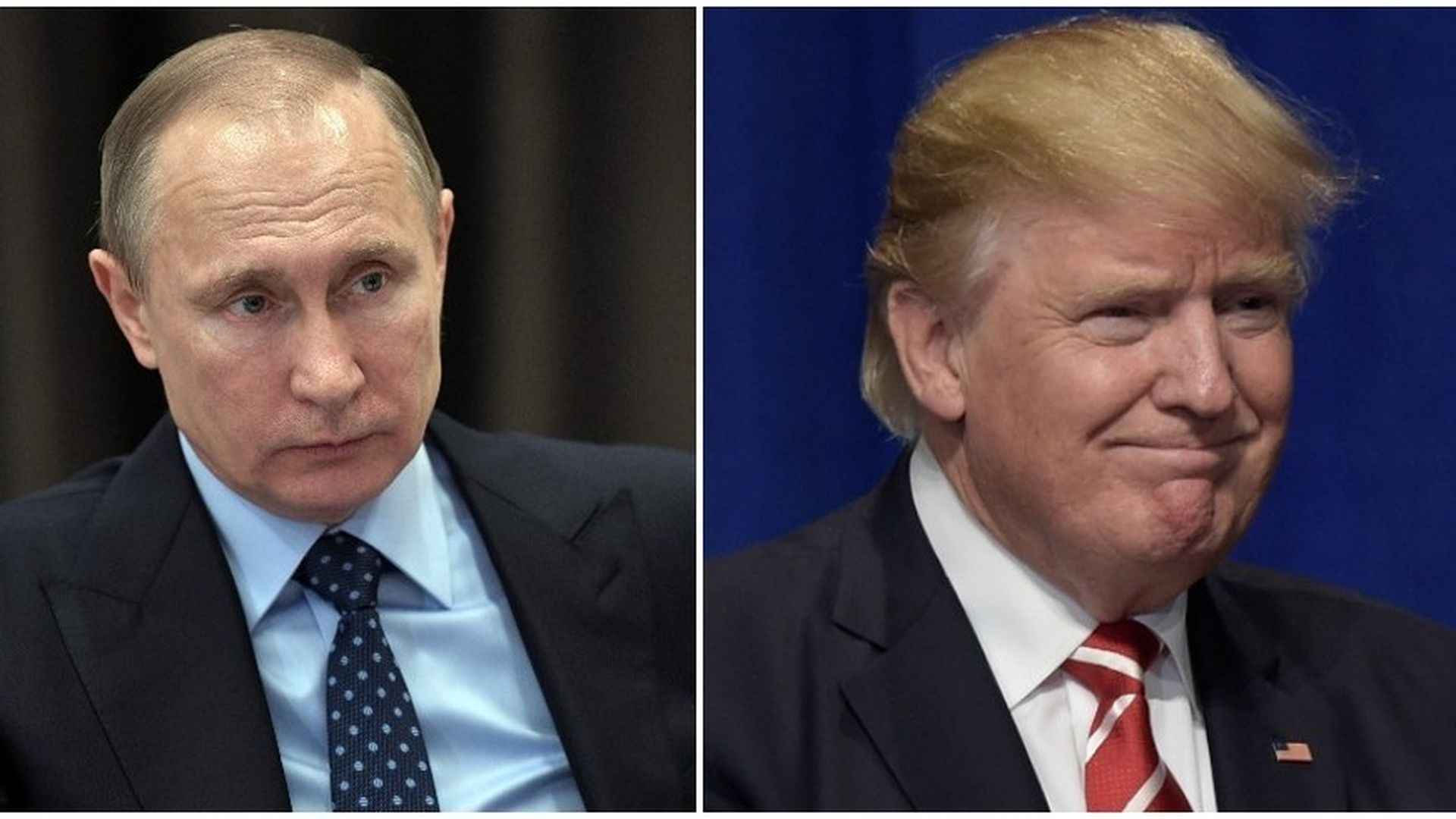 Today on Twitter: "I don't know Putin, have no deals in Russia, and the haters are going crazy - yet Obama can make a deal with Iran, #1 in terror, no problem!"
In a 2014 speech at the National Press Club: "I was in Russia, I was in Moscow recently and I spoke, indirectly and directly, with President Putin, who could not have been nicer, and we had a tremendous success."
Why it matters: Trump has been claiming of late that he doesn't know Putin. But that's after years of saying the opposite, and there's a similar pattern to how Trump and his family describe their business relationships in Russia. WaPo recounted last summer Trump's relationships with Russia (including an anecdote on a near-meeting with Putin).
Go deeper