Companies consider blockchain to keep an eye on food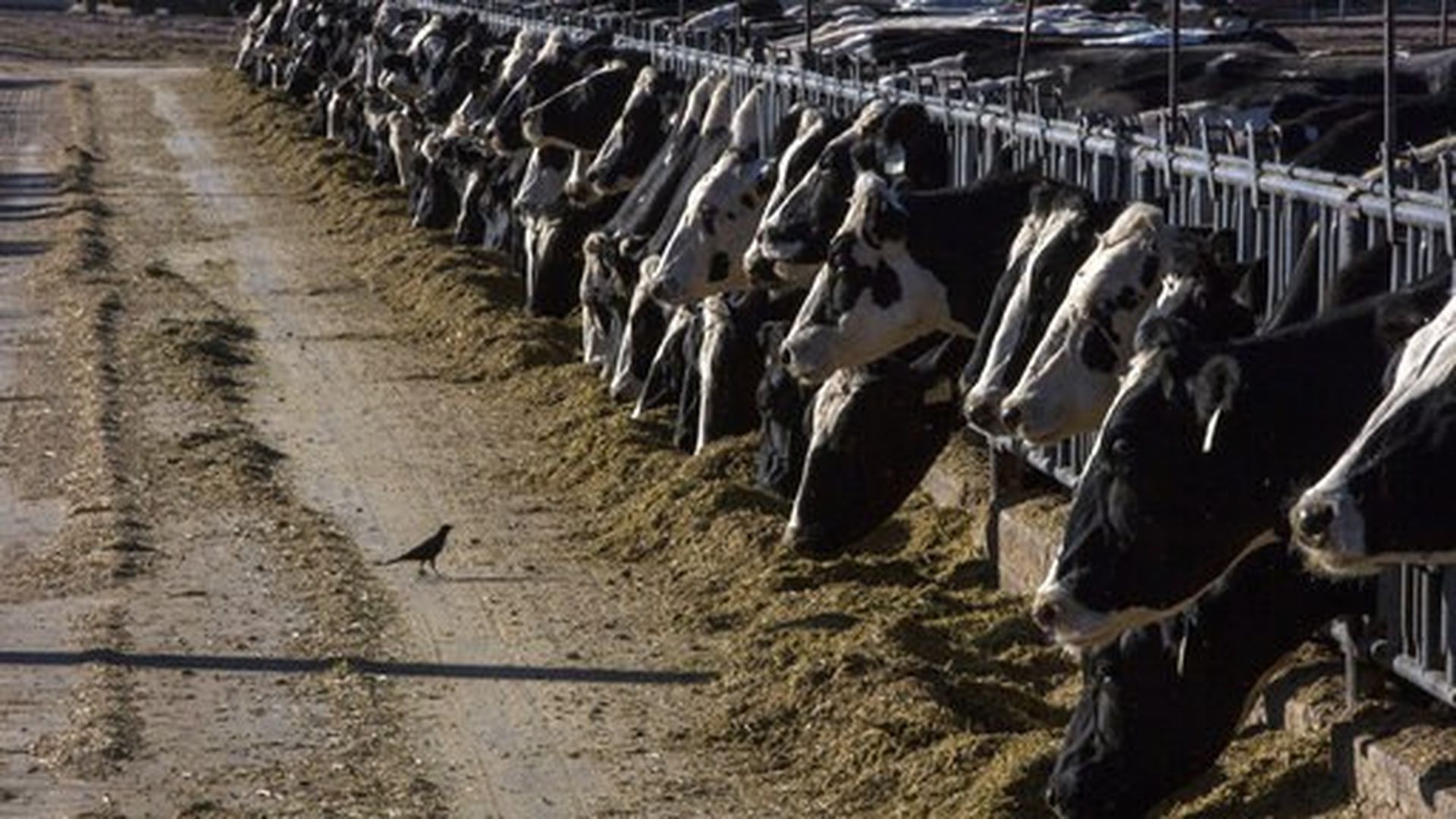 As people become more interested in understanding where their food is coming from, blockchain technologies are being eyed as a way to track and record the source of food from the farm to the dining room table, Bloomberg reports.
Blockchain is a shared, cryptographically secure ledger of transactions.
It's a growing business opportunity in China, where food fraud can be a big problem.
Why it matters: Michigan State University"s Food Fraud Initiative says fraud costs the global food industry as much as $40 billion annually. Pew Research Center found that 40 percent of Chinese see food safety is a "very big problem," up from 12% in 2008.
Examples:
Wal-Mart is completing a trial using blockchain technologies to track pork in China, cutting the time it takes to track the meat's supply chain from 26 hours to a few seconds, the company tells Bloomberg.
Shanghai-based Zhong An Information and Technology Services Co. recently said it will use the technology to track chickens from the coop to the processing facility to the store.
Alibaba Group is also working on a blockchain project that will include its food suppliers in Australia and New Zealand.
Go deeper