"Common knowledge" that Moore dated high schoolers, ex-colleague says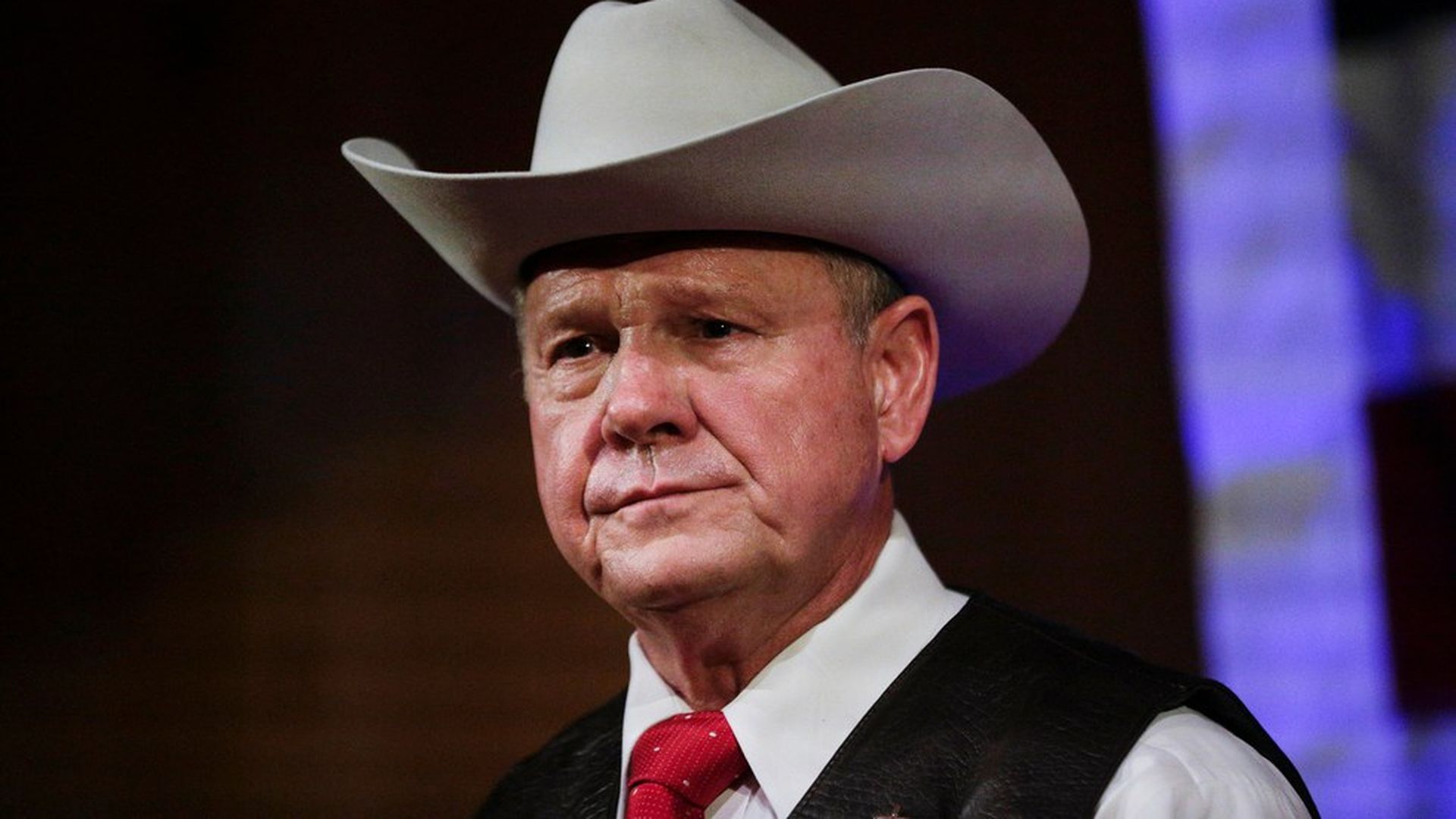 "It was common knowledge that Roy dated high school girls. Everyone we knew thought it was weird," former deputy District Attorney Theresa Jones, who used to work with Roy Moore, told CNN. "We wondered why someone his age would hang out at high school football games and the mall."
Four women have come forward with accusations against Moore, including one who was 14 when she claims Moore sexually assaulted her. Moore told Sean Hannity he "dated a lot of young ladies" when he returned from the military, though "not generally" 16- and 17-year-olds.
Go deeper