Comey's leaker: the memos weren't marked classified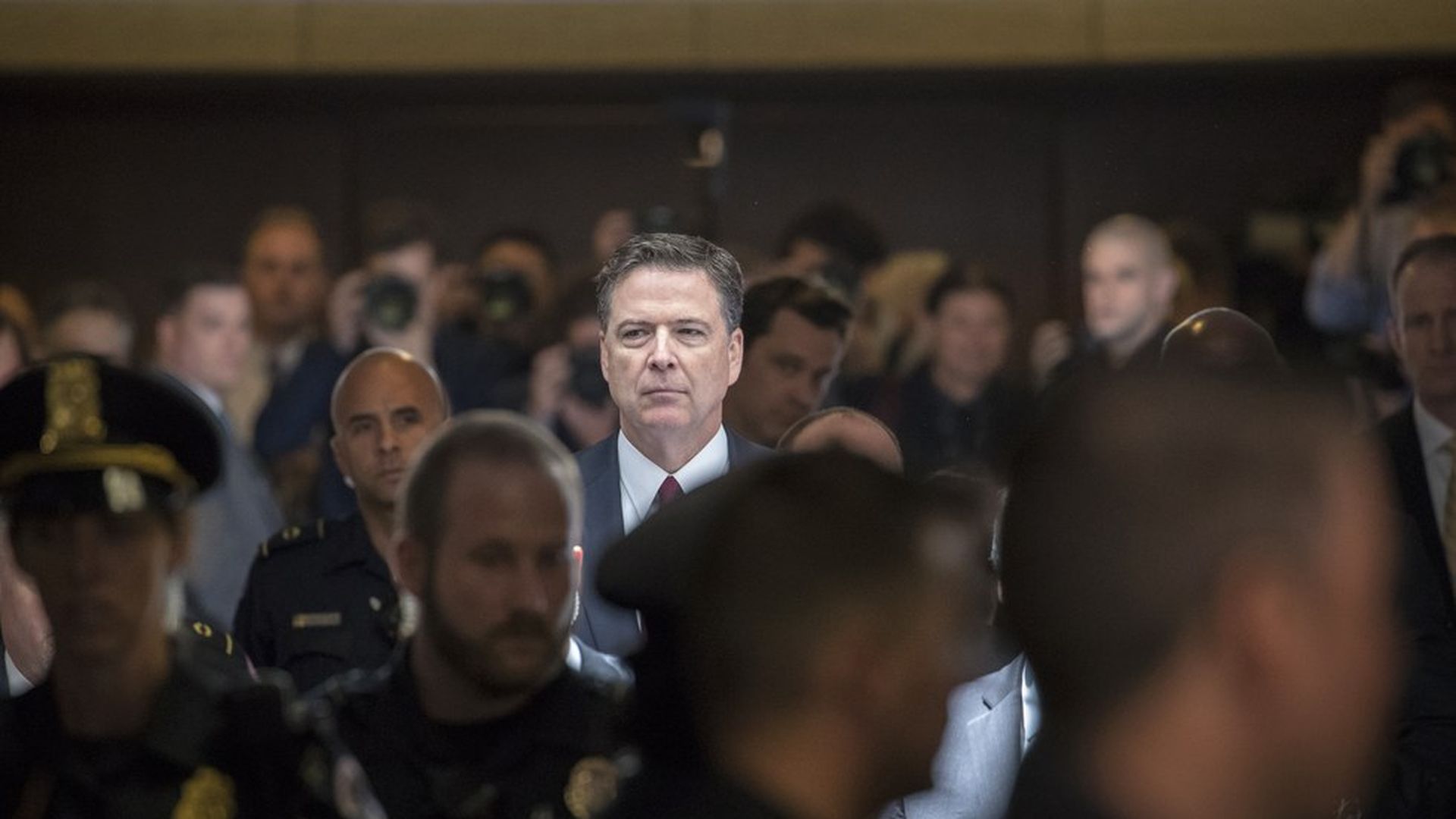 Daniel Richman, a Columbia Law professor and confidant of former FBI director James Comey, said Monday that none of the memos he received from Comey were marked classified, according to CNN. This comes after a report from The Hill that "more than half" of Comey's memos contained classified information.
After he was fired by Trump, Comey asked Richman to share the memos with the press to get his story out, Comey told lawmakers last month. Comey also testified that he intentionally left his memos unclassified to make the matter "easier to discuss."
One caveat: Some of the information in the memos may not have been classified when Comey wrote them or shared them with Richman, but it is possible the contents have since been upgraded to be classified, per CNN.
Go deeper