Comey willing to testify, but only in public: report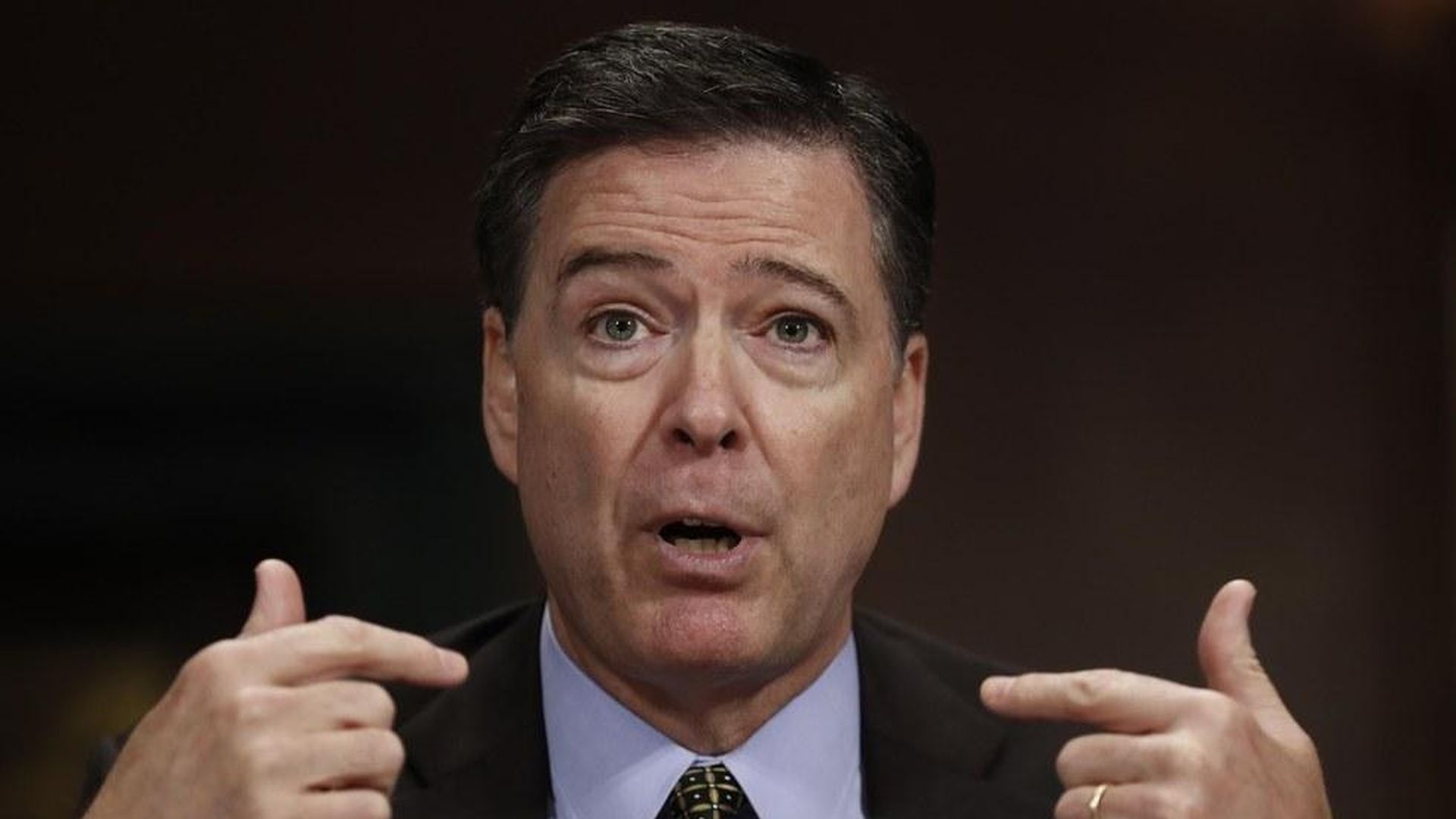 Fired FBI director Jim Comey stunned yesterday when he declined an invitation to appear before the Senate Intelligence Committee next week in a closed session. Now a "close associate" of his told the NYTimes that he's more than willing to testify, but not behind closed doors.
Why it matters: Those closed sessions routinely leak to the press, but if Comey has something to say, a public hearing will be harder for Trump to avoid or describe as "fake news."
Go deeper