Comey turns down Senate invite, won't testify next week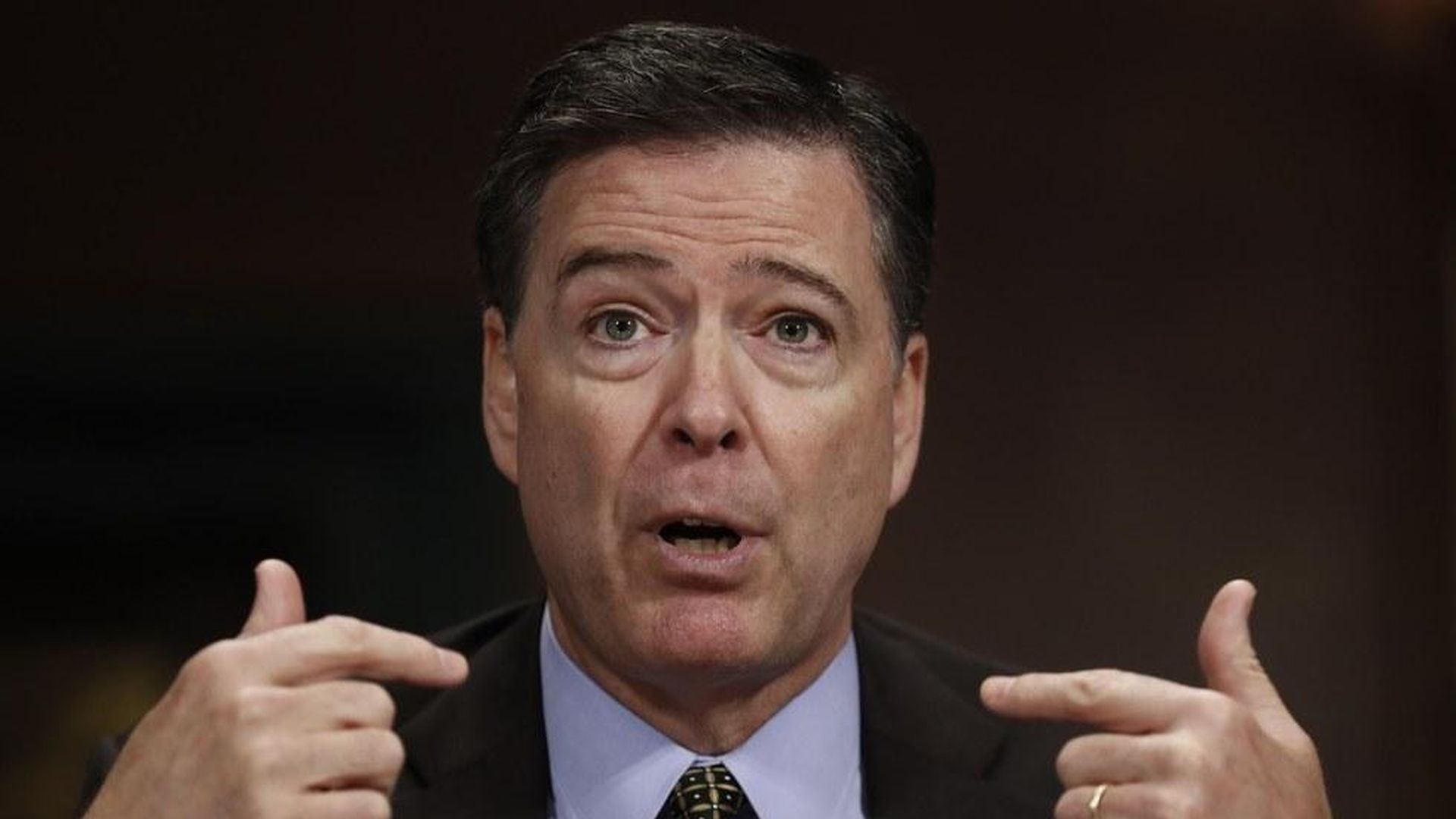 Senate Intel committee ranking member Mark Warner (D-VA) told MSNBC Friday that former FBI Director James Comey will not be appearing before the committee next Tuesday, despite an invitation to speak with the committee behind closed doors.
That's after a day of intrigue following President Trump taunting Comey over the prospect of "tapes" from their conversations before the firing.
Still on the agenda: Deputy Attorney General Rod Rosenstein has agreed to speak with the committee next week, date TBD.
Go deeper