Comcast's "Xfinity Instant TV" to launch this year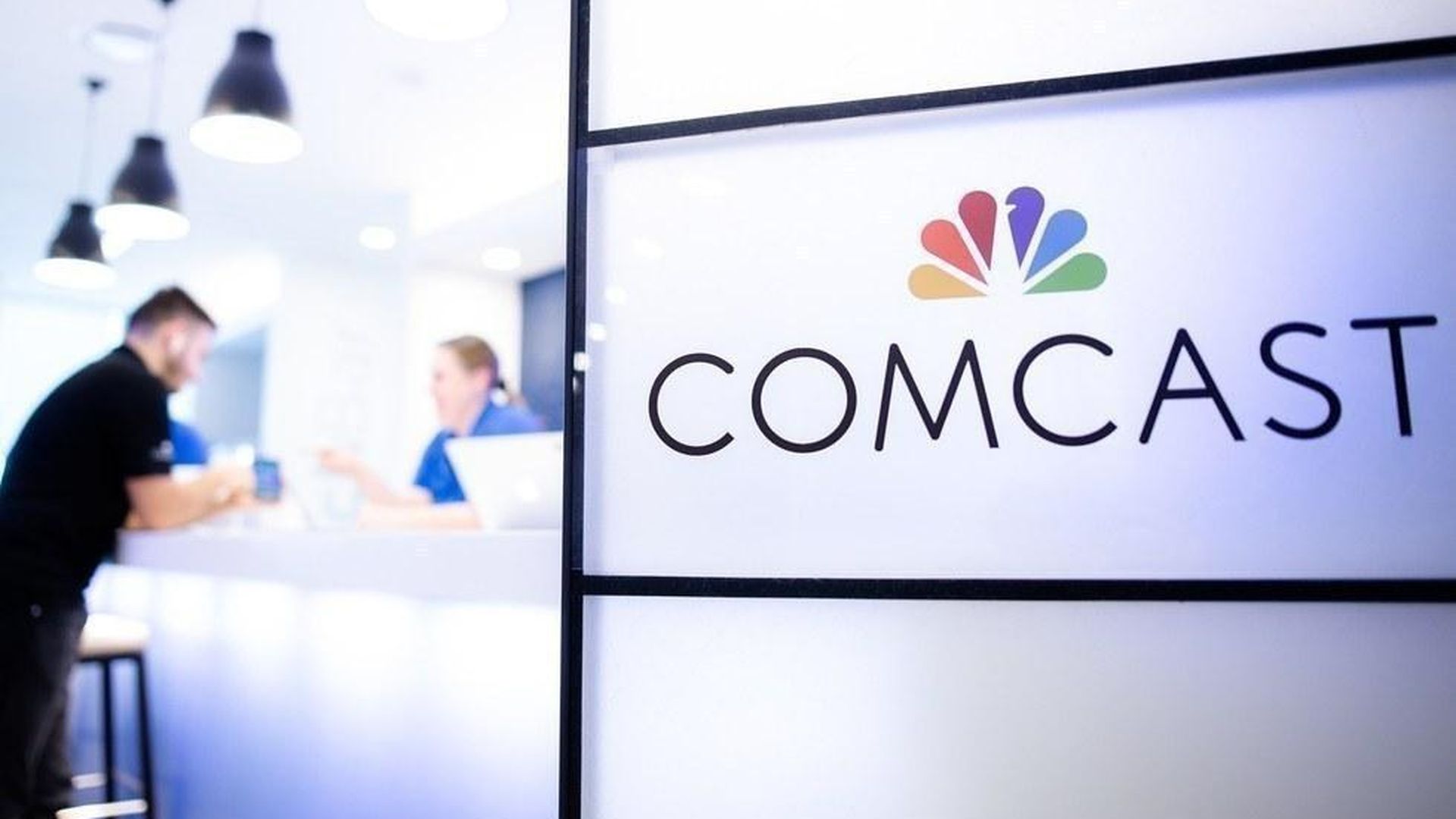 Comcast executives told investors on today's quarterly earnings call that it will launch its millennial-focused TV service the second half of this year. It will be an in-home cable service that doesn't include a set-top box. Prices are still being tested.
"It's ideal for certain segments and millennials in the test markets," said Dave Watson the new president and CEO of Comcast's cable division.
Why it matters: The service would compete with other telecom companies in the skinny bundle space, like AT&T's Direct TV Now and Dish's Sling TV, as well as other tech-based skinny bundles, like Youtube TV and Hulu TV. It's a crowded space, but Comcast is hoping to retain millennial cord-cutters by offering them something cheaper and more aligned with their consumption habits. (The average Comcast cable/broadband was $151 last quarter, up nearly 8% from just two years ago.)
Go deeper