Comcast invests in Plume, a Wi-Fi wall plug startup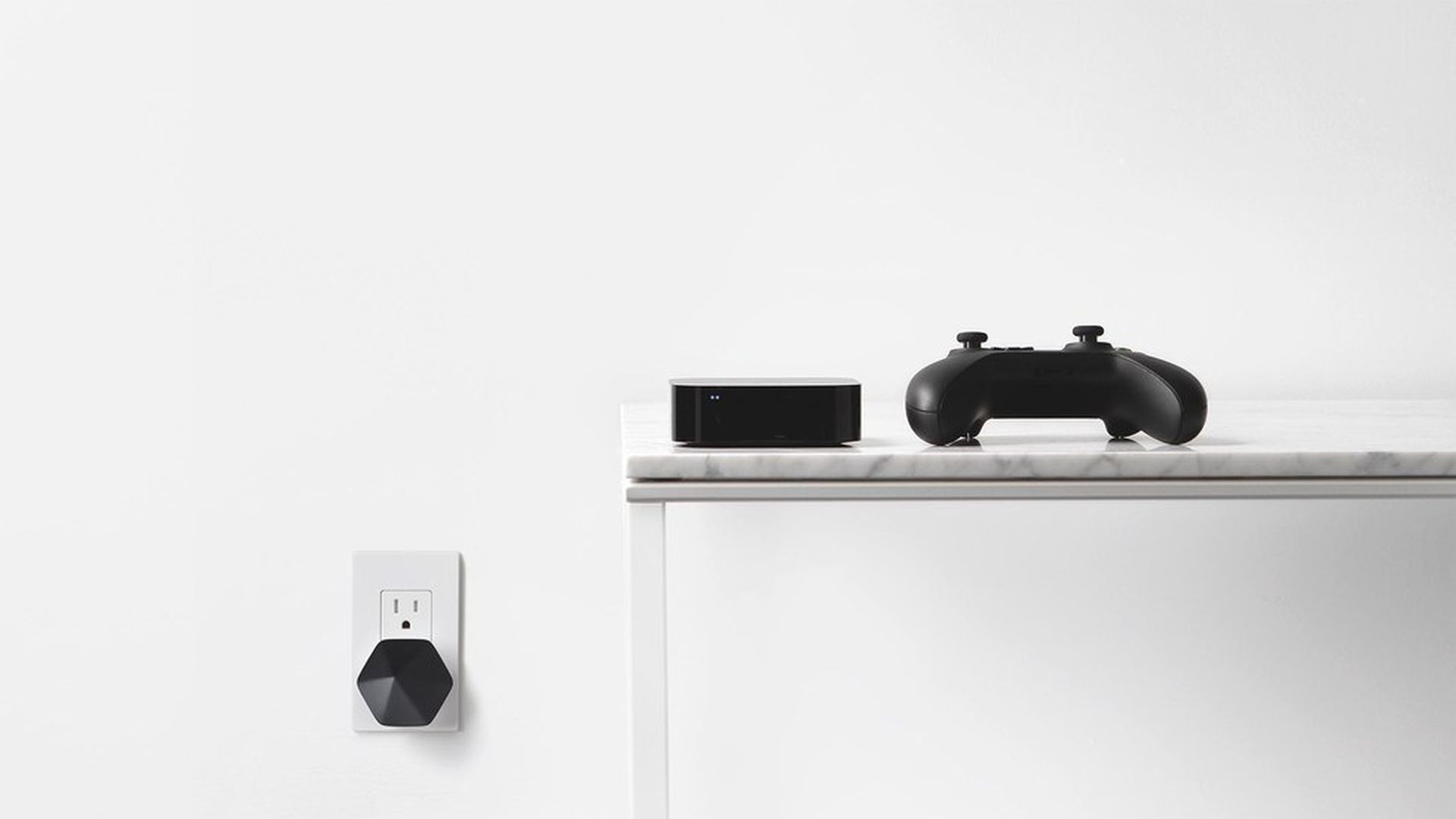 Plume, the maker of a sleek Wi-Fi network extender that can be operated via smartphone app, has raised $27.5 million in a new VC funding round that could total $37.5 million, according to an SEC filing.
Big cable: Comcast led the round, per a source familiar with the situation, as reflected by a filing note that Comcast executive Tyson Marian has joined Plume's board of directors. The cable giant's interest isn't surprising: In January, at the annual CES convention, Comcast touted a new cloud-based Wi-Fi hub to help its Xfinity customers manage their Internet service and connected home devices.
The Palo Alto, Calif.-based startup previously raised funding from Jackson Square Ventures, Spark Capital and Liberty Global Ventures. Competitors include Eero, Luma, and Google's OnHub router.
Update: Plume confirmed the new funding and that Marian has joined the board, though it declined to comment on participating investors.
Note: Comcast is an investor in Axios though NBCUniversal.
Go deeper