Comcast, Charter and Sprint discuss potential deal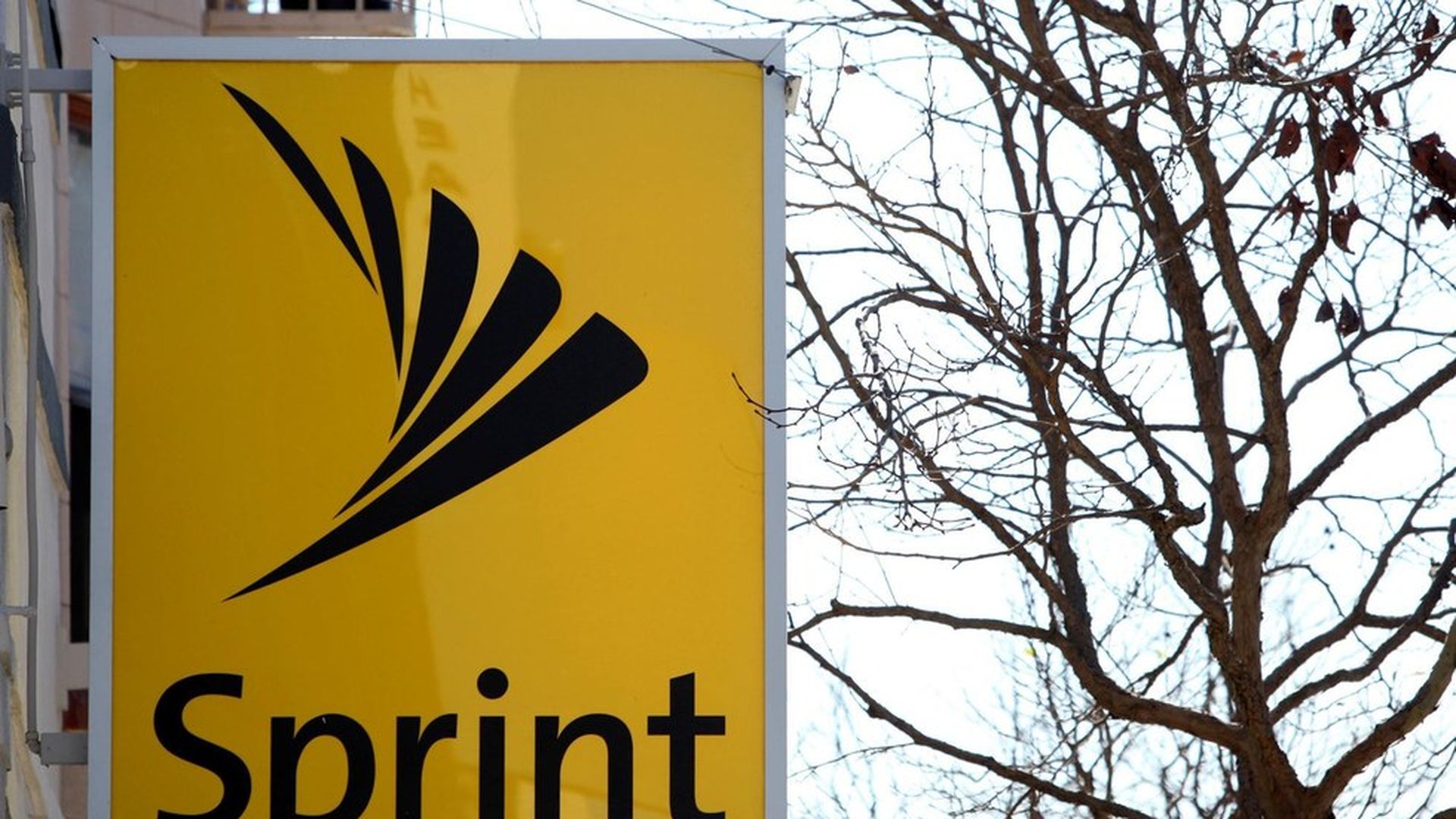 Comcast and Charter are talking about partnering with, or potentially buying, Sprint, the Wall Street Journal reports. Each cable giant already said it wouldn't go ahead with wireless deals for a year without permission from the other one — which could also mean a joint agreement of some kind. Two possibilities:
Charter and Comcast could work with Sprint to provide wireless service. They'd provide funding to Sprint but not buy the company outright, the Journal reports.
The companies could buy Sprint together.
Worth noting: The talks are reportedly blocking merger discussions for now between Sprint and T-Mobile, a long-watched possible combination that would better allow the companies to compete with Verizon and AT&T.
Why it matters: Communications companies are increasingly seen as needing to do more to compete. Sometimes, as in the case of AT&T, that means a broadband and video company buying content producers. But it could also mean the combination of cable companies and wireless providers. Charter and Sprint declined to comment, and Comcast did not immediately respond to a request for comment.
Go deeper