Comcast and Charter reach wireless agreement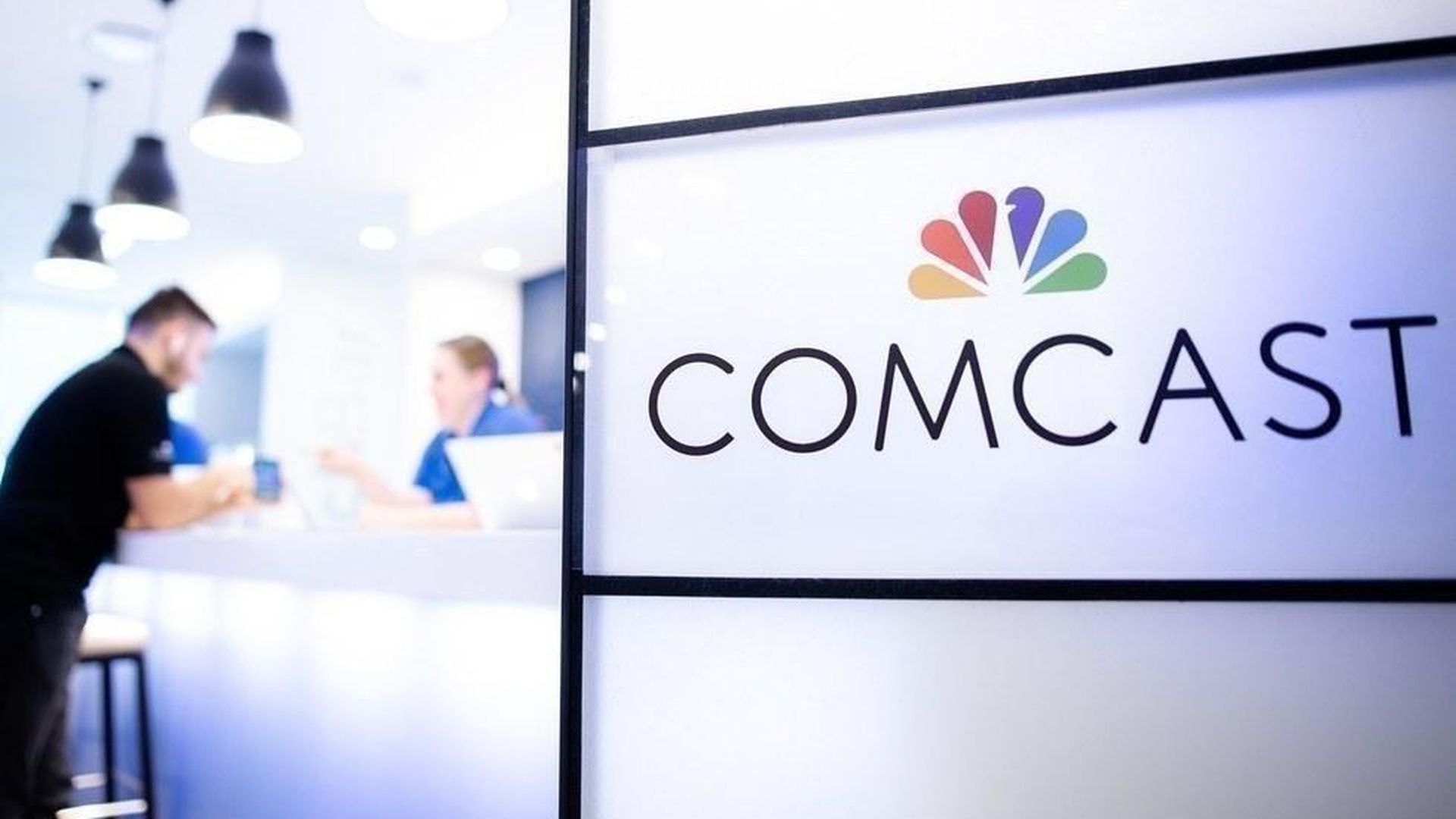 America's two largest cable companies are exploring the wireless business together. Comcast and Charter Communications have inked a deal to look at places where they could potentially collaborate in the wireless space. The news was first reported by the Wall Street Journal.
Worth noting: The two companies have "agreed to work only together with respect to national mobile network operators … for a period of one year."
Why it matters: It comes as both companies eye the mobile business, which is dominated by AT&T and Verizon. Working together could make some sense: mobile is a scale game and neither of them have scale at the moment. However, committing to each other could make it harder if either realizes what they really need to do is buy a carrier.
Note: Comcast's NBC is an investor in Axios and Andy Lack is a member of the Axios board.
Go deeper