Collecting credit cards for the rewards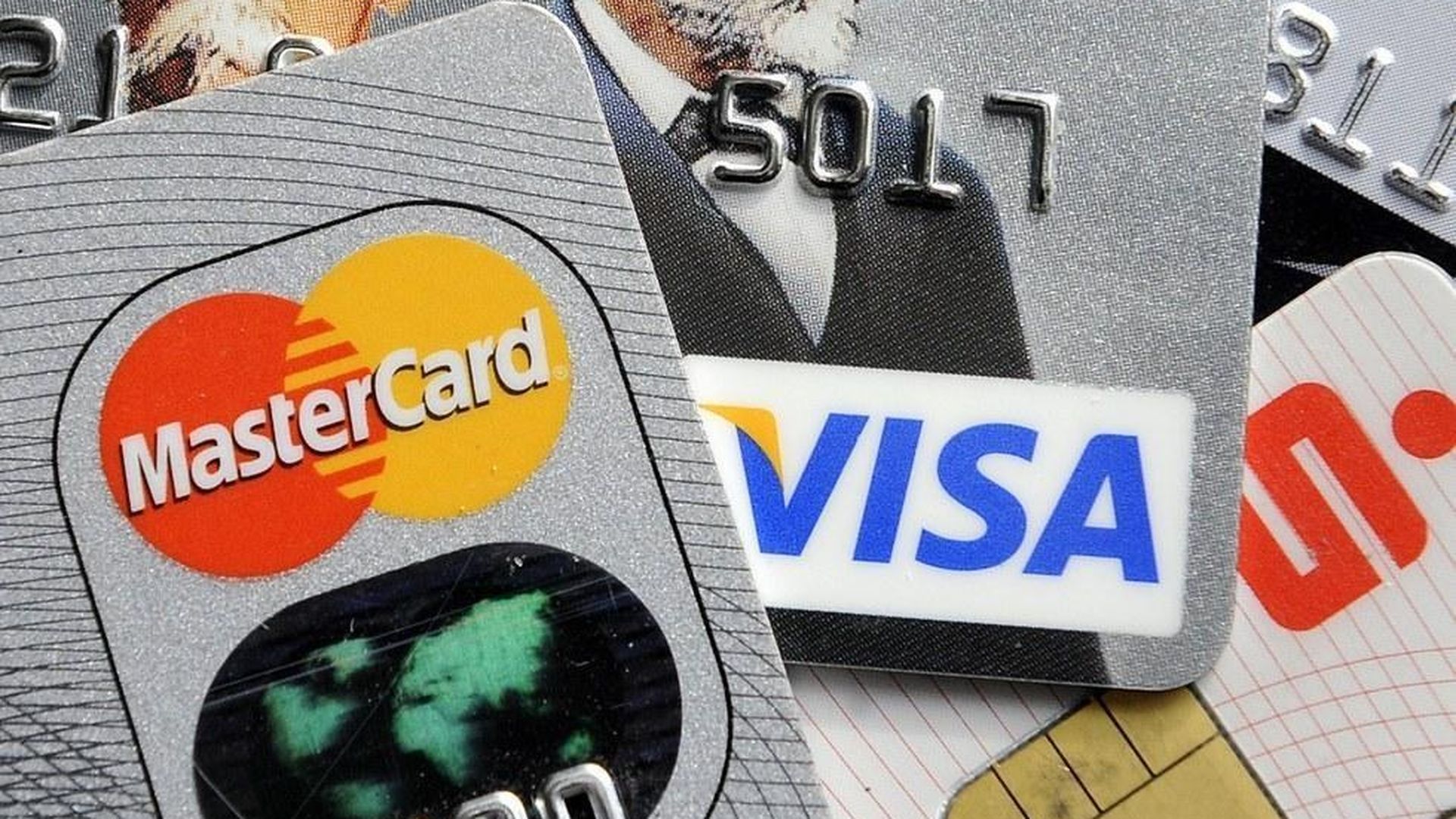 "Let Me Pay! I Have 29 Credit Cards: Millennials hoard plastic to rack up rewards points" — Wall Street Journal A-Hed by Rob Copeland (online: "If You Have 29 Credit Cards, You're Probably a Millennial"): "
Rewards fanatics are one reason new credit-card sign-ups in the third quarter of last year were 14% higher than in the year-earlier period ... Some cardholders move on to a fresh card as soon as they charge enough to earn their sign-up bonus on one.
A J.P. Morgan Chase spokeswoman marvels at the motivation of applicants. "They're crazy!" she says.
Go deeper