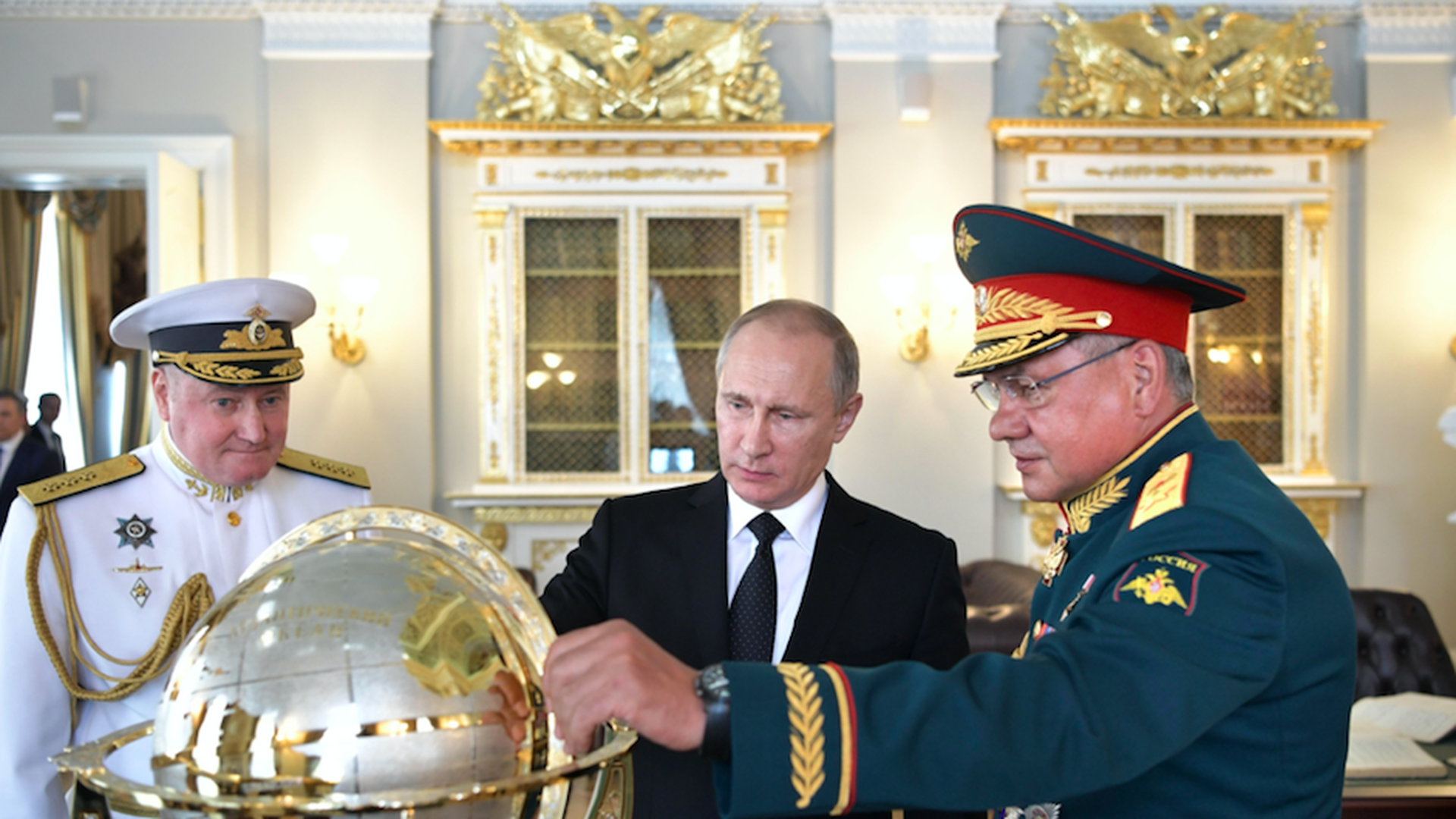 In its lead editorial, under the headline "We're on the road to a new Cold War," the Washington Post writes, "Twenty-five years after the Cold War ended, relations [with Russia] are back in a deep freeze."
"Putin behaves as though he believes Russia is walking tall. Perhaps in his zero-sum world, he takes satisfaction in the chaos rippling through U.S. politics, but his tactics have backfired badly in both Ukraine and the United States. And Mr. Putin's choices have been costly for Russia, its economy and its people."
In the last week, the U.S. passed sanctions on Russia, Russia retaliated by ordering the U.S. to cut its embassy staff in Russia by 755 and it emerged that the Pentagon has drawn up plans to arm Ukraine in its fight against Russian-backed separatists.
Go deeper