Coca-Cola CEO on getting into booze: "Never say never"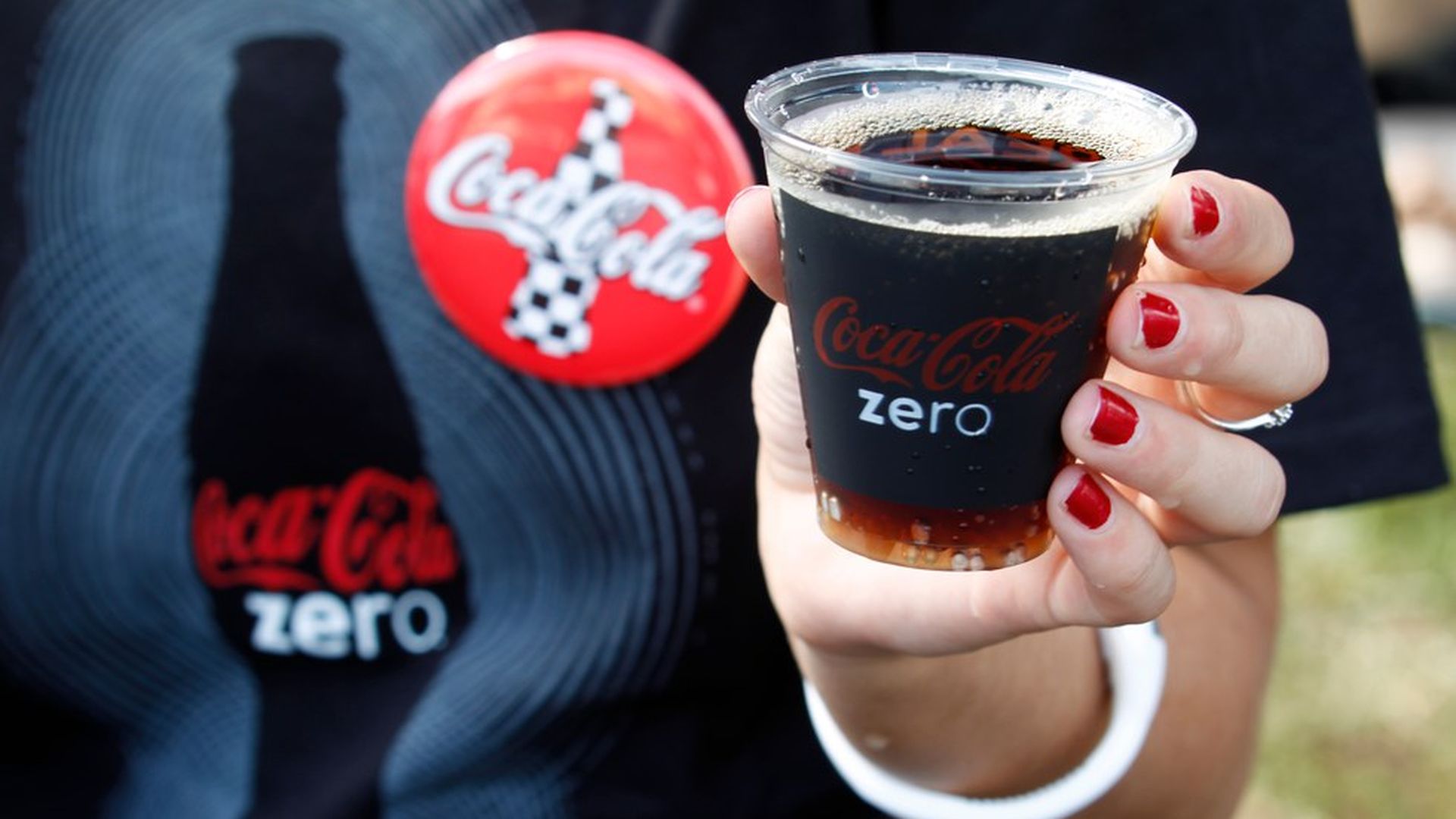 Coca-Cola CEO James Quincey was asked today on CNBC about a Wall Street analyst suggestion that the beverage-maker should get into beer or other alcohol categories. His reply:
Philosophically, I never say never about many things.... But there's so many more things we can do which are so close to what we already have strength and capability in, it doesn't make sense to do that next.
Go deeper