Coach acquiring Kate Spade for $2.4B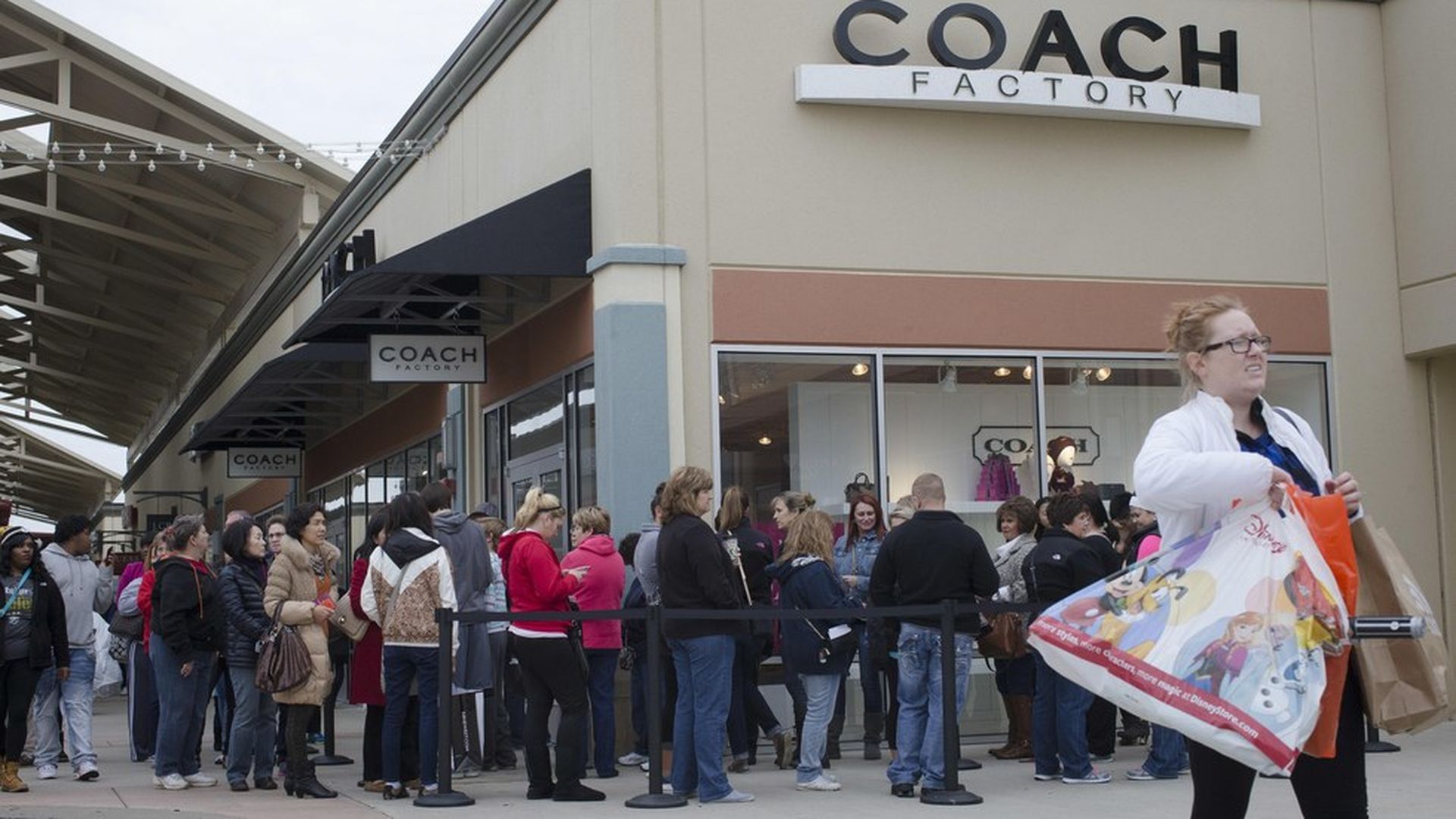 Coach Inc. is buying Kate Spade for $2.4 billion, per Reuters.
The deal: Kate Spade announced it was considering a sale in February since it wasn't achieving competitive profit margins. Coach said it expects to work out $50 million in savings over three years from the deal.
The millennial appeal: Kate Spade's brightly colored handbags are popular with millennials, which could help Coach's position in the crowded market.
The trend: Coach bought luxury shoe brand Stuart Weitzman in 2015 after a failed attempt to create a new brand, Reed Krakoff. Coach reported strong earnings in Q3 of 2016, indicating this strategy of acquiring luxury brands might be working (compare that to Michael Kors, which decided to sell higher quality bags to remedy its dip in sales). Analysts are saying Coach's next move could be a buyout of Burburry or Jimmy Choo.
Go deeper