Co-chair of House GOP moderate caucus resigns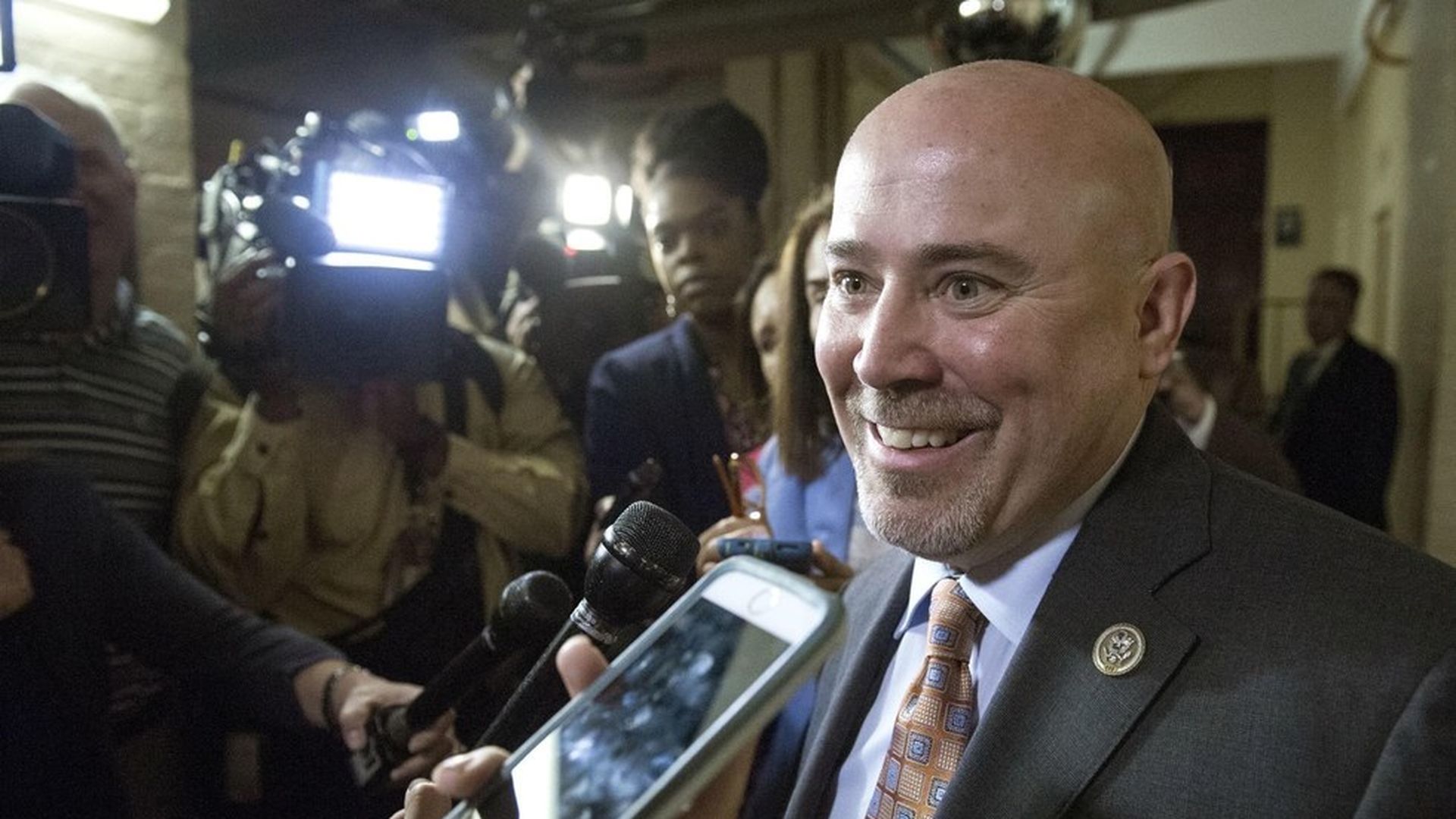 Tom MacArthur resigned today as the co-chair of the Tuesday Group, the moderate House GOP caucus, but will remain a member, per Politico.
The probable cause: MacArthur was the author of an amendment to the American Health Care Act that allows states to seek waivers on preexisting conditions — negotiated with the conservative Freedom Caucus — that allowed the embattled bill to narrowly pass the House. Though he said he wasn't forced to step down, he did hint to Politico that willingness to play ball with the Freedom Caucus didn't sit well with other Republican moderates:
I'm going to continue to govern the way I believe the American people need us to govern. That means we engage with the Freedom Caucus. We engage with everybody.
Go deeper