CNN: Trump & Obama briefed on Russian leverage campaign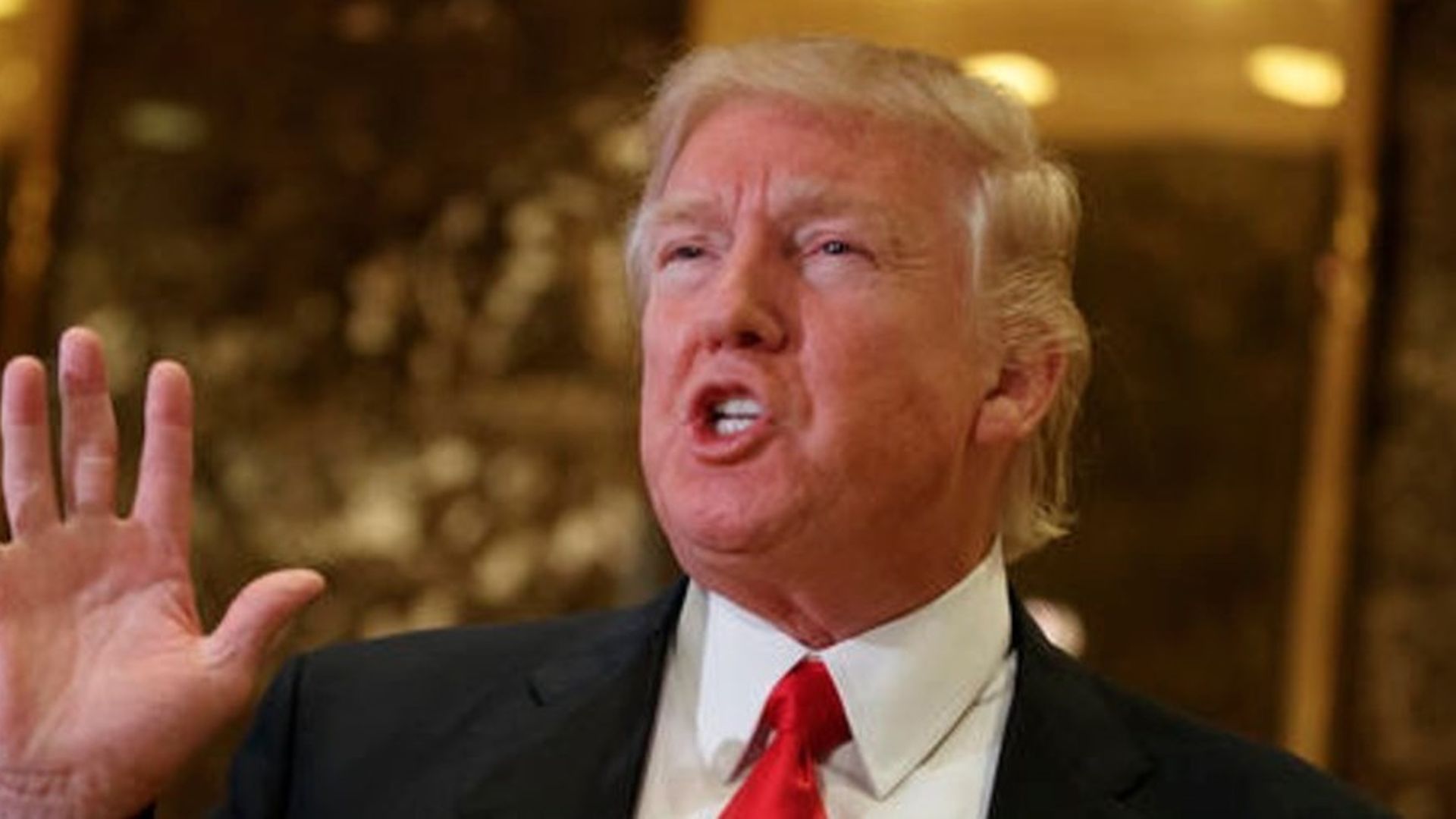 CNN has a lengthy new report by a group of reporters — including Jake Tapper, Evan Perez, Carl Bernstein and Jim Sciutto — claiming that U.S. intelligence officials have warned Trump that Russia is trying to compromise him.
What's new:
Trump and Obama were briefed last week on a two-page synopsis of a report compiled by a former British spy at the behest of opposition researchers.
The briefers were the heads of the four main intelligence agencies: The FBI, CIA, NSA and Director of National Intelligence.
The briefing was on "allegations that Russian operatives claim to have compromising personal and financial information about Mr. Trump..."
What we already knew: A former European intel operative had compiled a report claiming ties between Trump and Russia. A story on this ran in Mother Jones the week before the election.
What we still don't know: CNN claims to have seen the memos that sourced the report, but they aren't reporting on details because they can't independently verify them. The FBI is looking into the details and also hasn't verified them. We also don't know the identities of the figures in Trumpworld supposedly tied to Russia.
The original Mother Jones story cites Paul Manafort. CNN doesn't, but gives credit to Mother Jones for the original story.
What's next: Sen. Ron Wyden called out FBI Director Comey today, asking whether the FBI report on this will go public before the inauguration. Comey said no.
Go deeper