CNN: Trump and Obama briefed on contacts between campaign and Russians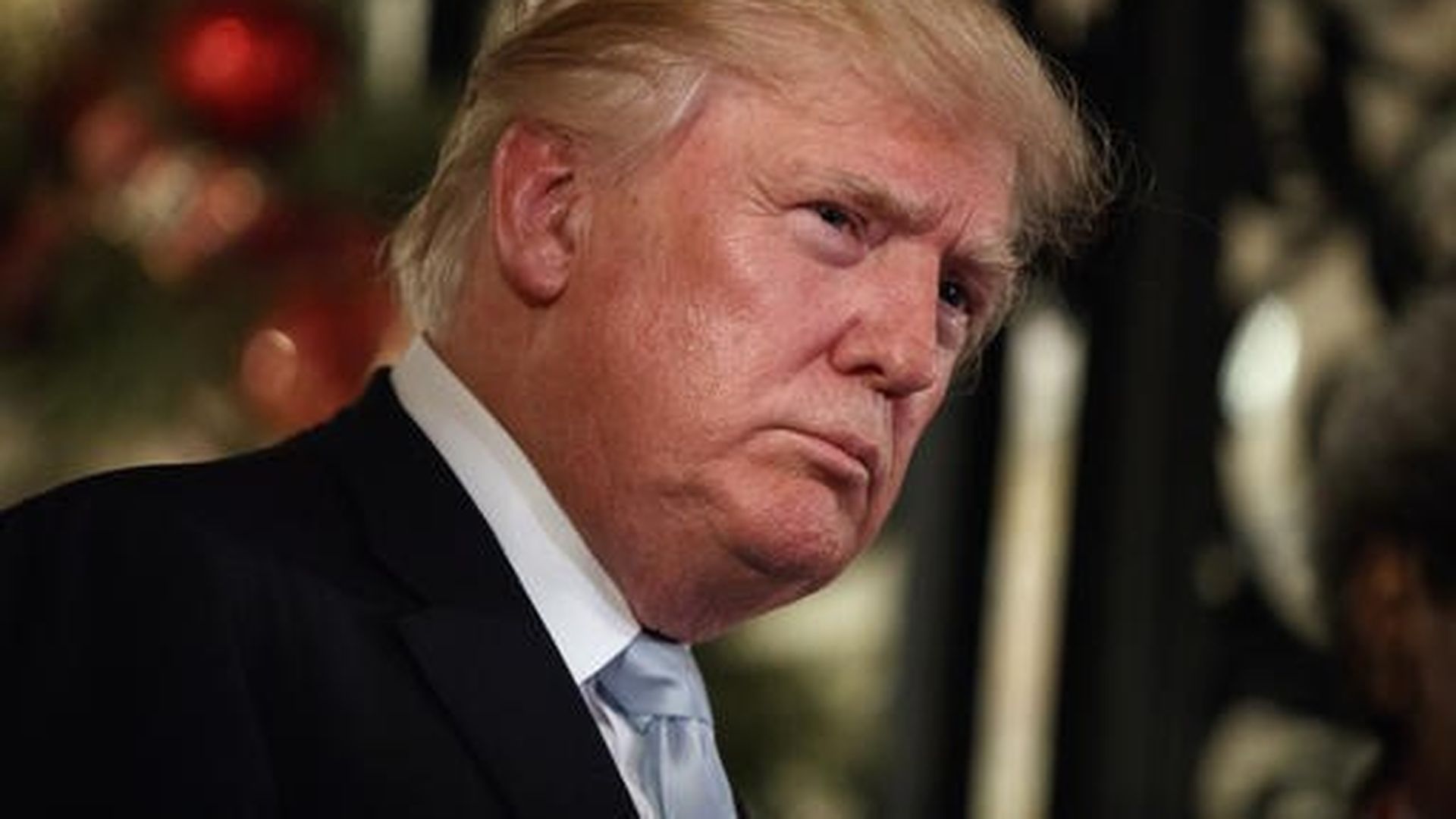 The NYTimes and CNN dropped new stories on Trump-Russia contacts while you were asleep. We've sorted through them to identify what's new, and what to look for next:
President Obama and then President-elect Trump were both briefed on the findings (CNN). Two of the three reporters on this story were the same as on CNN's story that put the now-infamous "dossier" into the public view.
The communications stood out because of "the frequency, the volume and the level of the Trump advisers involved." (CNN)
Russians thought they had "special access" to Trump, per CNN. The report stressed the Russians could be exaggerating.
Those involved included both senior Trump advisers and Russian intelligence officials, per both reports, in addition to other Russians and Trump business associates. Both reports were vague on exact details, but CNN says it has the names and will release them once it's sought comment.
Officials have found no evidence of collusion between Trump/Russia on the election, per NYT: "so far, they had seen no evidence of such cooperation."
What to watch next: The sourcing on both stories has similarities to the way the Michael Flynn story was re-introduced to the national conversation on Friday. Combine that with reporters from legacy media chasing each other to get the names and details confirmed first, and this story could get hot fast.
Go deeper