CMS reaches EpiPen Medicaid agreement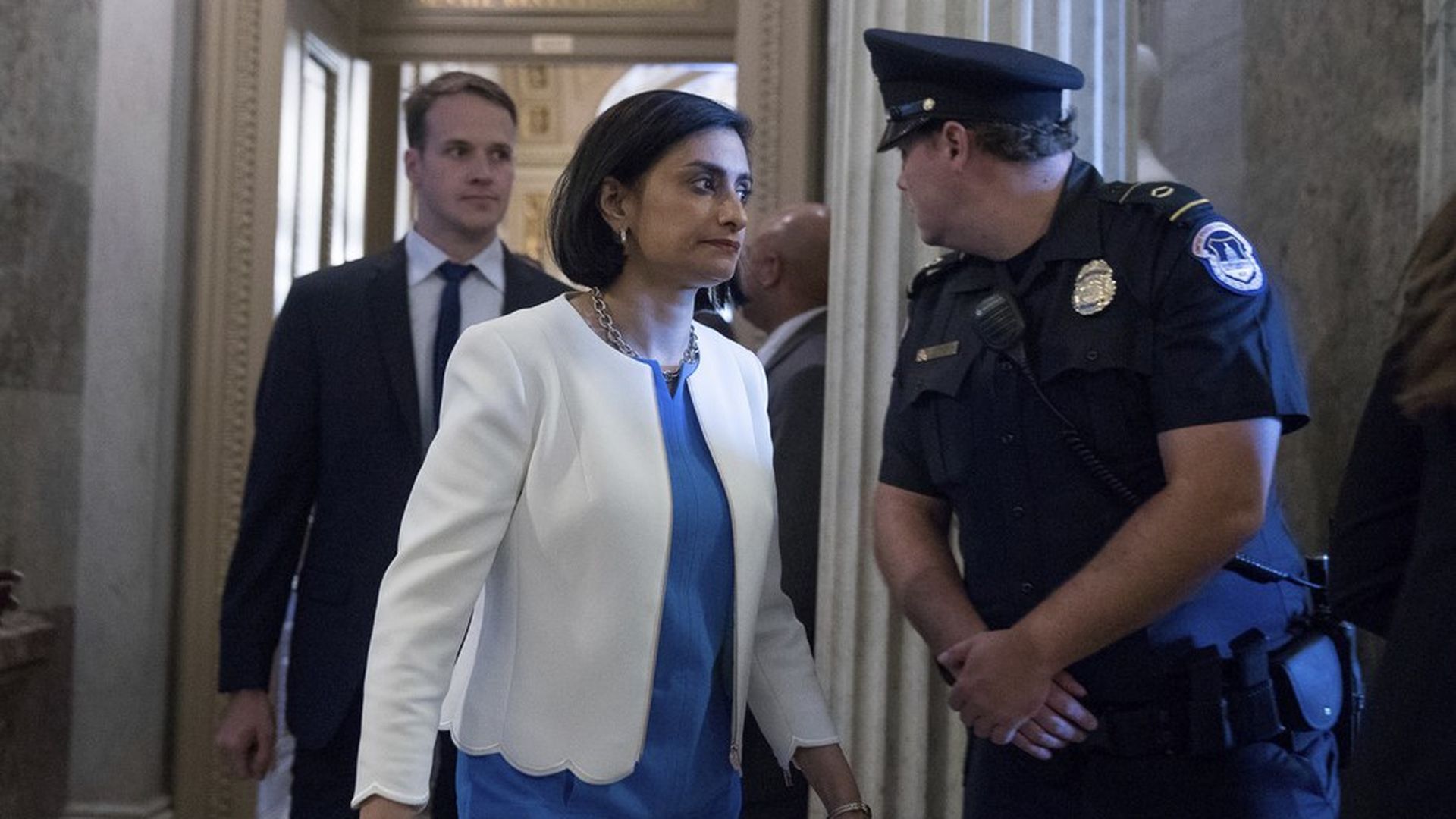 The Centers for Medicare and Medicaid Services announced today that it has struck a deal with Mylan to reclassify the EpiPen, which will save the Medicaid program hundreds of millions of dollars.
Context: Part of last year's controversy over the price of EpiPens included the device's classification under the Medicaid program. It was classified as a generic rather than a brand name drug, meaning it paid less in rebates to the program.
The agreement: Mylan will reclassify the EpiPen as a brand name drug, which will recalculate the amount it pays to the program in rebates starting retroactively in April 2017.
Go deeper