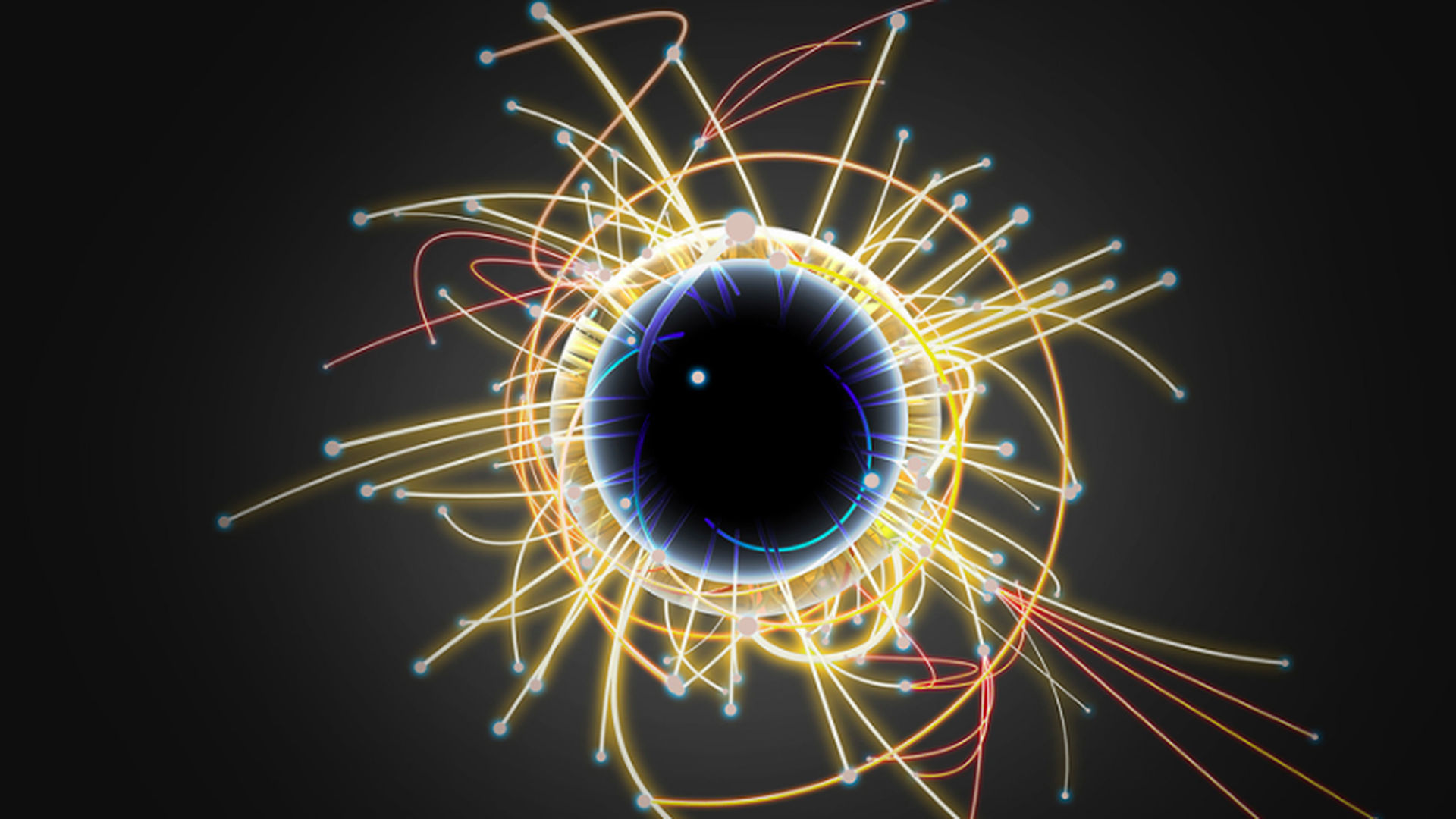 Cloudera, a Silicon Valley-based provider of enterprise big data software, is expected to officially file its IPO papers tomorrow with the Securities and Exchange Commission, according to a source familiar with the situation. This would make it the latest so-called "unicorn" to go public in 2017, following Snapchat parent Snap Inc. and Mulesoft, as well as the upcoming offering for identity management company Okta.
A recent Bloomberg report suggested that the company will seek a valuation of around $4.1 billion (same as its most recent private round), although such information would not be available in the initial S-1 filing. Morgan Stanley is expected to be lead underwriter, with J.P. Morgan and BoA Merrill Lynch also participating.
Cloudera shareholders include Intel, Accel Partners, Greylock Partners, T. Rowe Price and Google Ventures.
Go deeper